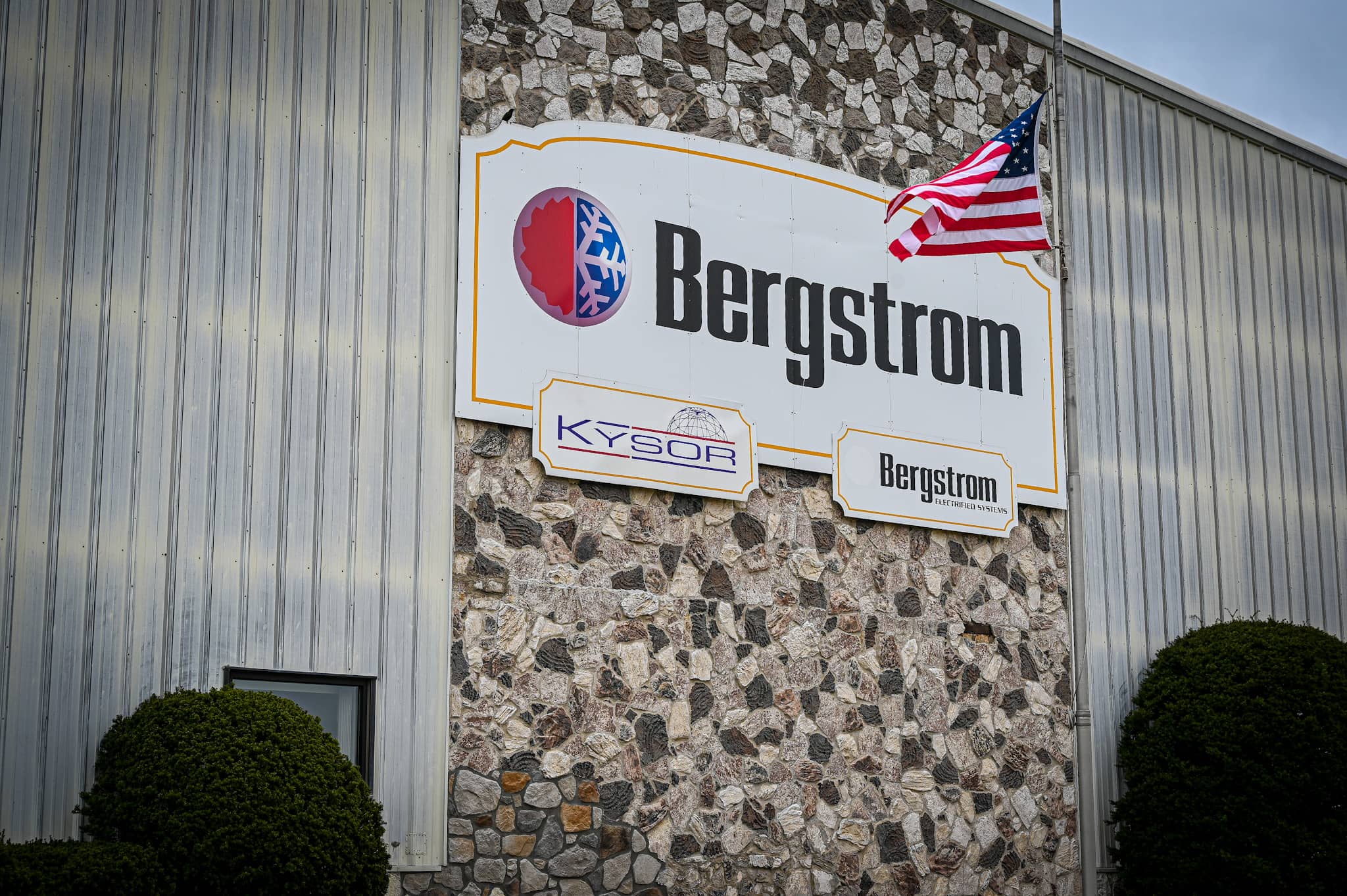 ROCKFORD — Bergstrom will host a hiring event Wednesday as it looks to fill about 10 openings for experienced fabricators on its second and third shifts.
The event happens from 1 p.m. to 5 p.m. Wednesday at the facility at 5910 Falcon Road near the Chicago Rockford International Airport.
Bergstrom is a designer and manufacturer of cab climate systems for commercial trucks, off-high machines, military vehicles and other specialty vehicles.
"At Bergstrom, we offer a truly distinguished and enjoyable working environment that supports employee growth and development and recognizes team achievement," Jim Schmitt, Bergstrom's vice president, human resources, said in a news release. "We have the ability to offer endless opportunities to individuals who want to a make difference and join an organization with a culture dedicating to helping employees succeed."
Applicants attending the hiring event can meet with Bergstrom employees and tour the facility. For more information, call 815-961-0600.