Working Lunch Wednesday: Win an Office Lunch for 20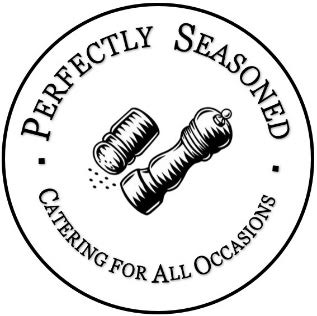 It's lunch time at the office. Is it another frozen thing? Boring leftovers maybe? Greasy take out? It doesn't have to be this way! Let b103 and Perfectly Seasoned in Roscoe treat your office to a Working Lunch Wednesday. We'll deliver a fresh, delicious individually boxed lunch for up to 20 people to your place of work.
All you have to do is sign up to win below. Bon Appetit from Perfectly Seasoned- Catering for all Occasions- and b103!