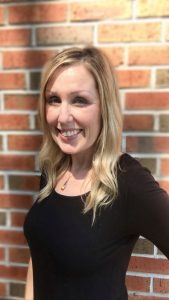 I'm so happy to be in Rockford helping you get through your weekdays on B103! I've been "playing" radio since I was 8 years old so you could say I'm living my dream 🙂 I grew up in Sandwich, Illinois which is only about 65 miles south of here.
I have a middle school aged daughter named Teagan who some days I swear is going on 17! My household also consists of a very curious and sometimes naughty orange tabby cat named Cheesepuff. I am a single mother trying my best to juggle mom-life, work-life, and a social-life. My favorite things include coffee, Mexican & Asian food, traveling, spending time with family and friends, Netflix, Hulu, concerts, running/walking outside on a beautiful day, and watching Parks and Recreation (the funniest show ever made!) and Sex and the City. Looking forward to meeting you as B103 is always out and about in the Stateline area!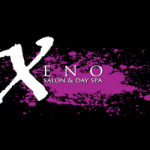 Imagine it…an hour of chocolate goodness without the calories! That was my experience when I got a Chocolate Facial at Xeno Salon & Day...
Read More