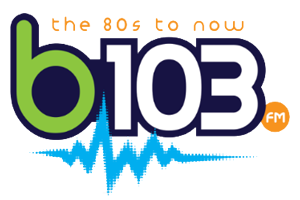 You can be a part of a special club where you'll receive special benefits:
E-mail insider updates for chances to win special contests and attend exclusive events.

Special offers only for Bestie VIP Club members.

Never have to worry about B103 sharing your info – that's just rude and we don't do that.

The Bestie VIP Club is always free.
It only takes a minute to sign up below for great contests and special Bestie VIP Club exclusives.