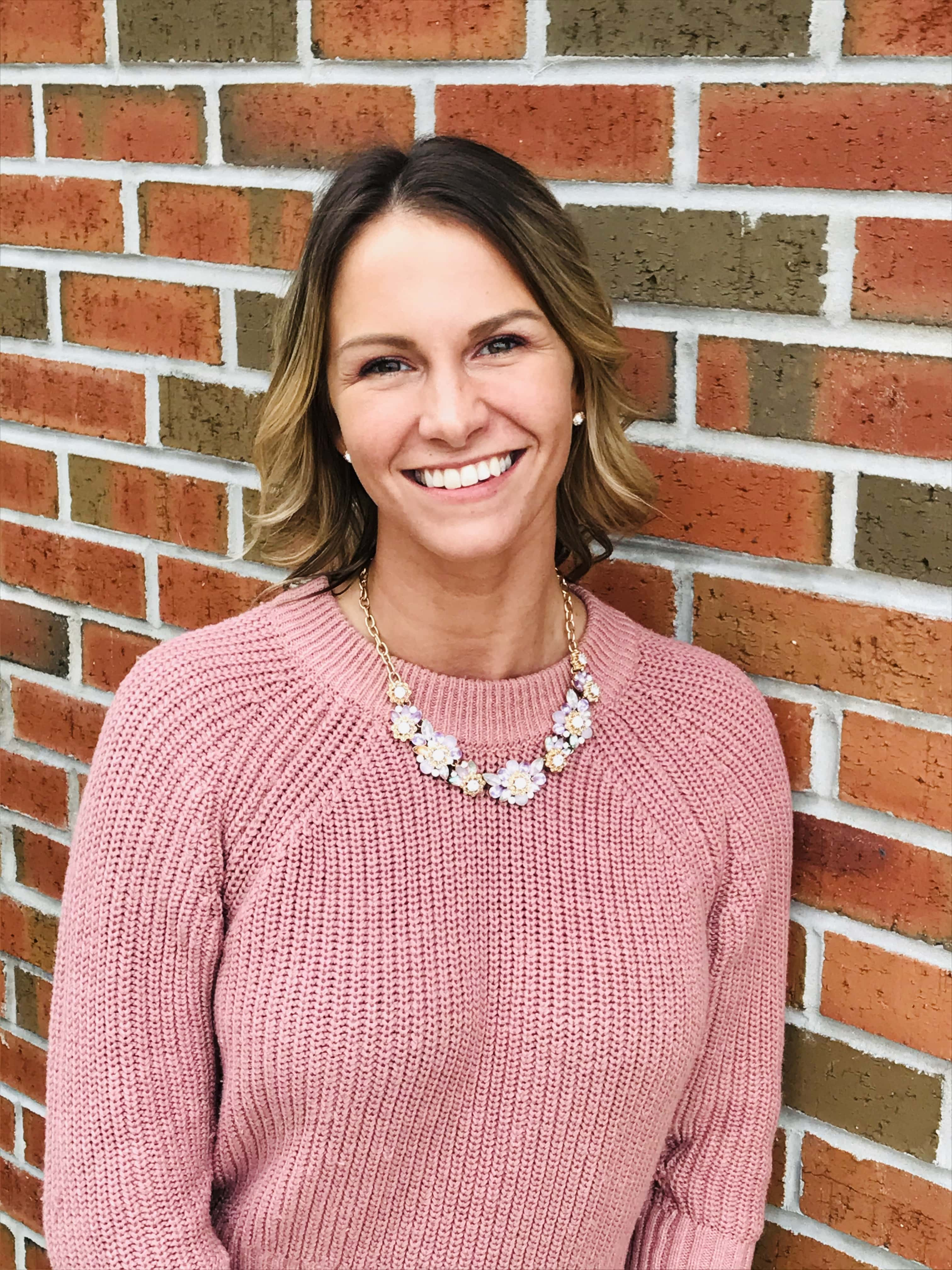 Though I have moved away, several times, Rockford keeps pulling me back. I am an 815 native and my biggest influence for getting into the broadcasting world is my Paw. You actually might have heard him before because he used to do commercials here, years ago. He was always practicing his distinct radio voice which pushed me to follow in his footsteps.
I'm a dog mom to four lovable fur babies. An Australian Shepard named Moose, a Pom-chi named Jane, and my eldest child, a pit-bull mix named Blaze.  I also have two cats, named Kahlua, and Ralph who is the epitome of Garfield the Cat. So if you come to my house, you will be greeted by lots of doggie kisses, and leave with lots of pet hair. Don't worry I always keep a lint roller handy!
I LOVE rocking out with my crockpot out. It makes dinner decisions so much easier. I also love baking homemade sweets from scratch and when Rockford sees warmer weather, you can catch me by Sinnissippi, rollerblading. I look forward to meeting you as b103 is always out and about around the Stateline!