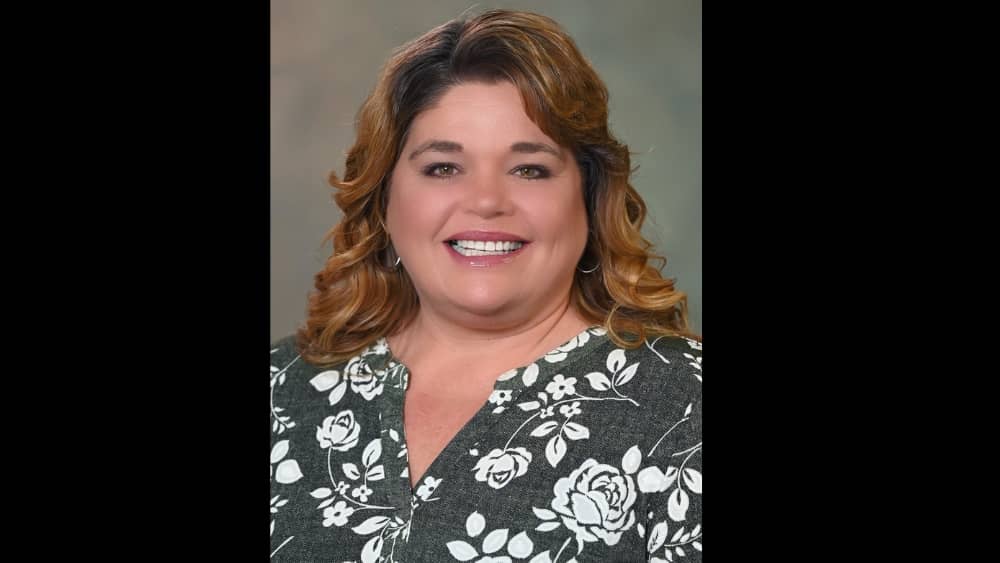 ROCKFORD — The Nikolas Ritschel Foundation has hired Tammy English to serve as its first development director.
She also has the distinction of being the nonprofit organization's first-ever employee. It has previously relied on volunteers to fulfill its mission.
The foundation, known as Nik's Wish, strives to bring joy to young adults ages 18 to 24 who are fighting cancer.
"Hiring Tammy is a significant milestone in the growth of Nik's Wish," said Kelli Ritschel Boehle, who founded the nonprofit in honor of her son, Nikolas Ritschel, who died from cancer in 2012 at the age of 21. "After 11 years of touting our all-volunteer identity, we're taking the next step to actually become the established, national organization we claim to be. Tammy's our first employee, but eventually we plan to fill several other positions as well."
English, who has more than 20 years of experience in the nonprofit sector, also serves as the public relations chairperson of the Rockford Network of Professional Women. She is a U.S. Navy veteran who served in the Gulf during Desert Shield/Desert Storm.
English was also a missionary that served in Haiti following the 2010 earthquake and assisted in Waveland, Mississippi, with the Hurricane Katrina relief efforts.
Nik's Wish has delivered more than 280 wishes in more than 40 states since it was founded about 11 years ago. Some wishes celebrate the completion of treatment while others allow for a break from treatment to rejuvenate patients before they continue their fight against cancer.
Wishes range from new laptops to concert tickets, vacations, meeting celebrities and more.
How to help
To learn more about Nik's Wish or donate to its mission visit NiksWish.org.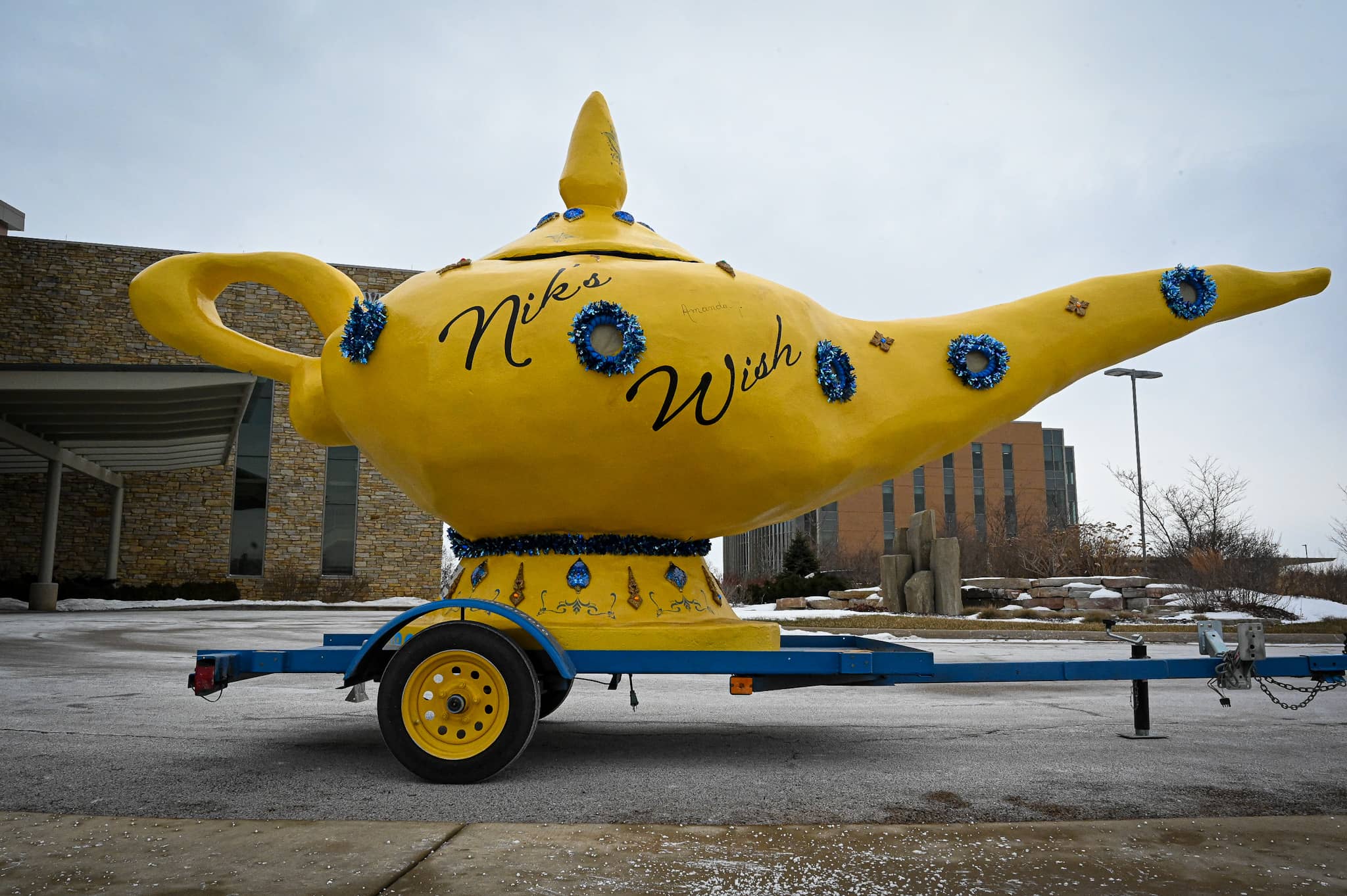 ---
This article is by Kevin Haas. Email him at khaas@rockrivercurrent.com or follow him on Twitter at @KevinMHaas or Instagram @thekevinhaas.