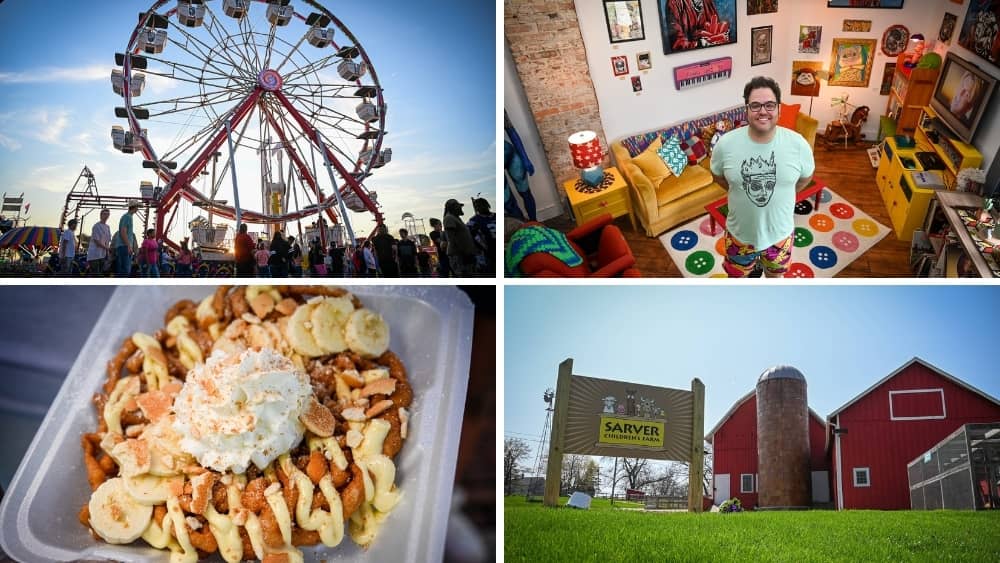 ROCKFORD — Summer is winding down in the Rockford area, but there are still plenty of ways to have fun this weekend.
You can check out an end-of-summer art show and live music event, see local talent on display at Levings Lake or fill your weekend at the Winnebago County Fair.
Here are 10 ideas for things to do in the Rockford area this weekend:
Check out an artsy, 'kitschy' summer send-off party
Tawdry Toast Artcade, 2017 Broadway in Rockford, will host its Death of Summer II art show and musical celebration from 7 p.m. to 11 p.m. on Saturday.
The event features art by Drew Eurek, Jessie Prouty, Lucian Kuranz and Rachel Bonacquisti. There will be live music from Quilt Club, Goat Getter and Gilded Cages. You can also check out vintage collectibles, retro video games and other "kitschy" items from Tawdry Toast.
See more details on the Facebook events page HERE.
Go head over heels for the Winnebago County Fair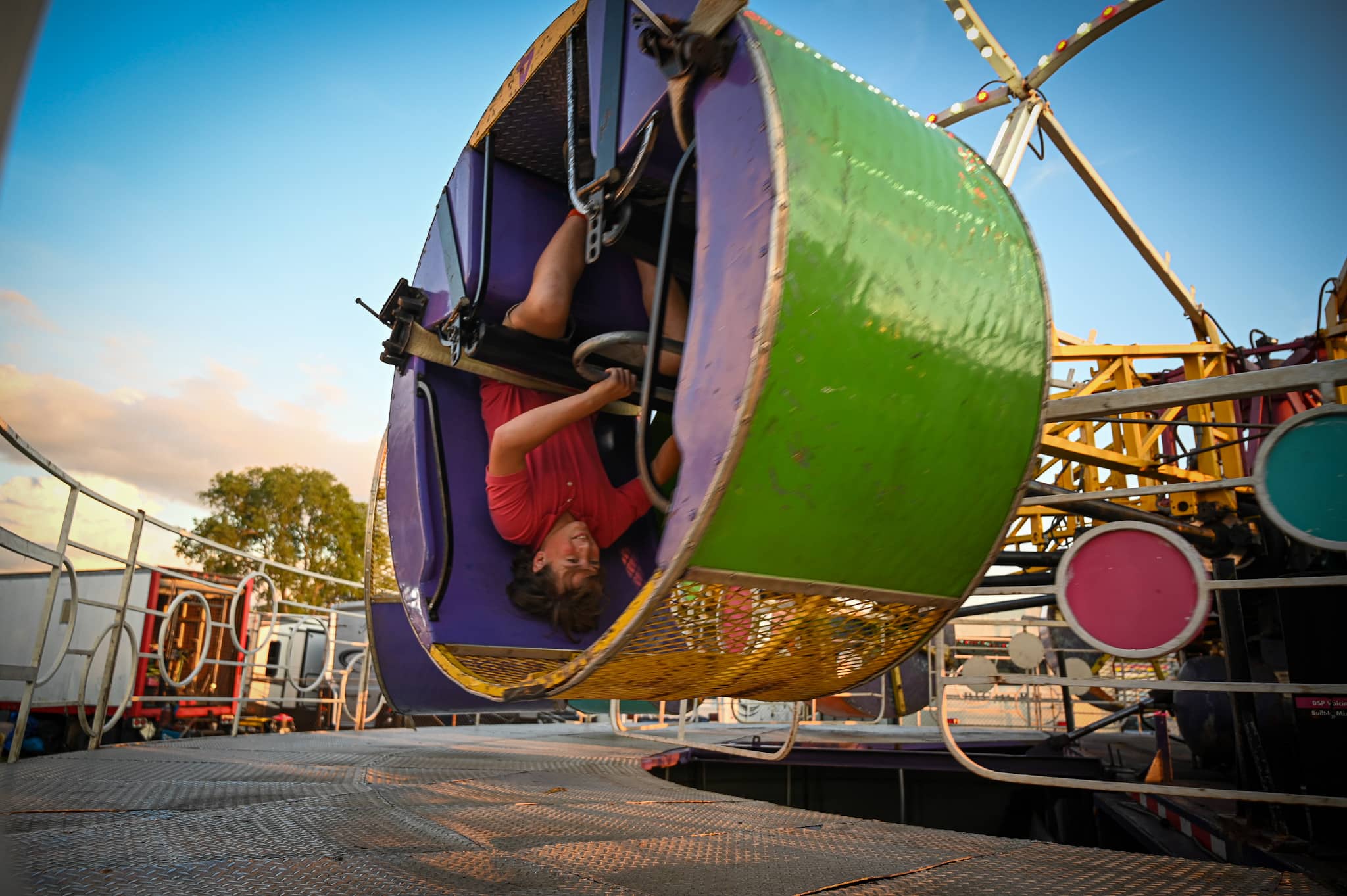 The Winnebago County Fair runs from noon to midnight today through Saturday and from noon to 6 p.m. on Sunday at the fairgrounds, 500 W. First St., Pecatonica.
Music comes from The Lap Dance Bandits at 7 p.m. Thursday, Shotgun Jane at 9 p.m. Friday, and Infinity at 9 p.m. Saturday. All are performing in the entertainment tent.
You can also see tractor pulls, lumberjack competition, demolition derby, wood carving, or just enjoy the food and carnival rides. See the full list of entertainment HERE.
Travel through time with a movie matinee at the Nordlof Center
The Rockford Public Library is hosting a free showing of "Meet the Robinsons," the Disney time-travel movie based on a picture book by William Joyce, at 2 p.m. Saturday at the Nordlof Center, 118 N. Main St., Rockford.
Get more details HERE.
See Rockford's talent on display at Levings Park
The final Live at Levings talent show and concert takes place starting at 5 p.m. Sunday at Levings Park, 1420 S. Pierpont Ave. in Rockford.
The talent show starts at 5 p.m. and is followed by comedian Diane Corder, who has performed with Bernie Mac, Martin Lawrence and as part of Def Comedy Jam. Music from Kandrice Jackson and the Soul Review Band follows the comedy, and the food vendor is TNT Funnel Cakes.
Join a gathering of ghost researchers at Veterans Memorial Hall
Haunted Rockford, Tinker Swiss Cottage Museum and Veterans Memorial Hall will host the Illinois Paranormal Conference from 10 a.m. to 5 p.m. Saturday at Veterans Memorial Hall, 211 N. Main St., Rockford.
The event features several speakers who study the paranormal, and there are vendors including Ghost Head Soup and Paranormal Pickers.
Tickets cost $25 to $30. You can get your tickets or more information HERE.
Enjoy when the glory days were a real drag
Byron Dragway hosts its annual Glory Days vintage drag race, car show and swap meet Friday, Saturday and Sunday at the dragway, 7287 N. River Road, Byron.
Tickets cost $20 on Friday, $20 on Saturday and $15 on Sunday. Kids 12 and younger enter free.
You can get more details HERE.
Have some laughs at Hope & Anchor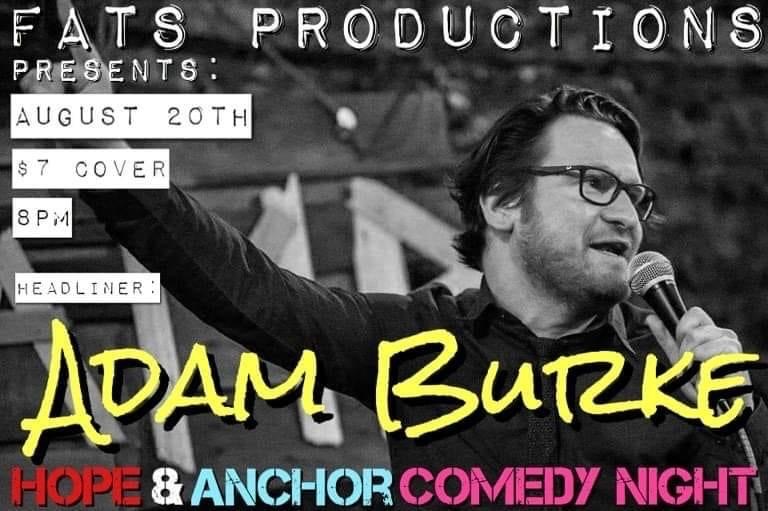 Hope & Anchor, 5040 N. Second St. in Loves Park, will host its comedy night at 8 p.m. Saturday.
The headliner is Adam Burke, a regular panelist on the NPR show "Wait Wait … Don't Tell Me!" who tours comedy clubs all across the Midwest. The show is hosted by Matt Hall from the B103 Morning Routine and produced by Fats Productions Presents.
Call Hope & Anchor at 815-633-2552 to reserve a table. The show cover of $7 will be added to your table check for the night.
Run for RAMP in Rockford
RAMP will host a half-marathon, 5K and 3K walk/wheel-a-thon on Saturday at Rockford City Market pavilion, 202 Market St.
Registration starts at 6:30 a.m. and the half-marathon begins at 7:30 a.m., followed by the 5K at 7:45 a.m. and the walk/wheel-a-thon at 8:35 a.m.
You can signup for the event in advance HERE.
Listen to doctors (and others) jam at Edgebrook
This week's Music on the Mall series features The GoDeans, a Janesville, Wisconsin-based rock-band comprised mostly of doctors who cover classic hits.
The event goes from 6:30 p.m. to 8:30 p.m. at Edgebrook Shopping Center, 1639 N. Alpine Road, Rockford.
For more info go HERE.
Have fun on the farm at Lockwood Park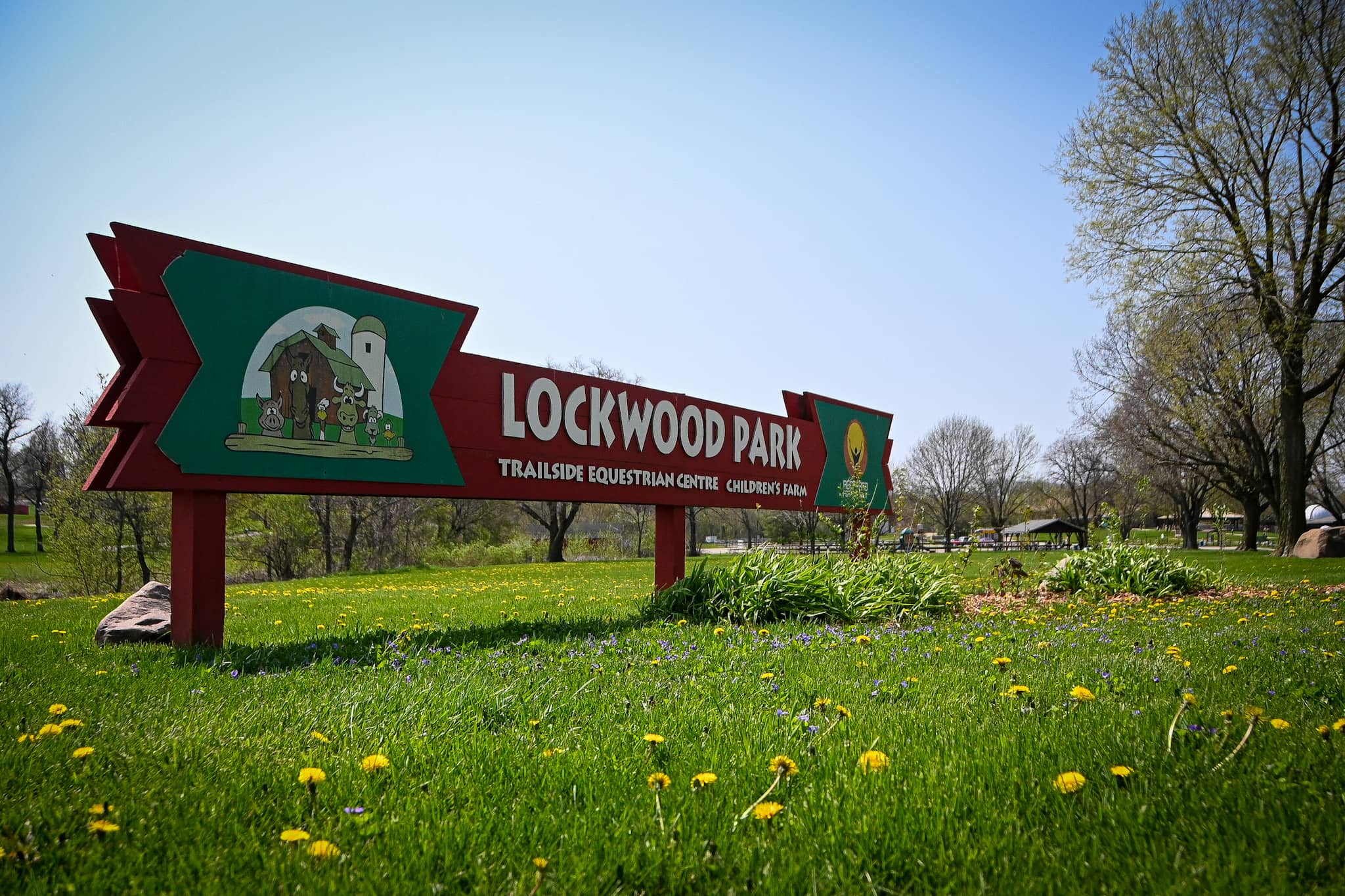 If the rain holds off this weekend, you can spend Saturday at Lockwood Park for its weekly Fun on the Farm series. The park, at 5201 Safford Road, has wagon rides, ponies and other activities from 10 a.m. to 4 p.m. Saturdays through Oct. 29.
For more information on Lockwood, visit HERE.
---
This article is by Kevin Haas. Email him at khaas@rockrivercurrent.com or follow him on Twitter at @KevinMHaas.