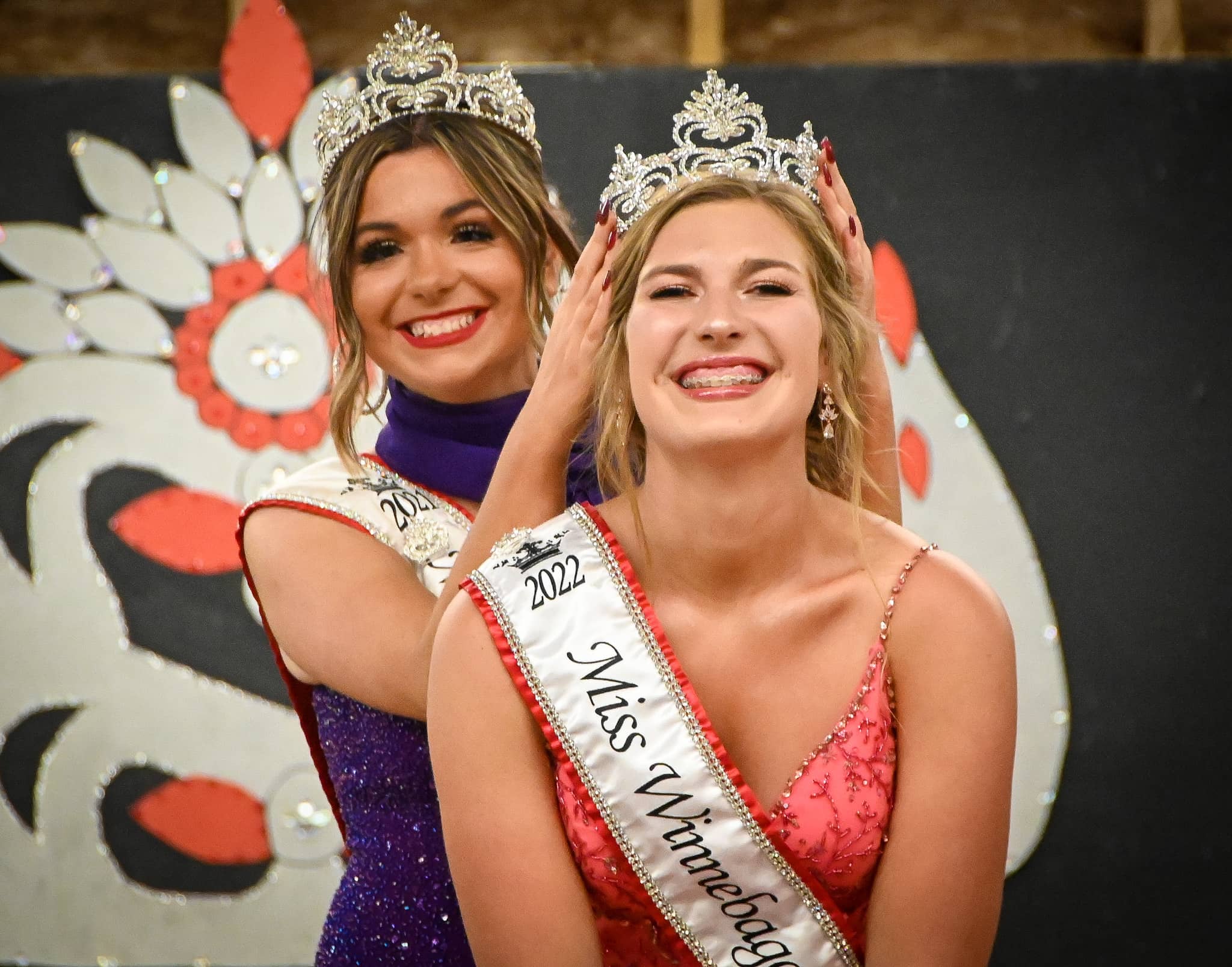 PECATONICA — If you get the chance to meet this year's Winnebago County Fair queen there's an easy way to get on her good side.
Compliment her cow.
The pride and joy of this year's queen Lila Sloan is a 3-year-old jersey heifer named Genevieve, one of her four dairy cows.
Sloan earned the queen's crown during the annual pageant Wednesday night by displaying poise and a confident stage presence. She also showed grace and elegance in an evening gown and swimwear. But Thursday morning she'll turn her focus back to her lifelong passion of showing cows.
"I showed my first calf when I was 18 months old," she said."I love doing it. I never get tired of my cows. It's something I'm just ready to pour all my time into."
The 18-year-old from Davis proudly defies pageantry stereotypes.
"I have my nails done, but I'm still ready to get dirt underneath them," she said.
Sloan's family and supporters wore pinks shirts with an image of a spotted cow in a crown. It's not Genevieve though, she's brown.
The queen receives a $1,000 scholarship, various other prizes from pageant sponsors and the right to represent Winnebago County at the state pageant in January. She'll also preside over various activities at the five-day fair, including some of the agricultural showings near and dear to her heart.
"Now, as fair queen, I'll get to hand out ribbons to the people who I've grown up with," said Sloan, who will study agricultural business at the University of Wisconsin-Platteville.
"This fair means so much to me and will always hold a special part in my heart."
The first runner-up Elizabeth Taylor will get $200, and the second runner-up Natalyia Figueroa will receive $100. The three finalists were chosen from a field of eight candidates in the pageant.
The opening day of the fair also included the Jr. Miss Winnebago County Fair pageant with a field of 12 candidates. That crown went to a jubilant Jaydan Bartlett, a 13-year-old from Durand.
"I've been doing this since I was like 6, in the Little Miss, and I just started crying. It was so surreal," Bartlett said of the moment she was named Jr. Miss. "I did not think I was going to win. It was just so much emotion all at once."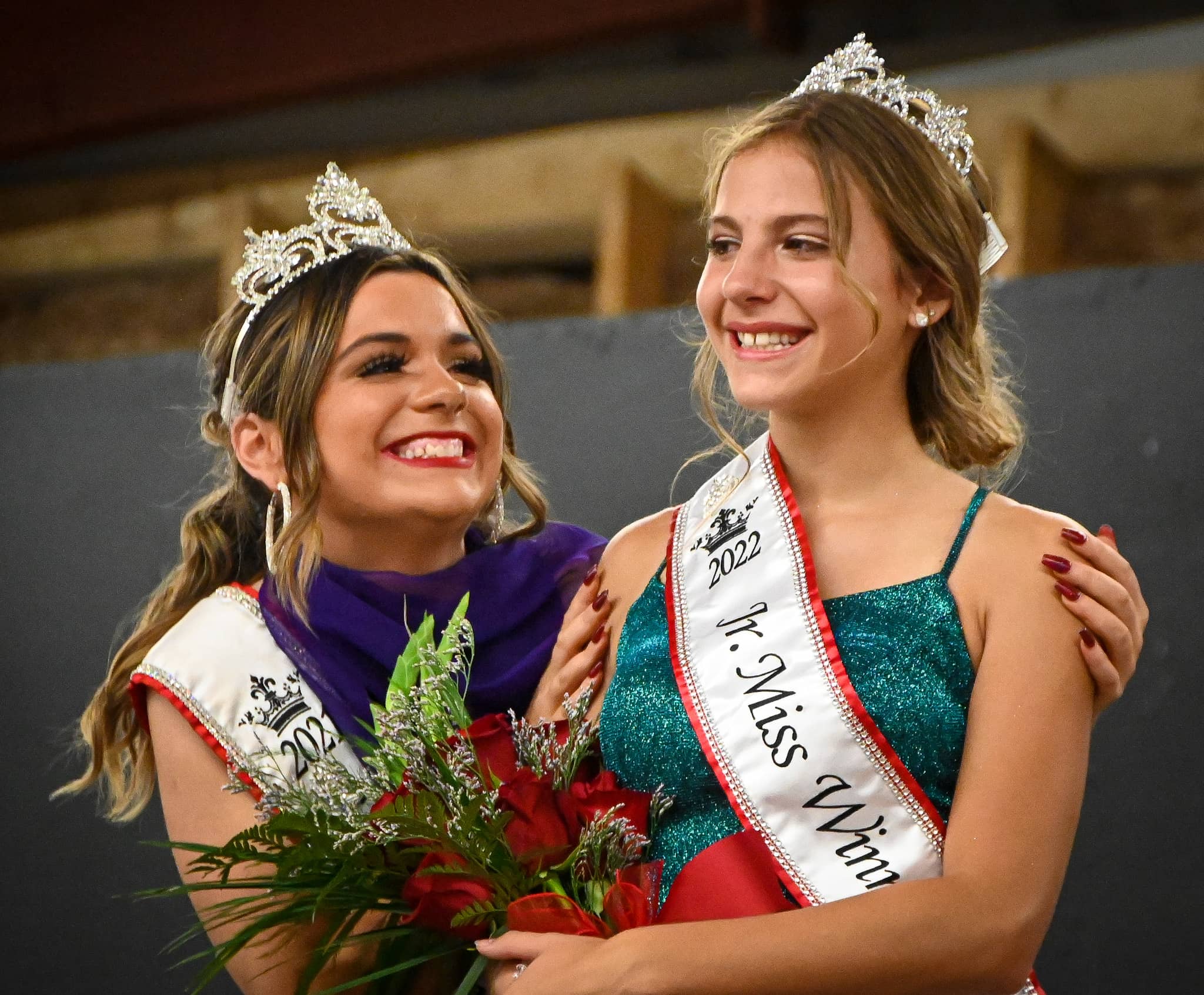 Now Bartlett, who was also named Jr. Miss Congeniality, wants to spread positive emotions to others at the fair.
"I just like spreading the positivity to people, and I want everybody else to be happy," Bartlett said.
As for Sloan, she hopes you'll say hi to her and Genevieve this week. You can find her cow in the second aisle of the dairy barn near a large Clearfield Farm sign. 
"I'd like to invite everyone to come pet my cow this week," Sloan said.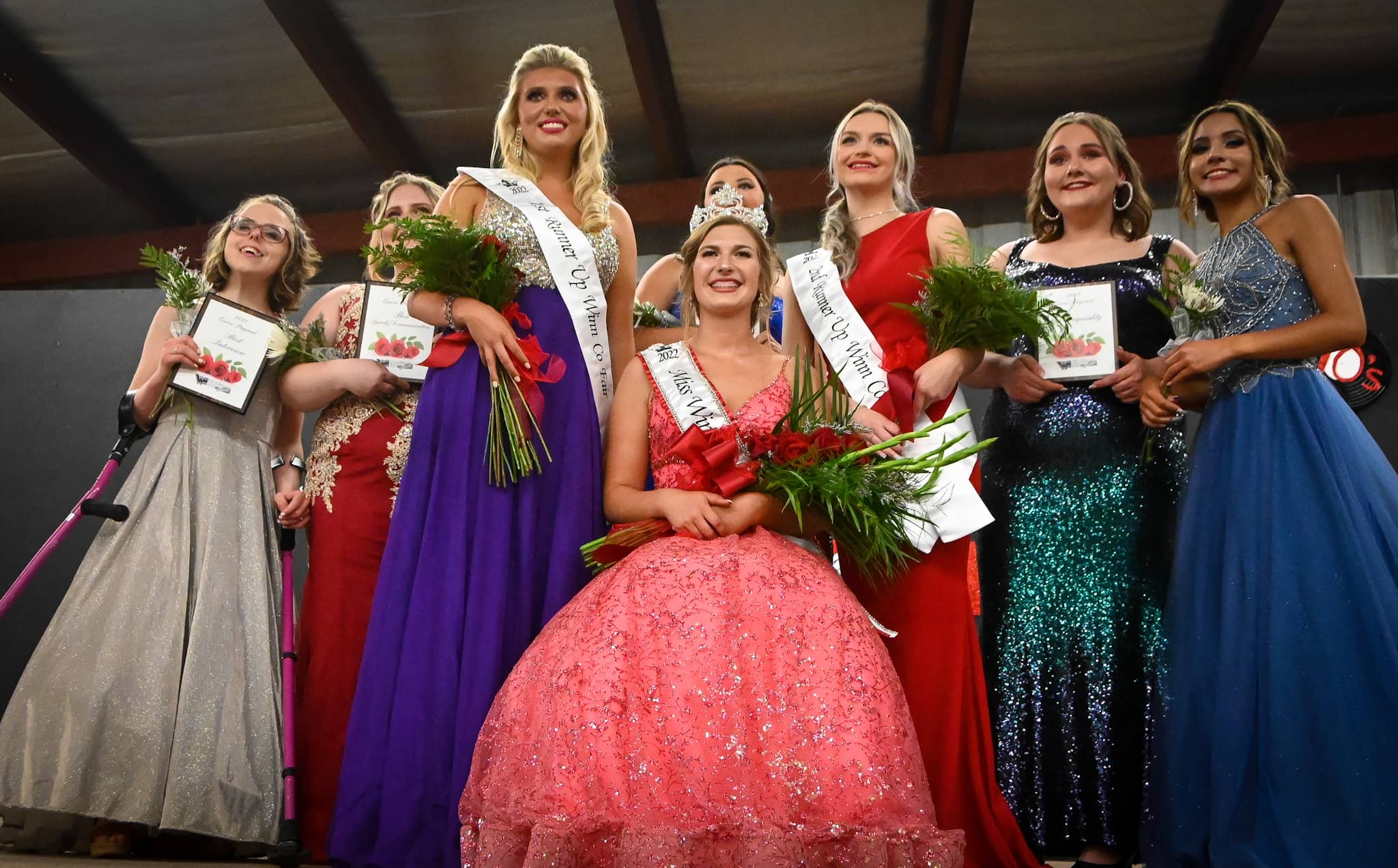 ---
Other awards | Miss Winnebago County Fair
First runner-up: Elizabeth Taylor
Second runner-up: Natalyia Figueroa
Best interview: Sarah Elizabeth Hinde
Best speech and communication: Alizabeth Menz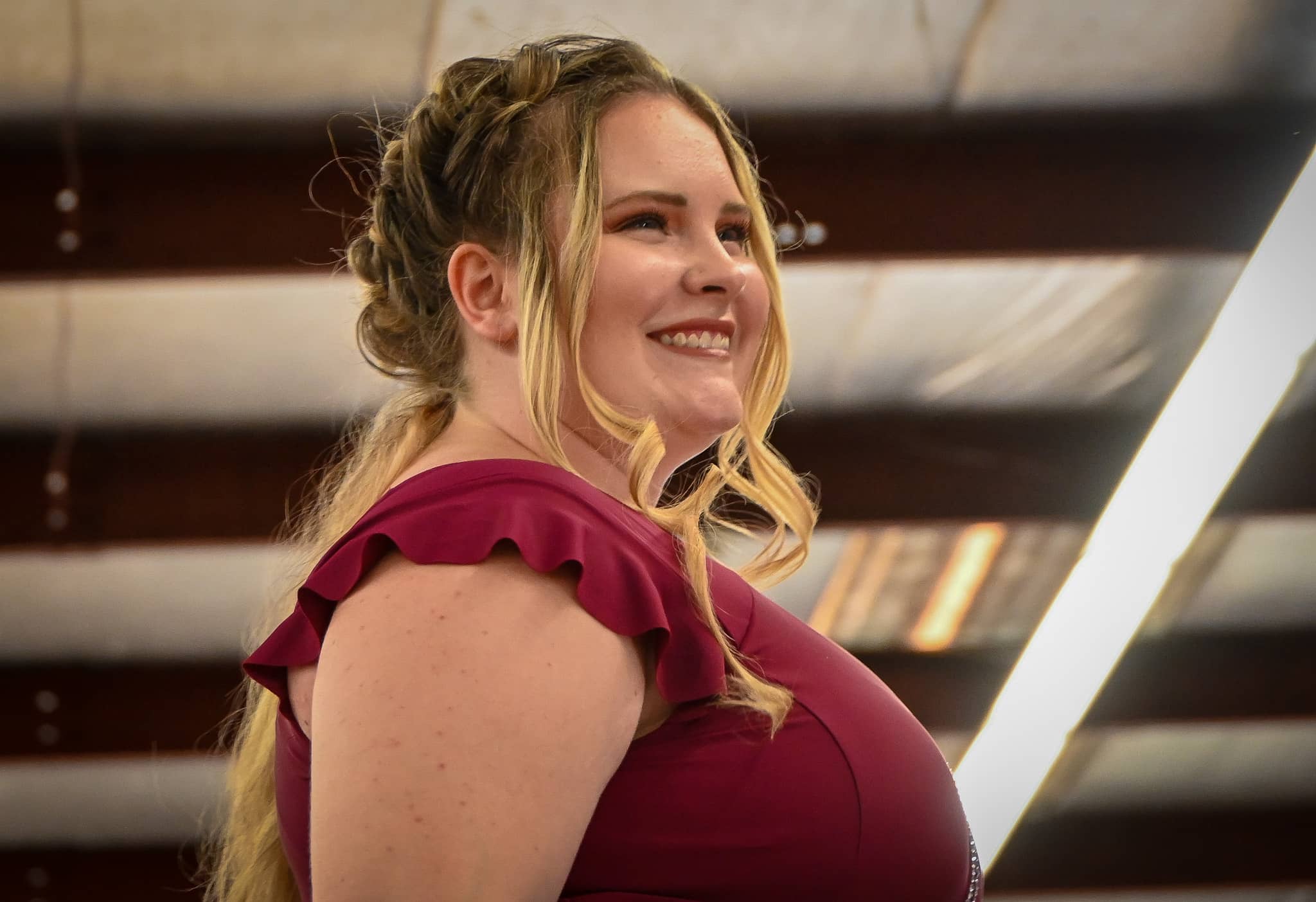 Best swimsuit poise and posture: Camryn Ann Berrios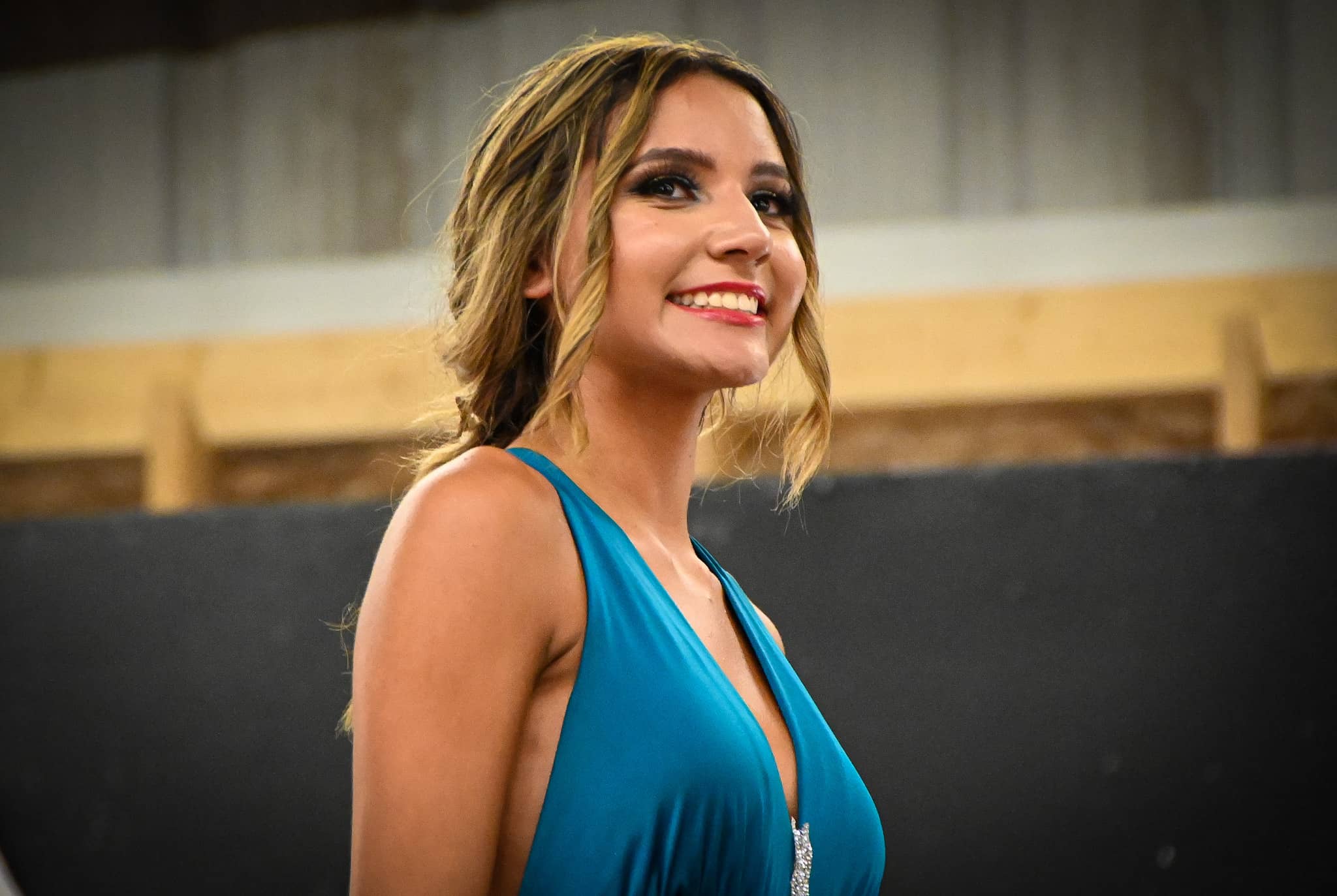 Crown Bowl question: Madison Palm-Graceffa
Evening gown and stage presence: Camryn Ann Berrios
Miss photogenic: Natalyia Figueroa
Director's award: Lila Sloan
Miss congeniality: Katelyn Moore
People's Choice: Katelyn Moore
Other awards | Jr. Miss Winnebago County Fair
First runner-up: Stella Foley
Second runner-up: Anastasia Mackenzie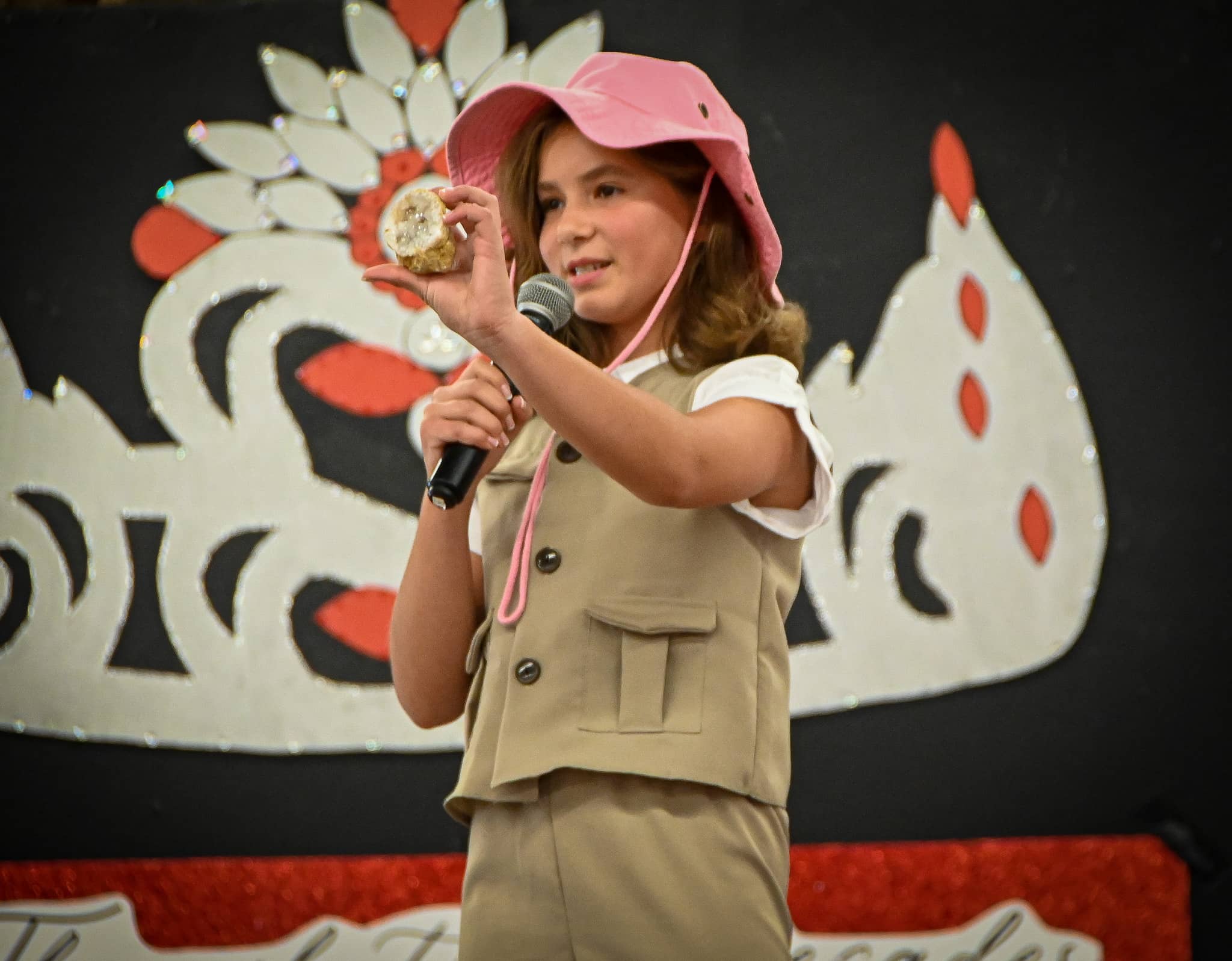 Best interview: Brianna Wadsworth
Best speech and communication: Madison Crutcher
Fun fashion: Summer Garcia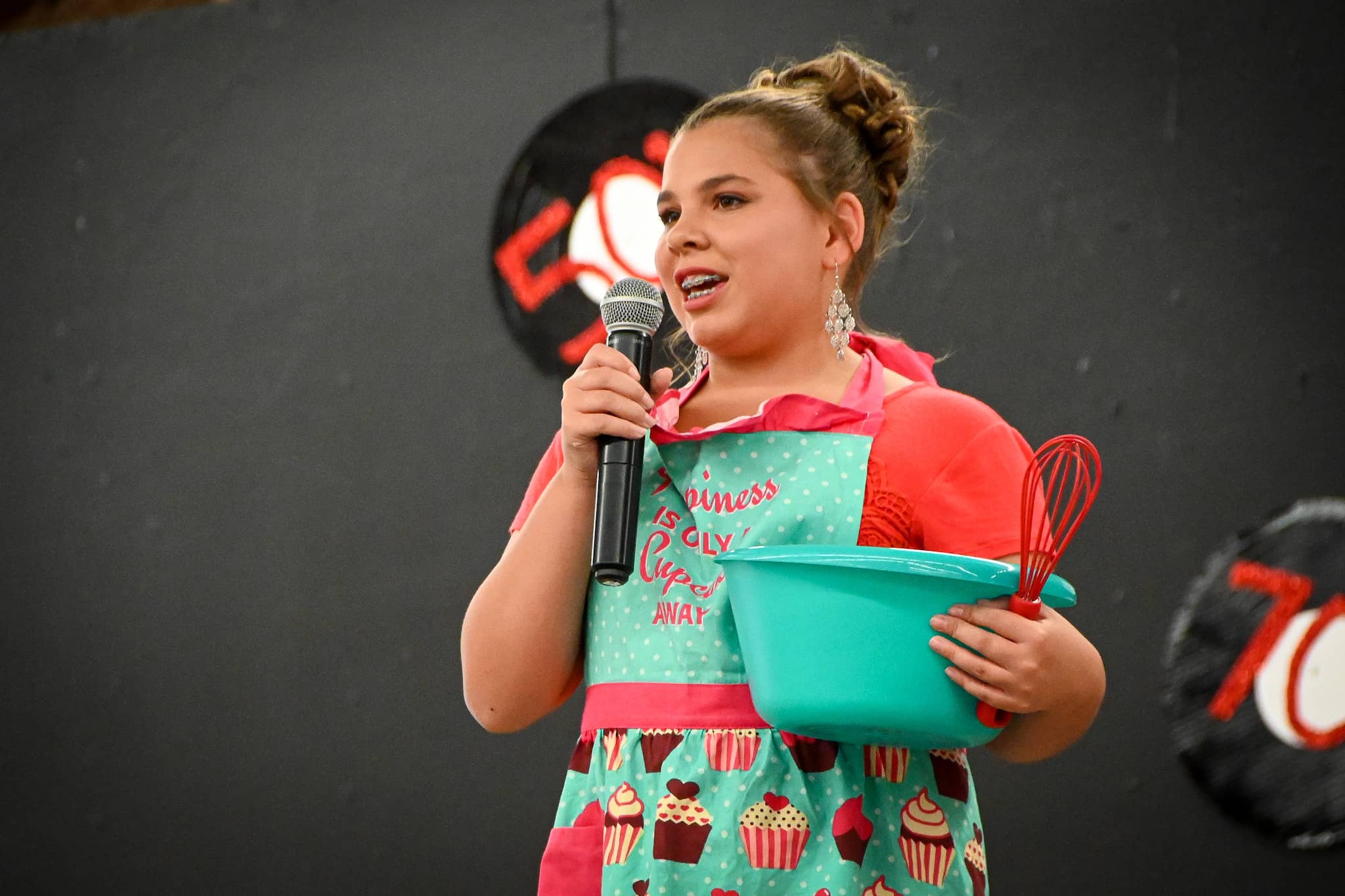 Crown Bowl question: Deegan Mical Ann Edwards
Evening gown and stage presence: Deegan Mical Ann Edwards
Miss photogenic: Stella Foley
Director's award: Macy Ryann Thomas
Miss congeniality: Jaydan Bartlett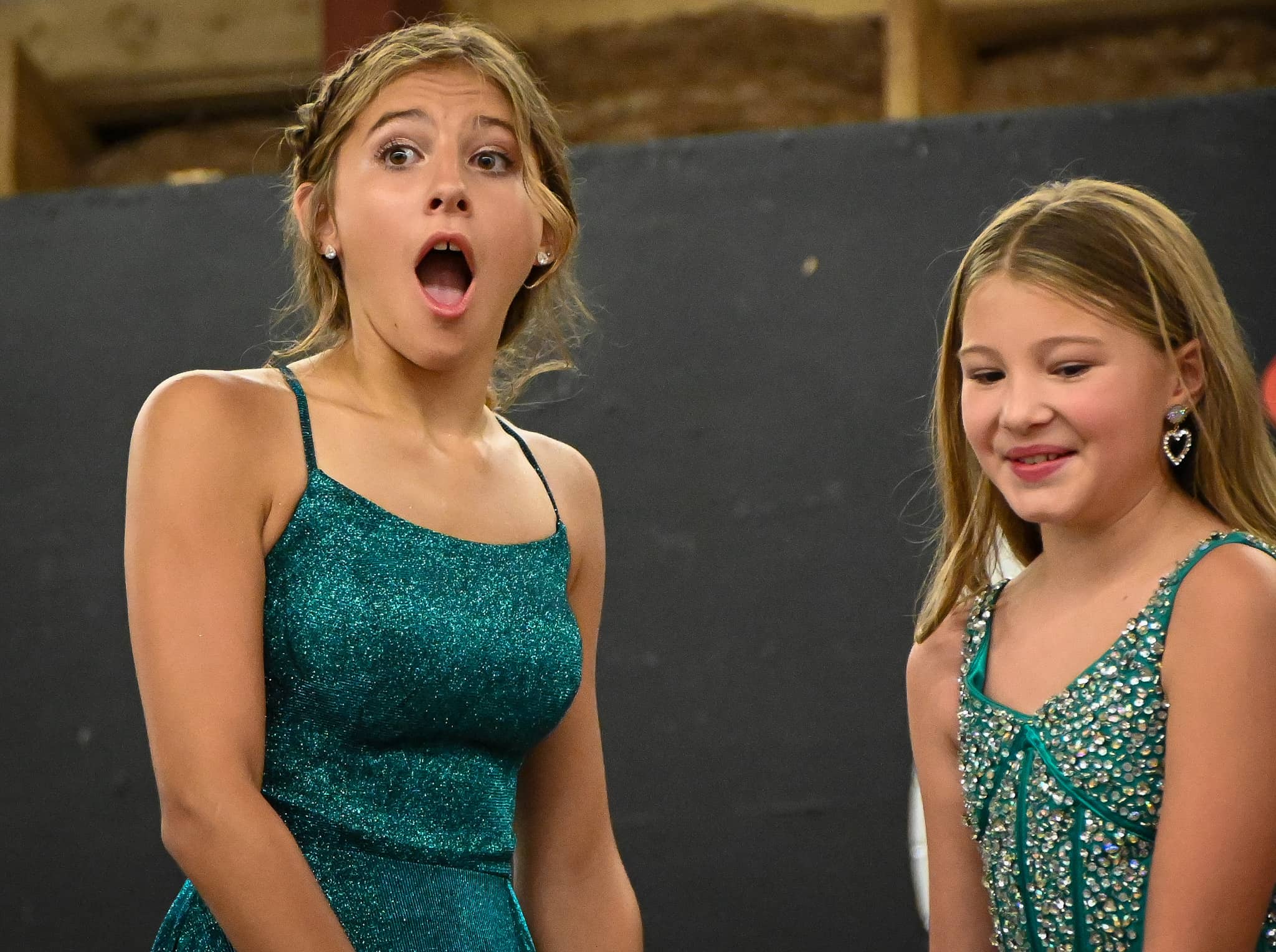 People's Choice: Charlie Engelkes
---
This article is by Kevin Haas. Email him at khaas@rockrivercurrent.com or follow him on Twitter at @KevinMHaas or Instagram @thekevinhaas.