Business: Bell's Cleaning Services
Owner: Lisa Schwartz-Cunningham
Contact: 815-742-0446; bellscleaningserv@outlook.com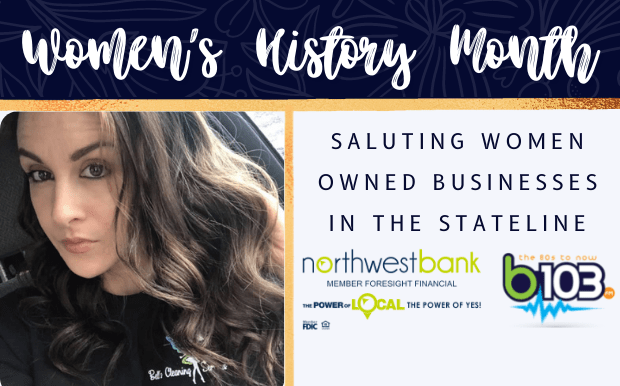 Tell us about yourself and your business:
My name is Lisa Schwartz-Cunningham. I was born and raised in Rockford, Illinois. I am married and we have three beautiful daughters ages 14, 13 and 6. My family means everything to me and my girls are my whole world. I am the owner of a cleaning company.
My company's name is Bell's Cleaning Services. My mom has always called me Bell so when naming my business it just fit. I started my business Dec. 3, 2018. Roughly one year before the pandemic started. When I first started my business, I started with cleaning homes by myself then deciding to branch out into commercial cleaning as well. Through the ups and downs of the pandemic I am proud to say that currently my business is growing more and more each day and I currently have two employees. I'm hoping to hire another person in the near future.
What inspired you to start your business?
Prior to owning my own business, I was a stay at home mom and I attended college to be an early education school teacher. After three years in I decided I would rather pursue something other than teaching. Still being a stay-at-home mom (something that I truly treasured), unfortunately life threw a curve ball and I had to seek employment. Fast forward to working for two years as a mail carrier commuting to and from Oregon, Illinois, six days a week. This  job left me with very little time to spend with my girls. I'd have to say having to miss my daughters competition because of having to work and then to be told by my boss that I could not have off for my grandmother's death also that I had no choice but to still come into work and that "I needed" this job —  these reasons alone made me realize that I needed something of my own. Something that I could be in charge of the days and hours that I work. Something that I could have the flexibility that I needed as a mother.
What's it like being a female business owner here in the Stateline?
It is an awesome and empowering feeling to be a female business owner in the Stateline. To not only see that it is possible but to also become successful owning your own is a great feeling.
What advice would you give to a woman wanting to start her own business?
The advice I would give to other women that are interested in starting their own business is to go for it. People in your life will have all kinds of different things to say. Some will even try to discourage you. Philippians 4:13, "I can do all things through Christ who strengthens me." I remind my daughters of this scripture often. There are definitely pros and cons to owning your own business but the best part is to have time freedom and flexibility in your life. Also to have something that is yours.
My family has been my biggest support system as well as my loyal customers. Hearing the great referrals that my customers have given to people that they know has been amazing as well.
Who or what has been your biggest support system as a female business owner in the community?
A couple of the biggest challenges of being a woman business owner to me would be trying to manage the many duties that come with being a business owner as well as all of the many duties that come with being a mother. Secondly it was hard for me to charge people without feeling bad and wanting to give them a lower price than what I should. At first it was hard to fully believe in myself and the potential that my business had. After a while in business I grew more confident in myself and my business and I realize that I not only had to be fair to my customers but to myself as well.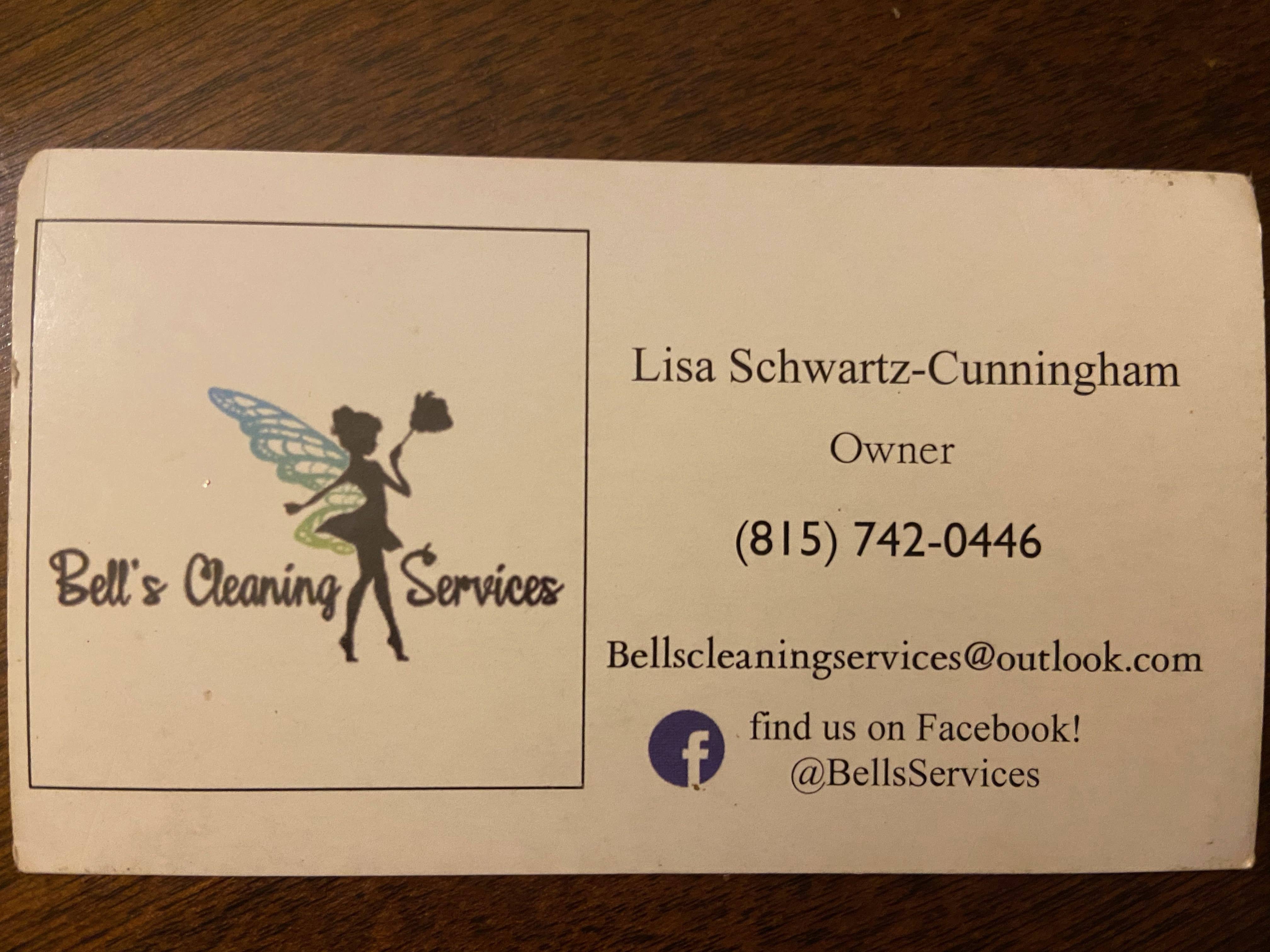 This article is by Chelsea Meyer. Email her at chelsea@b103fm.com.