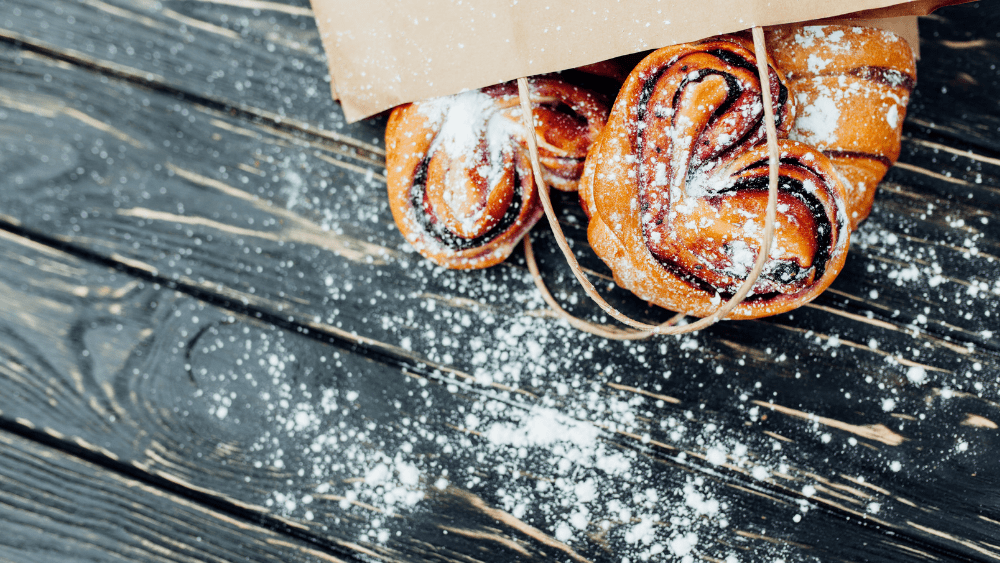 Who doesn't love By the Dozen Bakery? Their donuts, pies, and their cakes…. to die for! This pandemic hasn't stopped By the Dozen Bakery from opening up a second location in an old historic bakery in Harvard.
Swiss Maid Bakery, an old historic bakery that has been shut down for about a year in Harvard, will now be overrun with sweets from By the Dozen Bakery.  "The former bakery has been closed for over a year and a half now and we excited to bring back the tradition to the town. All of the products from our current location and the products from the former Swiss Maid Bakery will eventually be available at both locations. We will slowly be rolling out our combined product line," By the Dozen posted on their Facebook page, Monday, November 23rd.
By the Dozen Bakery encourages patrons to come check out opening day on Tuesday, December 1st, located at 104 East Brainard Street in Harvard, Illinois. Their store hours will be from 6 am to 2 pm Tuesday through Saturdays.