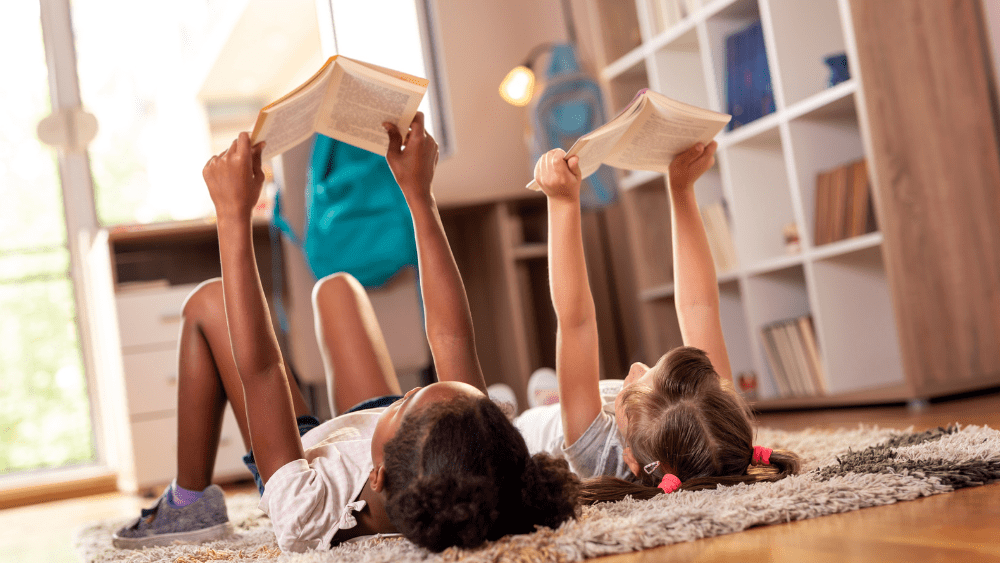 Kids in two different Stateline counties, Winnebago and Ogle, will now be able to receive one free book a month thanks to Dolly Parton's Imagination Library which was announced by United Way.
If your child is between the ages of birth to 5 years old, by mail, they can receive an age-appropriate book for free. If your child starts receiving books from birth, by the time they are 5 years old, they will have a personal library of 60 books!
Thanks to donations to United Way, parents and guardians can register their kids on their website. The first book your child will receive, once registering, will be The Little Engine That Could. Every month after, your child will receive their age-appropriate book within 30 to 60 days.
In 1995, Dolly Parton created the Imagination Library to make sure that all children, regardless of economic or social status, have the chance to enjoy the experience of reading books that we have all grown to love. Bringing books to almost 2 million children worldwide, the Imagination Library operates in five countries.