Absolut Summer Patio Party
There's a summer patio party…then there's an Absolut Summer Patio Party! Join B103 and Absolut Juice– Planet Earth's Favorite Vodka- Thursday's from 5 to 7 as we party on the patios of Stateline area bars and restaurants.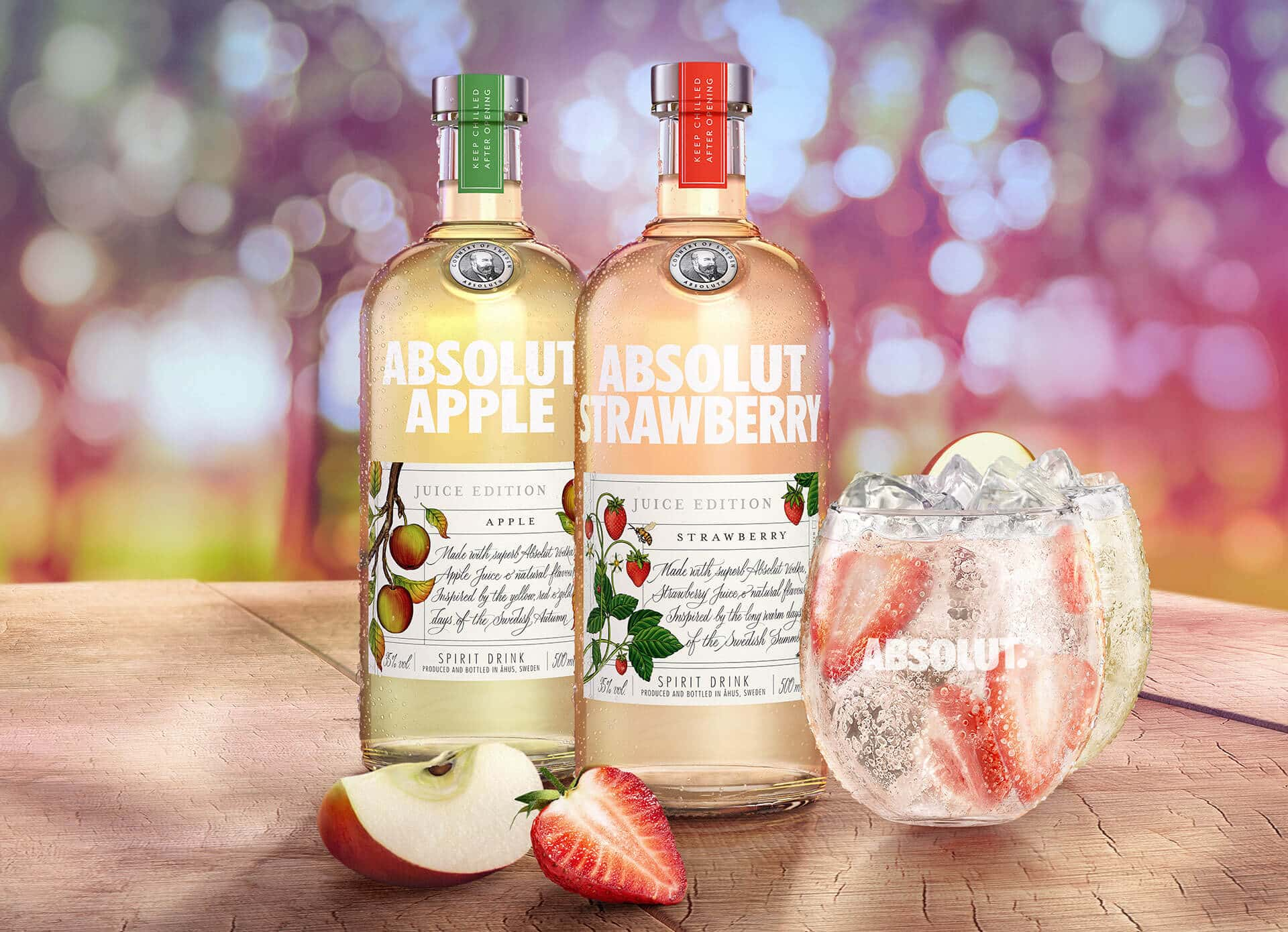 Sample refreshing Absolut Juice cocktails while winning concert tickets and getting registered to win this Absolut Bike: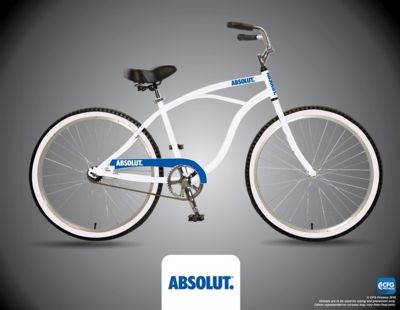 Bike will be given away at the final Patio Party on 8/22/19. You can only register to win the bike on site so increase your chances of winning by making it to all the parties. Must be present to win all prizes.
Here's where you can find us on Thursday, July 25th:
Shooters at Don Carter Lanes, 4007 E. State St., Rockford.
Enjoy $5 Absolut Juice cocktails with your chance to win a $50 Shooters gift card as well as tickets to either Hootie & The Blowfish at Alpine Valley on 8/23 or Jonas Brothers at the Allstate Arena on 12/3. Plus, the Absolut girls will be on hand with refreshing Absolute Juice samples.
See you this Thursday for an Absolut Summer Patio Party!
Sign up to win ahead of the party below…