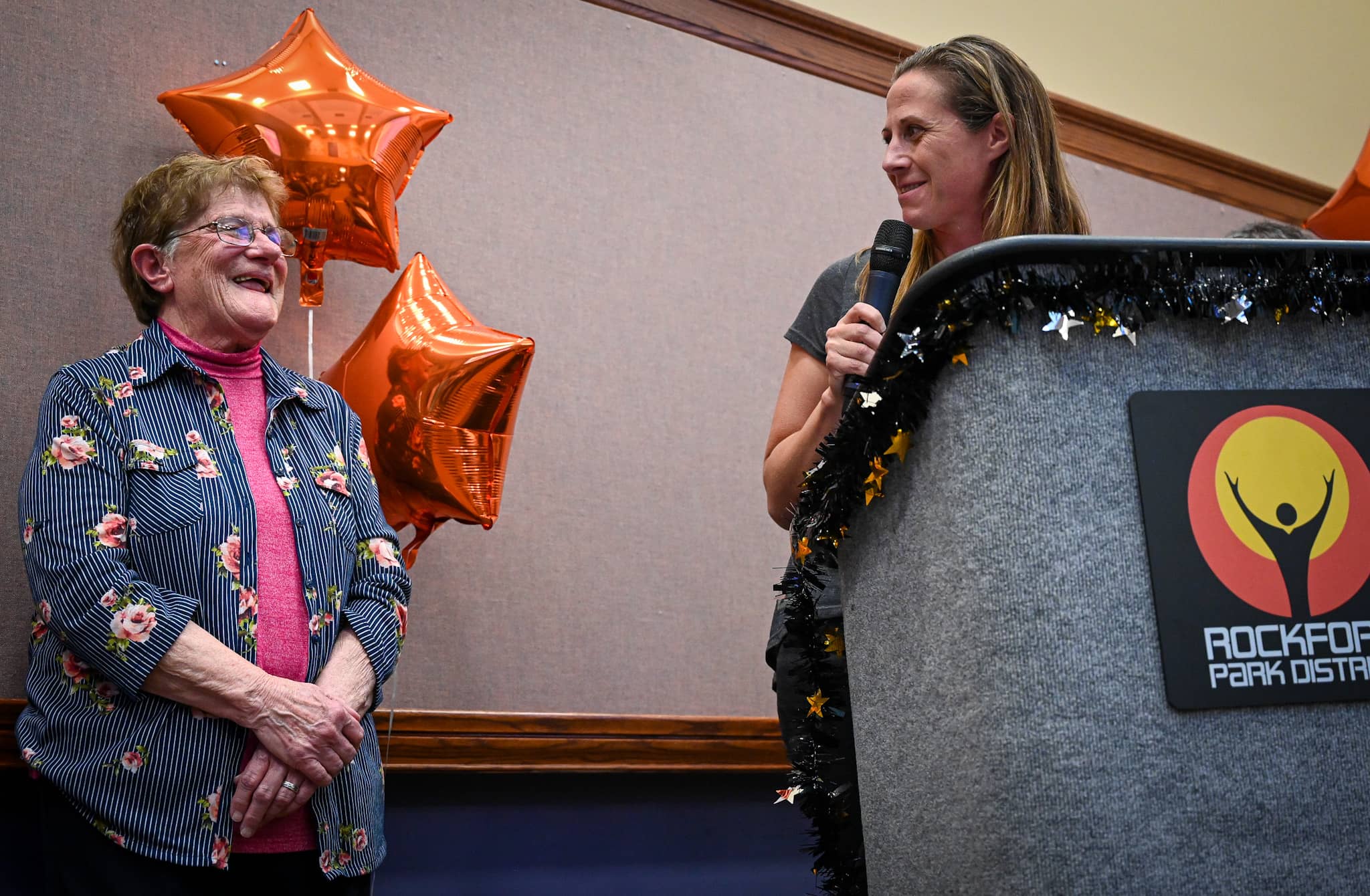 ROCKFORD — Two women who broke barriers in what were once male-dominated professions and helped foster new opportunities for women in the city were celebrated this week by the Rockford Park District.
The district recognized Women's History Month by honoring the work of Marianne Larson and Dee Dee Cancelose, two longtime employees who the district said led change and worked to improve the quality of life for residents.
"Dee Dee and Marianne both know the reputation of the park district was built primarily on the quality of the service provided to the park district by each and every one of its team members every day," retired executive director Tim Dimke said Tuesday during the district's board meeting. "They exemplified the true values and culture of the park district."
Cancelose was a park zone maintenance coordinator who started working with the district right after high school. Her 35-plus year career included working on facilities such as Lockwood Park, Anna Page Park, Levings Lake Park, Atwood Park and Sinnissippi Park. For a time she was the only woman working in the maintenance department.
"She blazed her own trail at a time when there weren't many women working in the gardens or in maintenance in the parks," said Dan Erwin, facility manager for Nicholas Conservatory & Gardens. "She was tough, remarkably, and she had to be. She was also incredibly creative and supportive of her coworkers."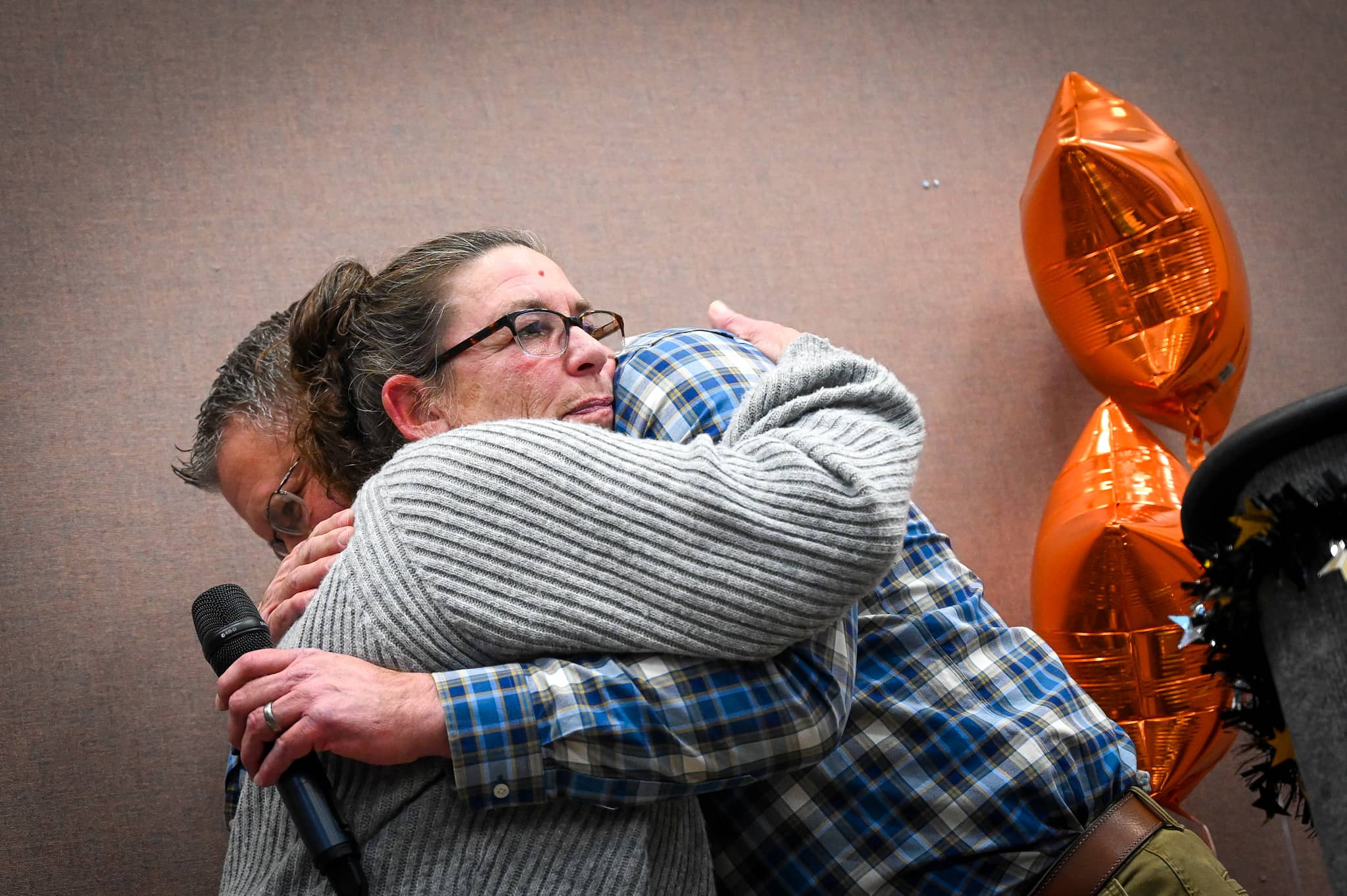 Erwin said Cancelose, who has retired, set the stage for dozens of women to work in leadership roles in the park district over the years.
"She created beauty and peace for citizens to enjoy life and was the go-to person in her field sharing her extensive knowledge and high expectations with generations of team members," the park district wrote in a document highlighting her recognition.
Larson will soon retire from the district after 38 years on the job. She started out as a T-ball coordinator and is now the manager of Mercyhealth Sportscore One. Over the years she's been in charge of playground programs, volleyball, track, and she followed Bob Papich as a leader in slow-pitch softball in Illinois.
"There's so many reasons why Marianne is a leader in sports. She's a great friend to me and a mentor, but overall I think she just makes the world a better place," said Lindsey Arellano, the director of sales and service for the Rockford Area Convention & Visitors Bureau.
The district said Larson is a role model for other women in leadership and has long advocated for gender equality by creating a safe space for girls and women of all ages to play whatever sport they wanted.
"As I worked in this field, I never considered myself in a male or female world. I was in a park district world that needed something," Larson said. "Guys have two hands and two feet. I have two hands and two feet. I think it's just a matter of getting in there and just showing people that you care."
---
This article is by Kevin Haas. Email him at khaas@rockrivercurrent.com or follow him on Twitter at @KevinMHaas or Instagram @thekevinhaas.