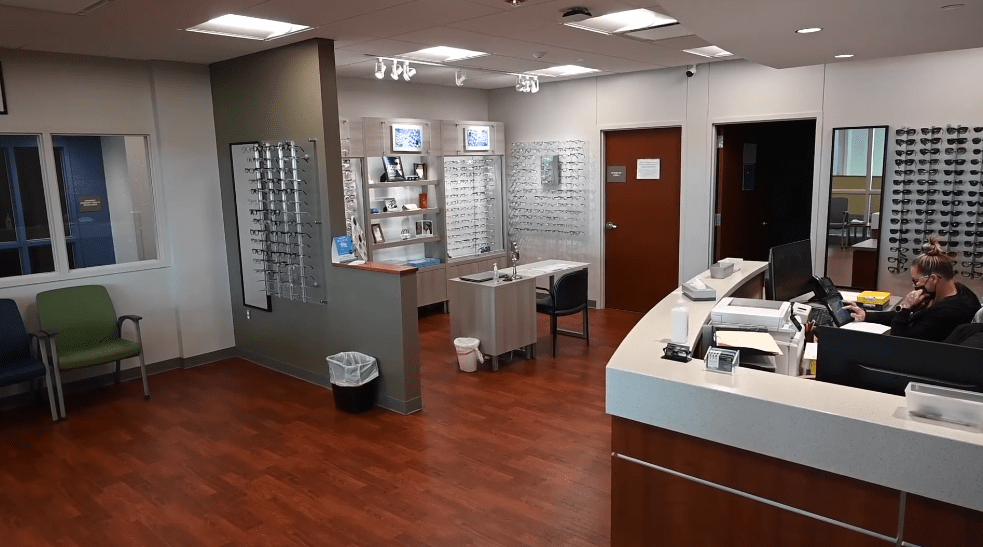 ROCKFORD — Rockford Family Eye Care will end its practice inside Crusader Community Health, 1200 W. State St., at the end of the month.
Operations will cease at the end of the business day March 31, Crusader announced on Friday.
Rockford Family Eye Care is an independent, privately owned optometry practice that has provided services inside Crusader for nearly a decade. It has served people inside the newly rebuilt West State clinic since it opened February 2021. Before that, services were provided inside the former West State Street building.
"We have appreciated our partnership with Rockford Family Eye Care, and while we regret to see them depart, we understand the challenges facing the health care industry," Crusader President and CEO Sam Miller said in a news release. "Our executive leadership team is in the process of evaluating our options going forward."
Patients who need optical services are being directed to Primary Eye Care Center, 1 North Virginia St., Crystal Lake. It's office can be reached at 815-455-9393.