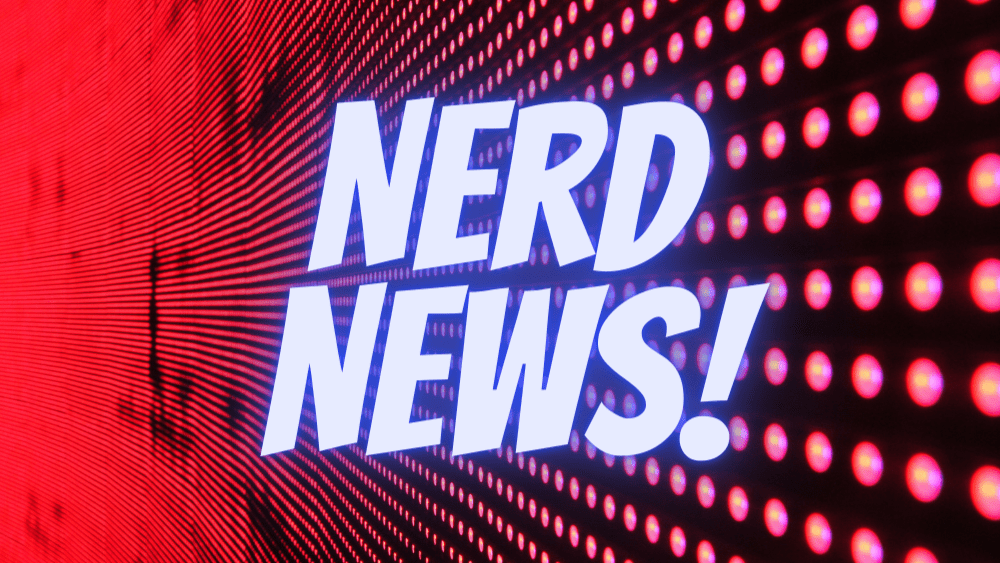 Here are today's Nerd News! headlines:
Dawn of the Sequel of the Remake: There is a zombie heist movie on the way called Army of the Dead directed by none other than The Justice League's Zack Snyder. The movie will be a sequel to his Dawn of the Dead remake, and will hit Netflix on May 21st.
Speak of the Diablo: We thought it was dead in the water but there will be a remake of Diablo 2. It was believed that the video and PC game's original assets were lost and that the game would have be rebuilt from the ground up, but someone figured out a way because the game has been officially announced. There is no release date yet, but we could see it later this year.
And in Tech News: Bitcoin's value has gone up by 85 percent since the beginning of 2021. Just this past Friday the cryptocurrency's valuation was at $53,910.44, which rounds out to a total value of over $1 trillion! If anyone has a time machine, I have some investing I need to do a few years ago.