Win a Big TV for the Big Game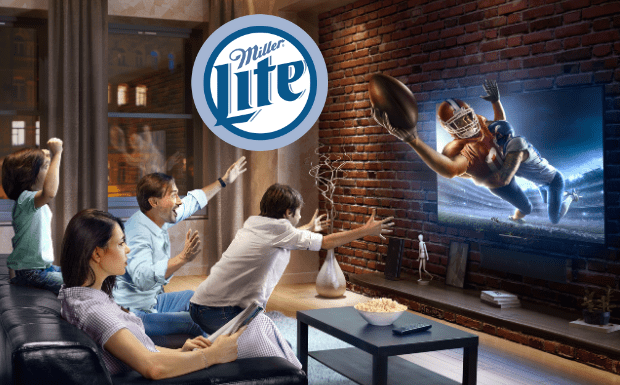 We here at b103 know that when it comes to watching the Big Game…you need a Big TV. That's why we've teamed up with Miller Lite to get you just that. Sign up below to score yourself a 65′ Vizio Flat Screen TV so you can watch football's biggest contest in style and in the comfort of your own home.
Big Game Big TV presented by Miller Lite. The Original Lite Beer. Miller Brewing Company. Milwaukee, Wisconsin and b103.