Let Monica Feature Your Life Hack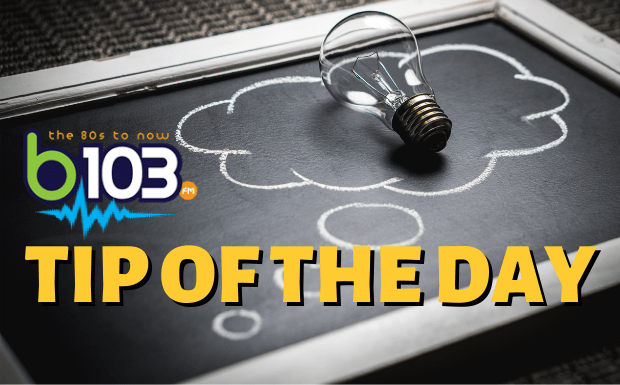 We know that life is hard… and we want to try and make it easier! Every weekday, Monica has a simple life hack to help you out. Hear the Tip of the Day at 5:15 PM or check out our Facebook page.
If you have a life hack, tell us about it and your advice could be featured as our next Tip of the Day!