MONDAY to FRIDAY -- 02:00 PM - 05:59 PM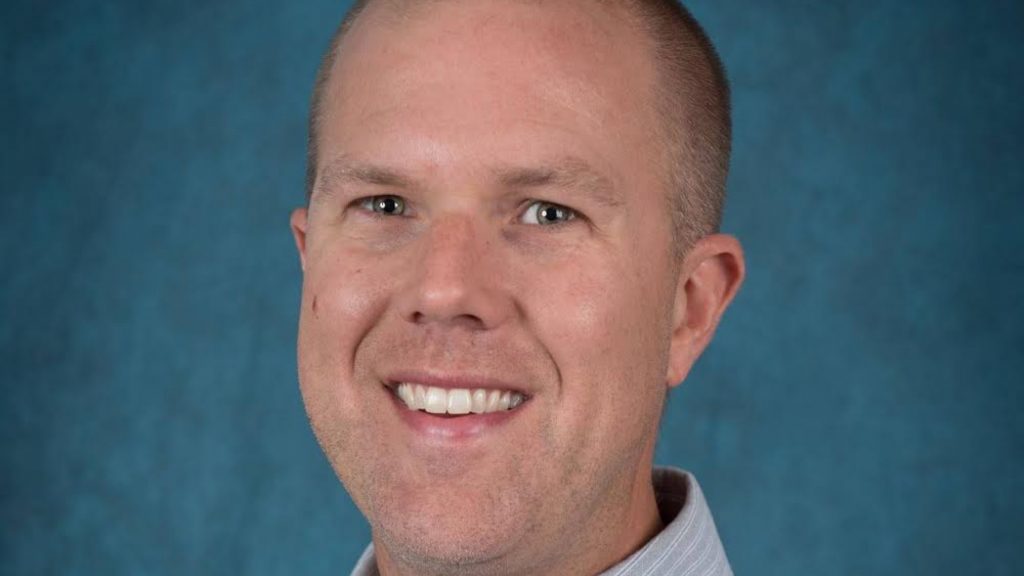 5 Things You Need To Know About KC
1. I grew up in Galesburg, Illinois and started my radio career while I was in high school. You would think doing weekend weather reports and community announcements on the local AM station would have made me the most popular kid in school. It did not.
2. Most weekends you'll find me on my bicycle, honing my BBQ and culinary skills, at a brewery, or hooking up a completely unnecessary but fun electronic gadget.
3. I have a hard time picking favorite TV shows, movies, and music. Instead I have top 10 lists, but the Simpsons is on all 3.
4. I am a child of the 80s and 90s and developed a love of music through watching an insane amount of hours of MTV. If it sounds like I am having a lot of fun hosting the "Retro Drive at Five" it's because I am. I have the speakers up and am dancing along with you.
5. Parent to a tween and a dog. I know more about TikTok than I ever thought I would at this point in my life. Both starred in a viral video back in 2011.