Senior Spotlight 2021: Submit Your Photos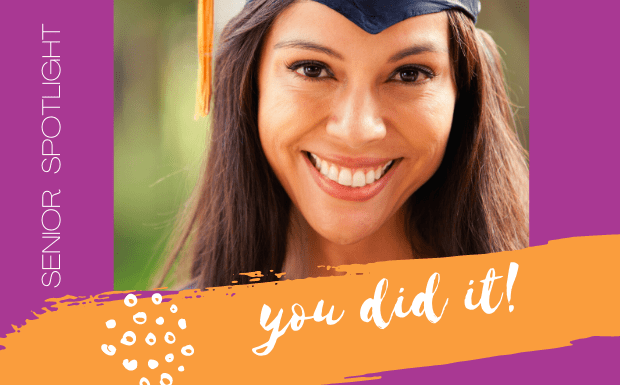 B103 wants to recognize and honor the resilient Class of 2021 with our Senior Spotlight.
Submit a photo of your local high school senior- or one you know- so we can add it to our online gallery and honor them together. We will also share some of the pictures on our Facebook and Instagram pages. One lucky senior will win a picture frame from Porch Gift Shop in Rockford and a sweatshirt from Upper Iowa University Rockford!
Giving the Class of 2021 the recognition they deserve with Porch Gift Shop, Advanced Pavement and Property, and Upper Iowa University Rockford.