Listen for us to Open the Weather Window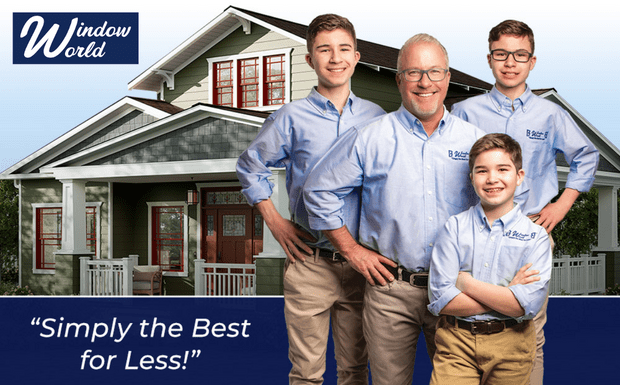 B103 is excited to partner with Window World of Rockford to get you the latest weather forecast weekday mornings during The Morning Routine with Matt & Chelsea. At 6:10a, 7:10a and 8:10a, Matt will open the "Window World of Rockford Weather Window" and provide the day's weather forecast.
Find out what Window World has to offer you HERE!