Jen O'Brien | 7 pm – 11 pm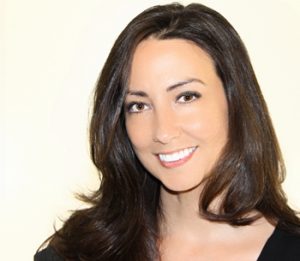 Who is this crazy lady? Hopefully, I'll live up to the hype. What can I tell you about me? I'm a mom and it's my most important job. Lizzy is a beautiful, smart, fun and funny kid and Louie is the sweetest Brittany Spaniel ever! I'm truly blessed. Sigh, I miss the days when they were little. There was a time when Lizzy thought having a mom in radio was cool. She's a teenager now, so not so much.
When I'm not momming or nagging as Lizzy calls it, I'm usually in a yoga class. I just discovered yoga a few years ago and I'm in LOVE! You should try it and I mean really commit to at least 6 classes. You'll be hooked. It's such a great mind/ body experience and yes…..there's peace and quiet. That alone is the reason to give it a try.
My guilty pleasures are Netflix, Pinterest, and lattes and when I can incorporate all three, it's like hitting the trifecta! At the moment, I'm on this 21 day cleanse, which means no caffeine. What was I thinking? I literally dream of lattes … and Ben & Jerry's! Yes, I'm counting the minutes.
Oh and here's a life-changing nugget. I recently got married! God love this man for having the patience to deal with my quirkiness.