Illinois Ordered to Shelter In Place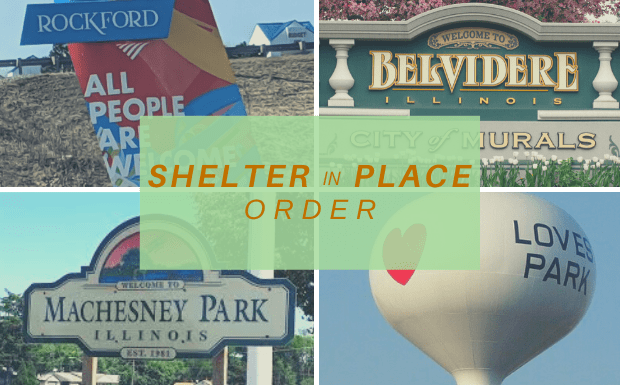 Gov. Pritzker has issued a stay at home' order that begins on Saturday at 5pm and extends until Tuesday, April 7 as the number of COVID-19 cases in the state continue to rise. All non-essential businesses are ordered to close.
So – what does that mean?  Non-crucial businesses, such as salons, barber shops, book stores, and gift shops, will be closed. You can still go to the grocery store, put gas in your car, take a walk outside or make a pharmacy run. You'll also be able to go to the bank, do laundry at a laundromat, pick up home repair supplies at a hardware shop, or make a run to a convenience store. You can order curbside pick-up or delivery from your favorite restaurant or bar, too.
All local roads, including the interstate highways and tollways, will remain open to traffic, as well. Delivery workers should still report to work, the governor said.
Illinois school districts will re-open on Wednesday, April 8.
Be safe. Be well. B103.