Help Provide Comfort for Chemo Patients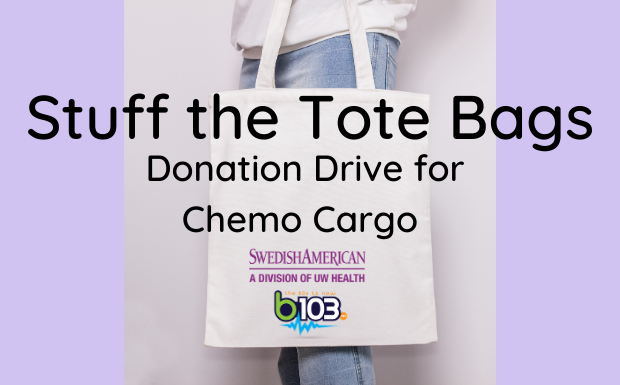 It's Pink Month at b103 in honor of breast cancer awareness. For many who are fighting all types of cancer, chemotherapy is inevitable and can be a tough transition. But with your help, we can make it a more comforting experience.
Join b103 and SwedishAmerican Hospital- A Division of UW Health– for a Drive-By Donation Drive benefiting Swedish American Foundation in support of their Chemo Cargo program, providing free tote bags full of personal and care items for first time chemotherapy patients. It costs Swedish American Foundation $12,000+ a year to run this program so donations are greatly appreciated.
You can safely drive up and drop off no contact donations at the Bucciferro Family McDonald's at 314 N. Mulford on Friday, October 30th between 9a and 5p. While you're there, register to win a 10 karat Yellow Gold Mystic Topaz and Cubic Zirconia Ring from Busch Jewelers!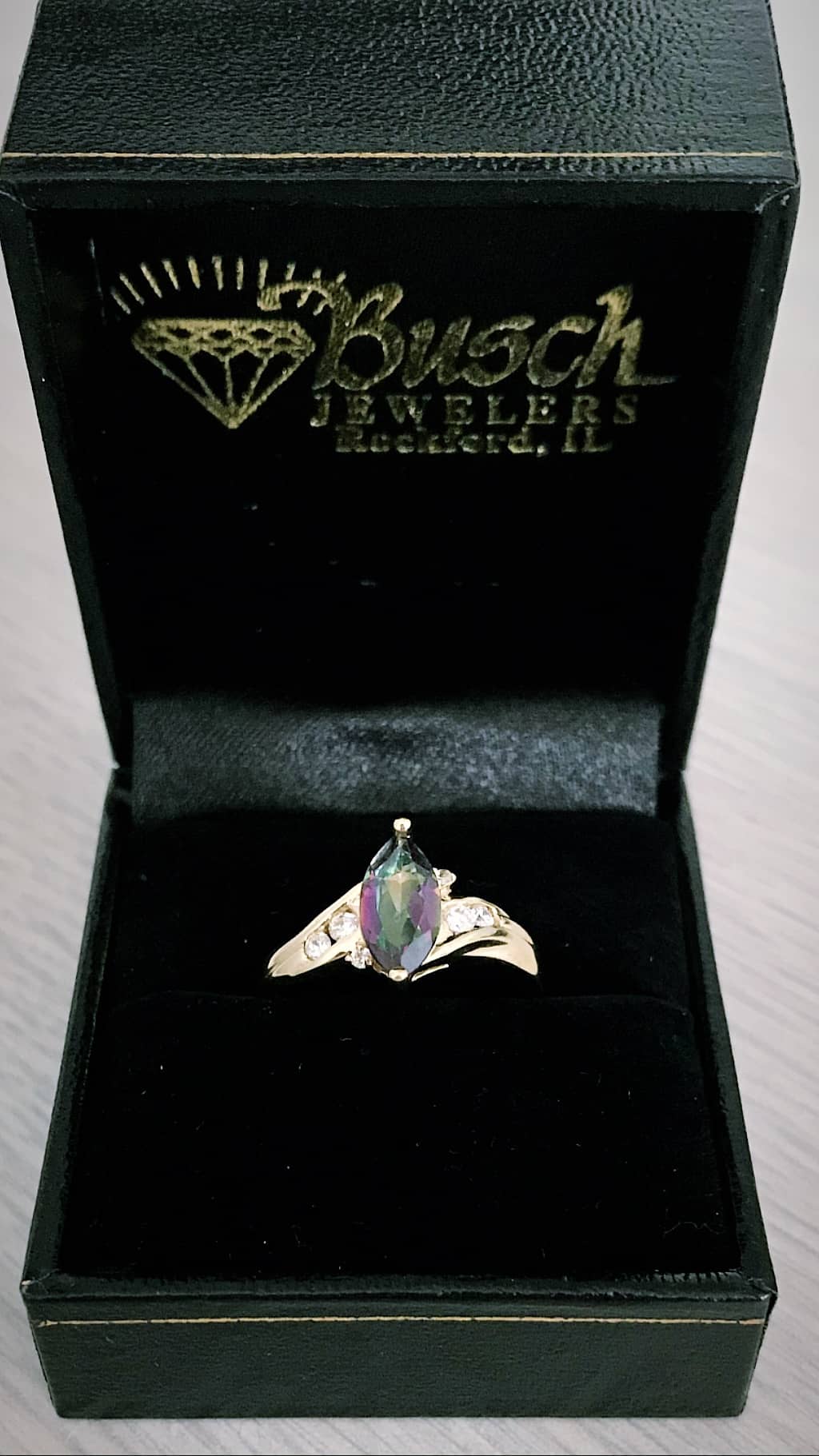 List of donations needed:
*Please note that all items must be new and in their packaging*
Masks
Thermometers
Pens
Mechanical pencils
Colored pencils-small boxes
Kleenex tissues-travel size
Toothbrushes
Biotin-travel size
Hand sanitizer-travel size
Hard candy
Small fun size chocolate candy
Port pillows
Handmade cards
Sleep caps
Fleece blankets-50" X 60"
Water bottles- must be BPA Free, minimum of 30oz, tall and slender to fit the bag
Decks of cards
Lotion-unscented, travel size
If you would simply like to donate funds, you can do so HERE