Danielle Juhre: Hear Her New Release on b103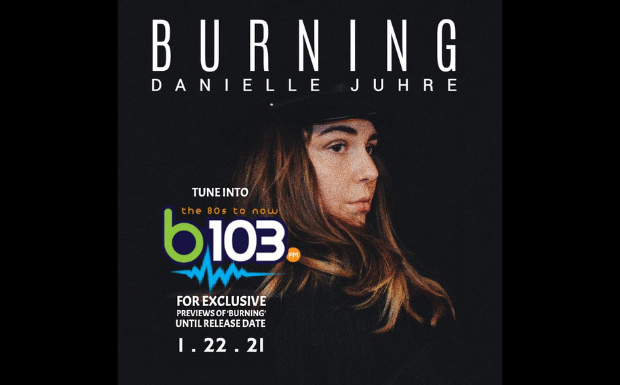 You've heard her soulful voice on b103 and now Rockford's very own soul/pop artist and vocal powerhouse, Danielle Juhre, is back with a brand new album!  Hear her first release, "Burning," right here on b103!
Get to know Danielle Juhre and her music HERE.