A Rockford Holiday Tradition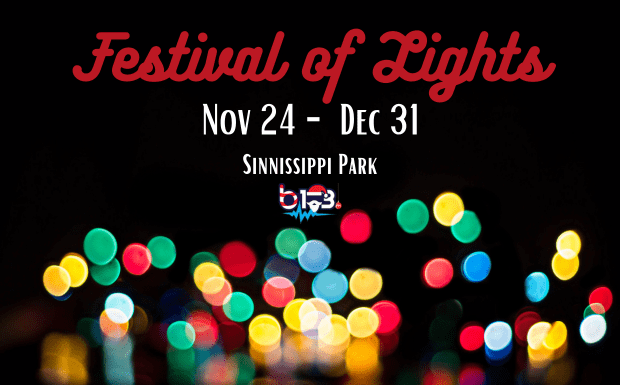 34 Years Lighting Up the Holidays! Festival of Lights has become a state-line family tradition since 1989. It began with just 11 displays and has grown to over 90. Drive through Sinnissippi Park with your radio tuned to Your Christmas Music Station, b103.
There is NO CHARGE to drive through the displays. Donations accepted and appreciated!