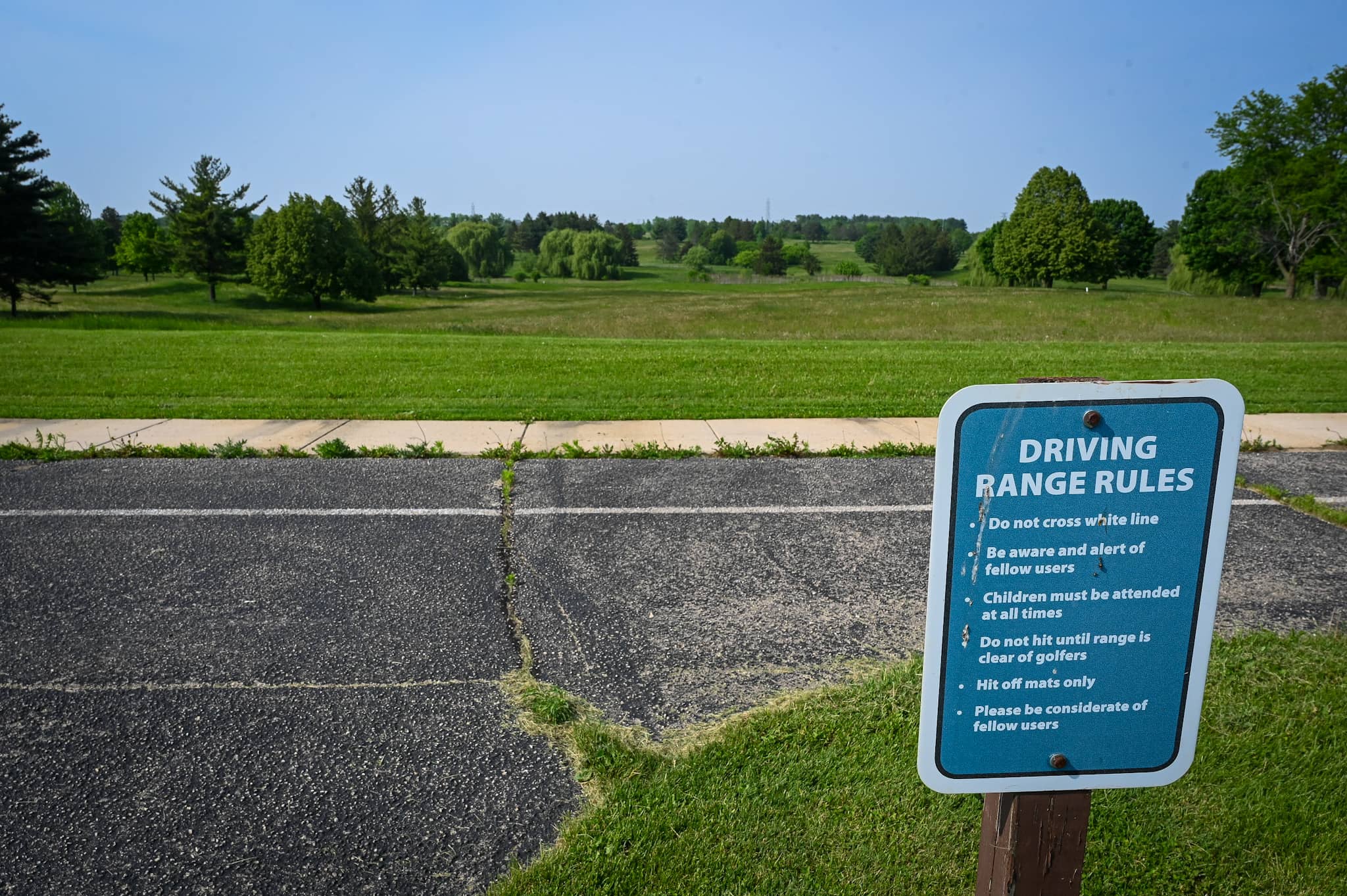 CHERRY VALLEY — Severson Dells Nature Center is exploring the option of leaving Severson Dells Forest Preserve.
That's the latest turn in a monthslong dispute between the nonprofit foundation that runs education programs at Severson Dells and the board of the Forest Preserves of Winnebago County, which owns the property where the nature center operates. The two boards ended their longstanding partnership last month in exchange for a two-year lease agreement.
"When we became uncertain of the future of our long-time home at Severson Dells Forest Preserve, the Severson Dells Board began to proactively review other options, opportunities and potential partnerships to ensure our ability to continue to provide nature education opportunities for the community," Ann Wasser, director of Severson Dells Nature Center, said in a statement to the Rock River Current.
One of those options is the former Elliot Golf Course at 888 S. Lyford Road, which the Rockford Park District shuttered at the end of 2020 as a way to cut its financial losses tied to golf. The course had operated since 1968, and the Park District put it up for sale in 2022.
The education center could occupy the main clubhouse at the 220-acre former course, said Jack Armstrong, a Rockford Park District commissioner and former member of Severson's board.
"Severson Dells is a ways out of Rockford and that center would be right close in Rockford that students could get there much more easily than they could at Severson Dells Forest Preserve," Armstrong said.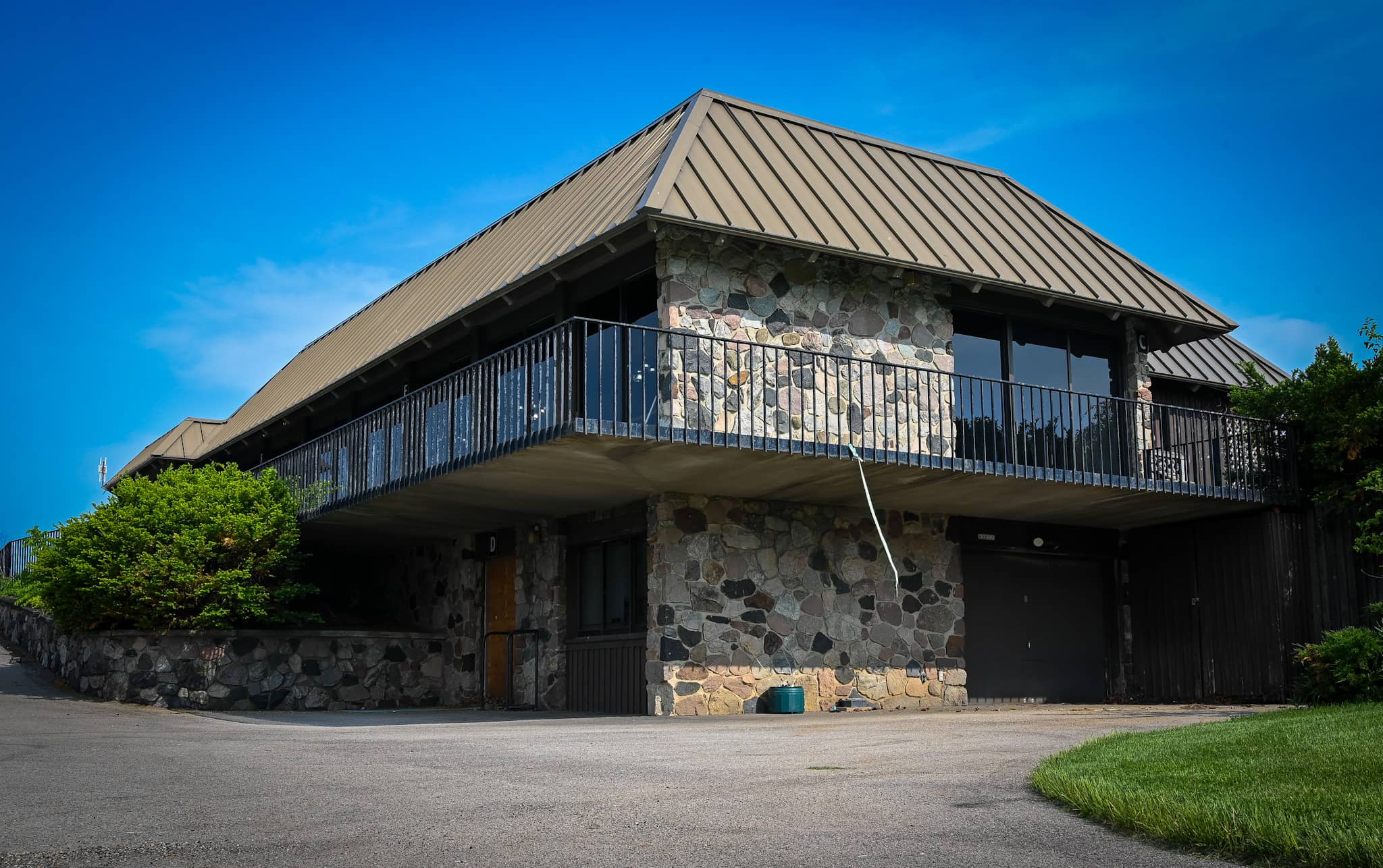 For the park district, money from selling all or portions of Elliot would be pumped back into other programs and parks.
Commissioners with the Forest Preserves said they learned at their last board meeting on May 17 that Severson was considering leaving its home for the past 50 years.
"It's very sad news and very dismaying because it was our hope that we would be able to strike another agreement with them like we have with Klehm, which has worked extremely well over the years, and continue our partnership with them," said commissioner Judy Barnard, who was part of the negotiating team that tried to hash out a new deal with the nonprofit.
Barnard and other commissioners said they hope they can ultimately reach a new agreement that keeps Severson at Severson.
"Severson has always been known for high-quality environmental education, outdoor education, which goes with the Forest Preserves," Barnard said. "I wish them well wherever they end up, but I hope they stay at Severson Dells."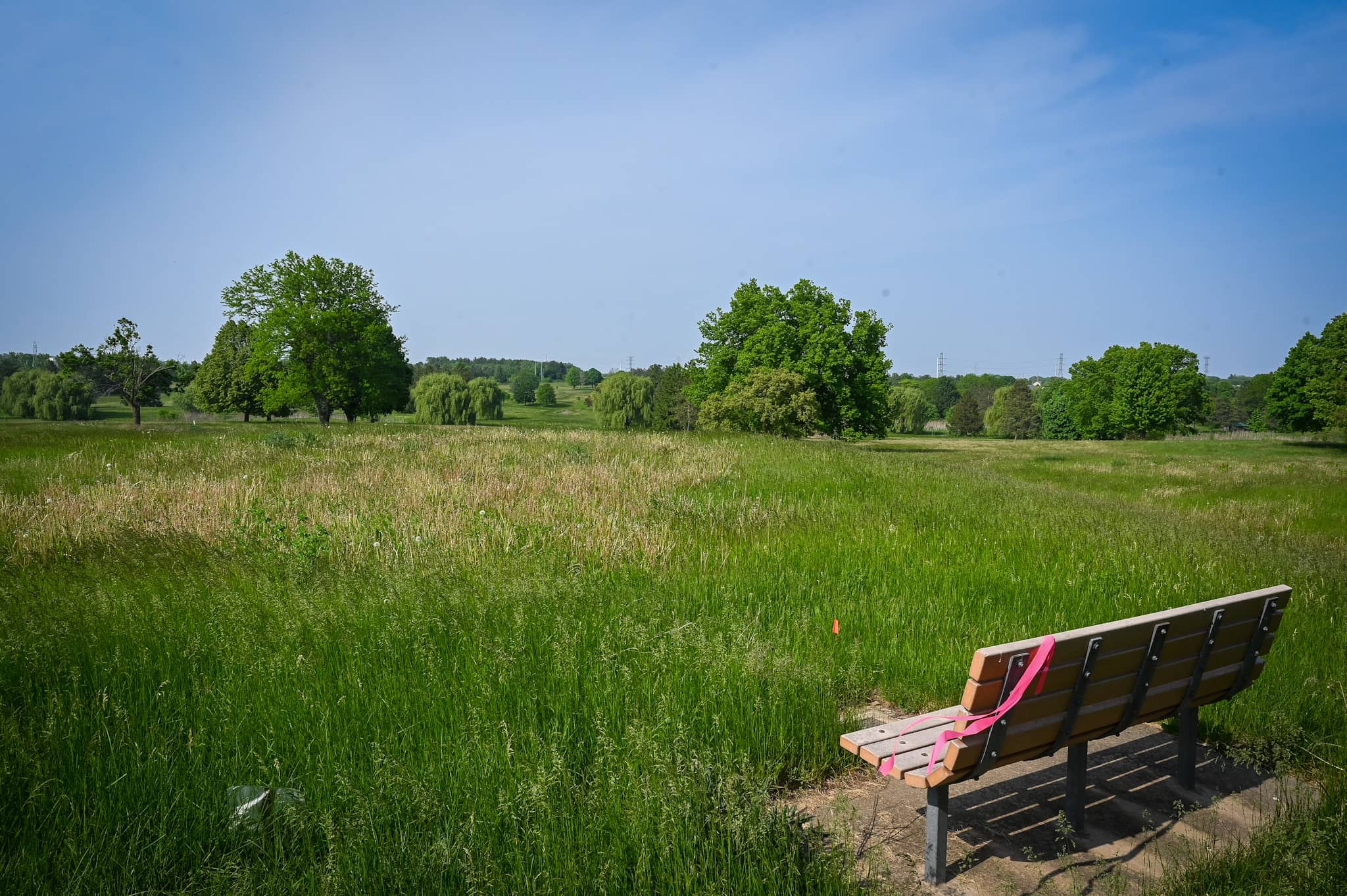 It's unclear how far talks to purchase a part of Elliot have progressed between the Park District and the Severson Dells board. Calls made Wednesday to Jay Sandine, the Park District's executive director, and Martesha Brown, its board president, were not returned. Severson Dells offered only the statement about exploring its options. Armstrong said that nothing was definitive yet.
"I'm not surprised that they would be looking at other options to run the program, but I'm disappointed that this was not on the table at the time that we were negotiating continuing the operating agreement," said Jerry Paulson, a commissioner with the Forest Preserves.
Paulson said trust between the two board has been eroded, and he placed the blame on his own organization.
The conflict between the Forest Preserves and Severson started months ago when the board opted to terminate its operating agreement with the nonprofit.
The biggest sticking point is how the proposed deal had transferred the responsibility of employment to Severson Dells. The Forest Preserves, which is a public taxing body, had long been the employer of the small Severson staff and the nonprofit paid $16,000 a month to reimburse those costs.
Forest Preserve commissioners had said the original agreement was never approved by their board. They felt a deal that put employment responsibility in the hands of the nonprofit, with the Forest Preserves offering some financial support and its property, was better for taxpayers.
"The Forest Preserves of Winnebago County does not provide enough funding in their budget to maintain the education program at Severson Dells," Armstrong said.
Commissioner Cheryl Maggio said the Forest Preserves had not collected the monthly reimbursement for seven months, saving Severson $112,000 as it prepared to transition to handling benefits and human resources for its staff.
The Forest Preserve board said it would provide financial support to Severson. The amount of support would be determined during its budget discussions.
"We felt it wasn't appropriate for that kind of expense to be on the backs of the Winnebago County taxpayers," Maggio said. "We knew this wasn't going to be easy and it wasn't going to be nice and it wasn't going to be clean, but we certainly didn't think it was going to be as contentious as it was."
---
Editor's note: This story has been updated to correct information about financial support offered by the Forest Preserves to Severson Dells.
---
This article is by Kevin Haas. Email him at khaas@rockrivercurrent.com or follow him on Twitter at @KevinMHaas.