ROCKFORD — There are lots of opportunities for entertainment, shopping and giving back to your community this week, and you don't have to wait for the weekend to arrive.
You can shop farmers markets, see local plays, watch a living history exhibition game of the Rockford Peaches or help clean up Shorewood Park.
Here are 13 things to do in the area this week:
Shop the Edgebrook farmers market
About: Edgerbook kicked off its weekly farmer's market last week. It runs 9 a.m. to 1 p.m. each Wednesday through Oct. 25. You can shop for seasonal fresh produce, organic chicken, flowers, plants, natural dog treats, jams and jellies, baked goods, pizza and more.
When: 9 a.m. to 1 p.m. Wednesday
Where: Edgebrook, 1639 N. Alpine Road, Rockford
Teaching Taiko drums
About: Anderson Japanese Gardens' Taiko Drum Group teaches the history and cultural impact of the Taiko drums, a broad range of Japanese percussion instruments. You can also learn how to play them.
When: 4 p.m. to 6 p.m. Wednesday
Where: Anderson Japanese Gardens, 318 Spring Creek Road, Rockford
Cost: $5 for members; $8 non members
Contact: Linda Bergstrom at lbergstrom394@gmail.com
Register: Go here
Sip wine and spirits to benefit RAMP
About: RAMP's Sip & Sample fundraiser provides samplings of wine, beer, spirits and food from a variety of local vendors. There's also live music from Andrew Robinson and a silent auction. All proceeds benefit RAMP's programs.
When: 5 p.m. to 8 p.m. Thursday, May 11
Where: The Union, 112 N. Second St., Rockford
Cost: $40 in advanced
Register/more info: Go here.
Ice cream social at Hoo Haven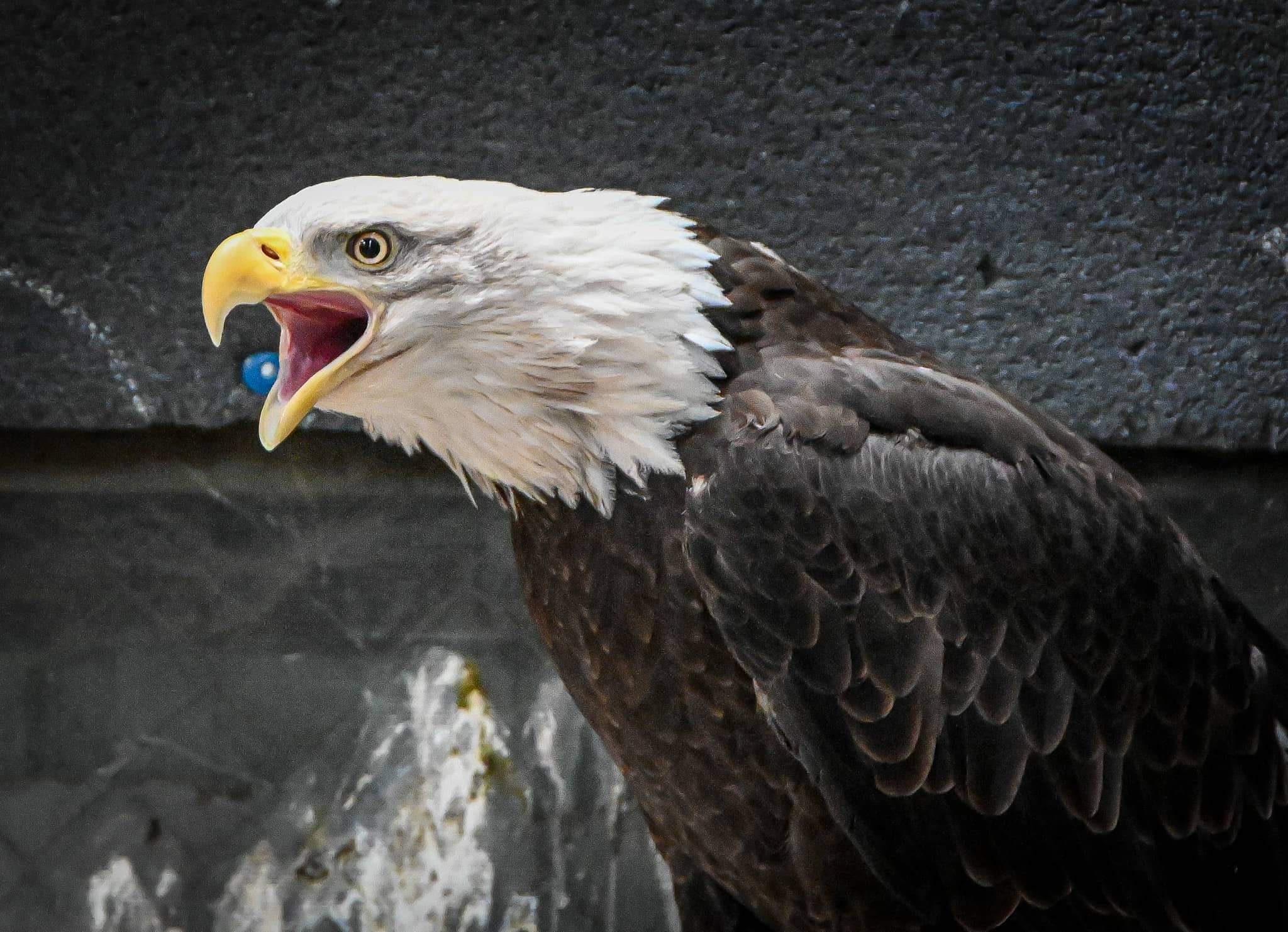 About: Visit Hoo Haven for free self-guided tours and an ice cream social.
When: 5 p.m. to 7 p.m. Thursday, May 11
Where: Hoo Haven, 10823 Cleveland Road, Durand
More info: facebook.com/hoohavenevents
Support budding artists in Rockford
Update: Tickets have sold out for this event.
About: Kiwanis Club of Rockford hosts its eighth annual Budding Artists Gala. More than two dozen high school students donate their work for an auction. Each student receives half of the sale price of their pieces, $250 is given to each art department of the 10 participating schools and three $1,000 education grants are awarded.
When: 5:30 p.m. to 9 p.m. Friday, May 12
Where: Radison Hotel & Conference Center, 200 S. Bell School Road, Rockford
Info: kiwanisclubofrockford.com
Shop the Forest City farmers market
About: Forest City Church hosts a weekly farmers market in its parking lot through October. Pick up local fresh fruits, vegetables, baked goods, handmade items, jewelry, cheese, honey and other merchandise.
Where: Forest City Church, 1280 S. Alpine Road, Rockford
When: 9 a.m. to 1 p.m. Friday
Attend the opening night of "Rockford Famous"
"Rockford Famous" is a group art exhibition featuring self portraits of several prominent Rockford artists. Work on display includes: Angel Rodriguez, Brett Whitacre, Drew Eurek, Jenny Mathews, Judith Meyer, Kelvin Candie, Laura Gomel, Chinacat 663 aka Manny Tang, Nick Cashmere, Norm Knott, Shaniqwa Porter and Roni Golan.
The work remains on display at City Hall through June 16.
When: 5:30 p.m. to 8:30 p.m. Friday, May 12
Where: City Hall, 425 E. State St., Rockford
After party: 8:45 p.m. to 11:30 p.m. at The Hub Art Gallery, 522 Seventh St., Rockford
Get to know downtown Rockford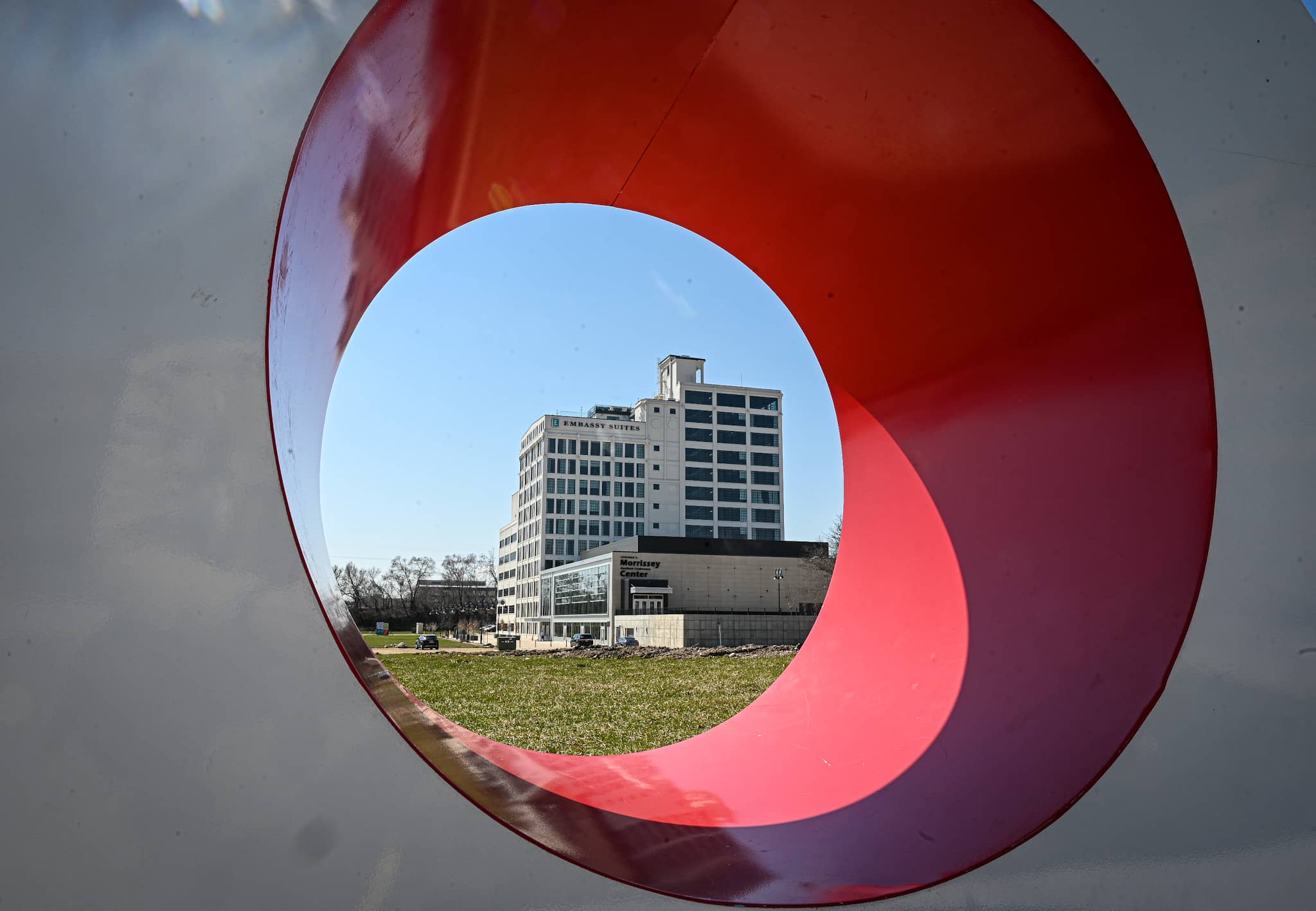 About: The Element, a nonprofit community development organization, is hosting its second annual Great Downtown Open House. The event is meant to showcase improvements to downtown over the past decade. Visit retail shops, restaurants, salons, barber shops, art galleries and more. Urban Equity Properties will hold an open house at 301 S. Main St.; 317 Art Collective will host an art show Gary Anderson will lead a historic tour of downtown and
the Rockford Symphony Orchestra will perform at the Coronado Performing Arts Center.
When: Saturday, May 13
Info: Facebook event page
Find out who we are in the future
About: Ars Publica is a new literary and performace art series exploring theories, speculations, and inventions. Each month it will dive into a difference subject.
This month, it explores how we are seen through the lens of the future. Each artist will present a response to the question: "how will anthropologists in 1,000 years describe humanity today, or, how would you describe human culture 1,000 years in the future?"
Where: The Underground, 418 E. State St., Rockford
When: 7 p.m. Saturday, May 13
More info: See the participating artist and more on the Facebook events page here
Watch the Rockford Peaches at Midway Village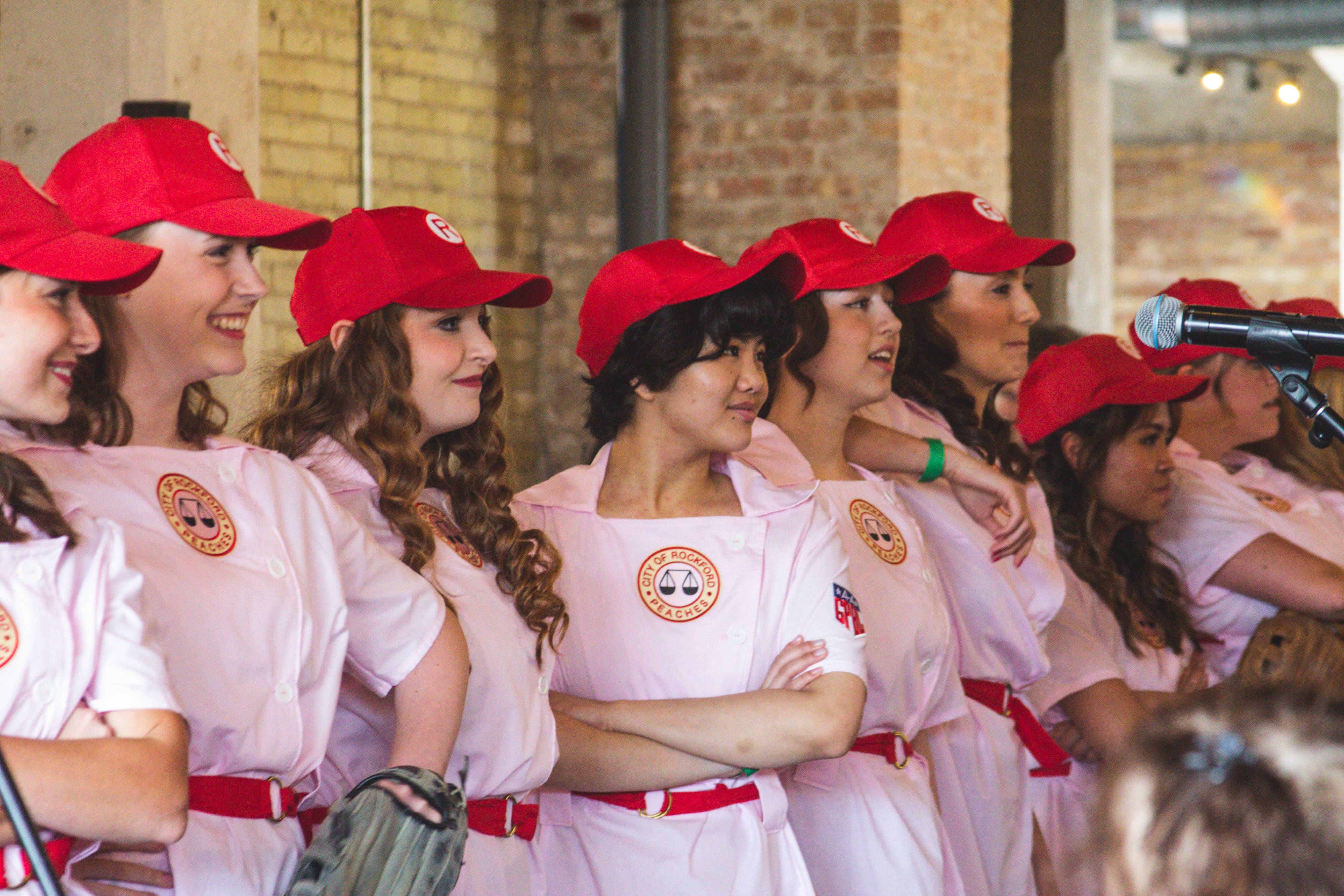 About: The Rockford Peaches Living History Baseball League returns to action Saturday inside the Victorian Village at Midway Village Museum. You can also check out the Peaches exhibit at the museum and other living history exhibits in the village.
When: Gates open at noon, game time 1 p.m. Saturday, May 13
Where: Midway Village Museum, 6799 Guilford Road, Rockford
Admission: $13; $11 children; $12 seniors
Info: midwayvillage.com
Chow down on Pork Chop Day
About: The Parks Kiwanis Club will hold its annual Pork Chop Day fundraiser. Each meal includes a pork chop sandwich, Ole Salty's Potato Chips, applesauce and a bottle of water. Drive through pick up is available.
When: 11 a.m. to 5 p.m. Saturday, May 13
Where: Loves Park City Hall, 100 Heart Blvd., Loves Park
Cost: $7 in advance; $8 at the door
Info: Facebook event page
Help cleanup Shorewood Park
About: Help cleanup Shorewood Park during this community wetland cleanup event. The Rockford Park District will provide trash bags and pickers to use.
When: 9 a.m. to noon Saturday, May 13
Where: Shorewood Park, 235 Evelyn Ave., Loves Park
Closing weekend for 'Marian'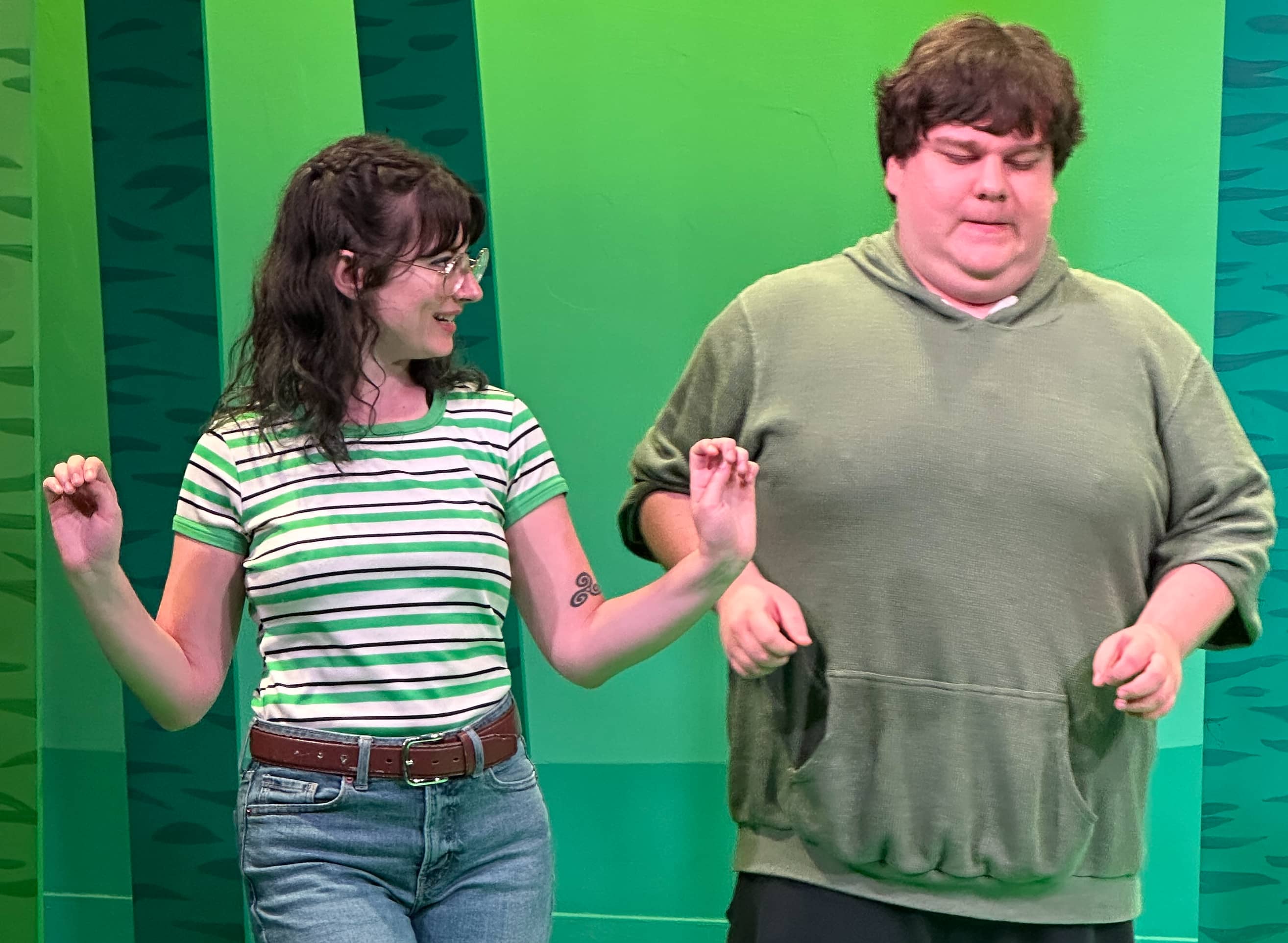 "Marian," a play that flips the script on the classic story of Robin Hood, has its final three days of performances this week at the West Side Show Room.
Where: West Side Show Room, 1414 N. Main St., Rockford
Cost: $20 for adults or $10 for students
Showtimes:
Thursday, May 11 – 7 p.m. (Q & A Talk Back)
Friday, May 12 – 8 p.m.
Saturday, May 13 – 8 p.m.
Buy tickets: wssr.org/marian
---
This article is by Kevin Haas. Email him at khaas@rockrivercurrent.com or follow him on Twitter at @KevinMHaas.