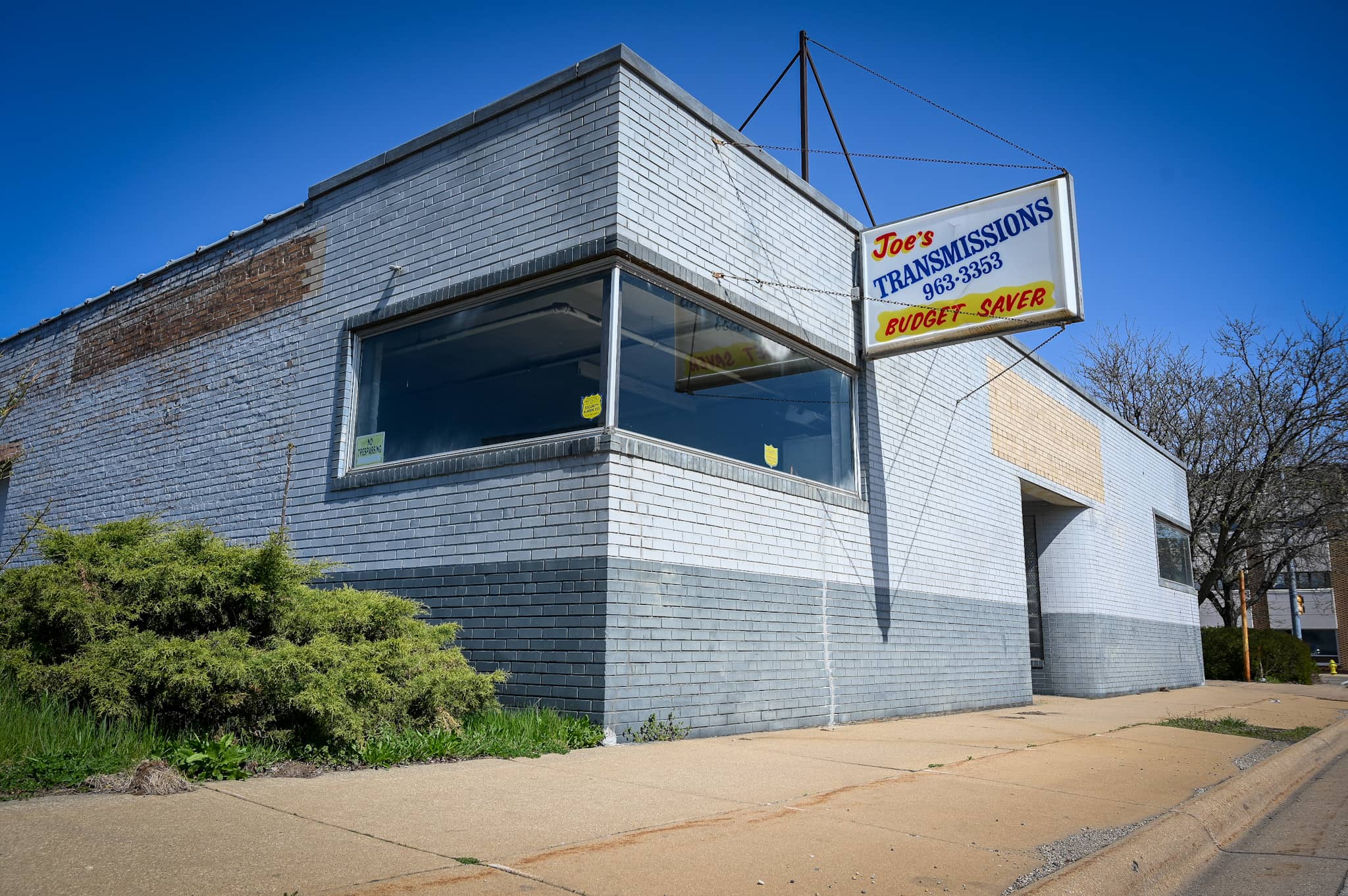 ROCKFORD — Rock Valley College is purchasing a cluster of buildings and parking lots in downtown as it looks to expand its presence and create easier access for residents on the west side.
The latest building it plans to acquire is at 311 S. Winnebago St., the home of A-1 Joe's Transmission Repair. That property could be used for future automotive and mechanic classes. Trustees on Wednesday approved plans to buy the property for $330,000.
A month earlier the board agreed to pay $350,000 to buy 720 Chestnut St., 705 Green St. and parking lots at 318, 314 and 308 S. Rockton Ave. from Winnebago County. It also agreed to buy the Land Mark Printing building at 327 S. Winnebago St., which is next to the transmission shop, for $250,500.
"It gives us an opportunity to serve more students and make it more convenient for students to come and take advantage of the classes that are being held," said Bob Trojan, a college trustee. "It's been one of our goals to have a downtown presence, and I think we're moving in the right direction with these purchases."
The buildings are a few blocks from a main Rockford Mass Transit District bus hub, and it helps fulfill part of the college's mission to improve access and equity, said RVC President Howard Spearman.
"We were really thinking about how do we become accessible to the community that's underrepresented, underemployed in the Rockford area," Spearman said. "So now we're simply giving a neighborhood — a people — an opportunity to be successful, and allowing Rock Valley College to be that avenue for them."
Spearman hopes that Rock Valley can spur contagious success with its west-side presence by creating a ripple effect from homes to neighborhoods and the region as a whole.
"I think it has the potential to have a long-term, lasting effect that will be positive," Spearman said. "It will not just be great for the community, I truly think it will be great for our region."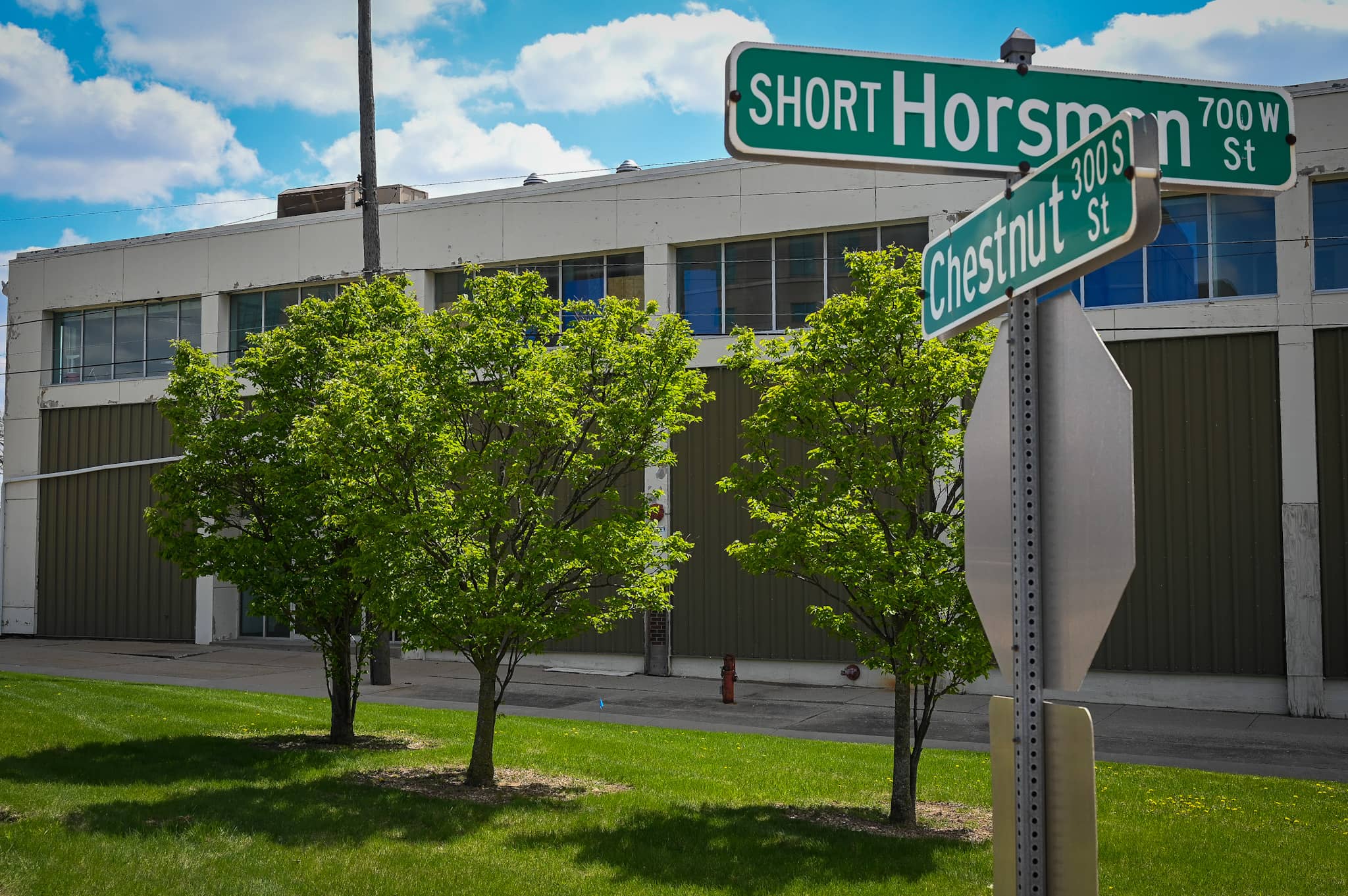 The college is still developing plans for the properties. It needs to secure architects, finalize redevelopment plans and decide on a potential curriculum. Board Chairwoman Gloria Cardenas Cudia said potential programs include automotive classes, collision repair, diesel mechanic, electric vehicle programs, adult education, human services, early childhood education, truck driver training and training for police, firefighters and emergency medical technicians.
"This is going to help not only with the public, but it's also going to help the companies that are looking for these trained, skilled individuals for them to do business," Cudia said.
The college hasn't committed to a timeline for opening the new downtown satellite campus.
"We are hoping — I guess we're keeping our fingers crossed — that we'll be able to do something by the fall of '25," Cudia said.
It would move out of the Iconic Energy building, the former Rockford Register Star at 99 E. State St., once its new properties are up and running. It signed a 10-year lease in 2015 to operate out of the second-floor space of that building. Previously, the college had a limited downtown presence inside the Stewart Square and SupplyCore buildings.
Rock Valley serves all of Winnebago and Boone counties and parts of Stephenson, DeKalb, McHenry and Ogle counties. It has seven locations now: it's main campus at 3301 N. Mulford Road, the Advanced Technology Center at 1400 Big Thunder Blvd. in Belvidere, the Stenstrom Center at 4151 Samuelson Road, the Aviation Career Education Center at 6045 Cessna Drive, the Center for Learning and Retirement at 3350 Bell School Road, the Refugee and Immigrant Services at 303 N. Main St. and the downtown campus at 99 E. State St.
"Now we have a true diversity of locations, and that's great, which means we have various access points in our region," Spearman said. "And we'll be adding something that I believe people could really feel confident about and have pride in our community."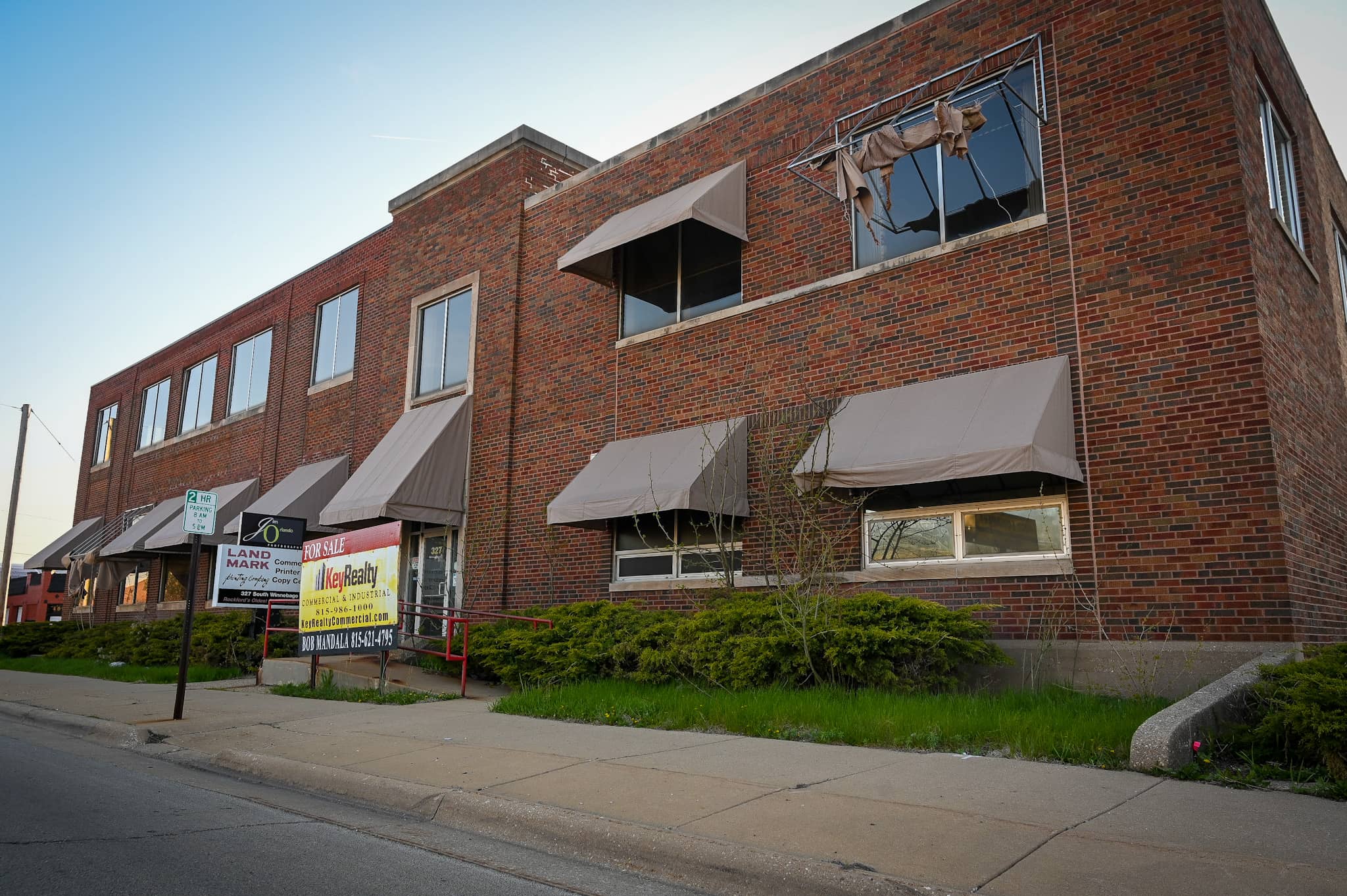 ---