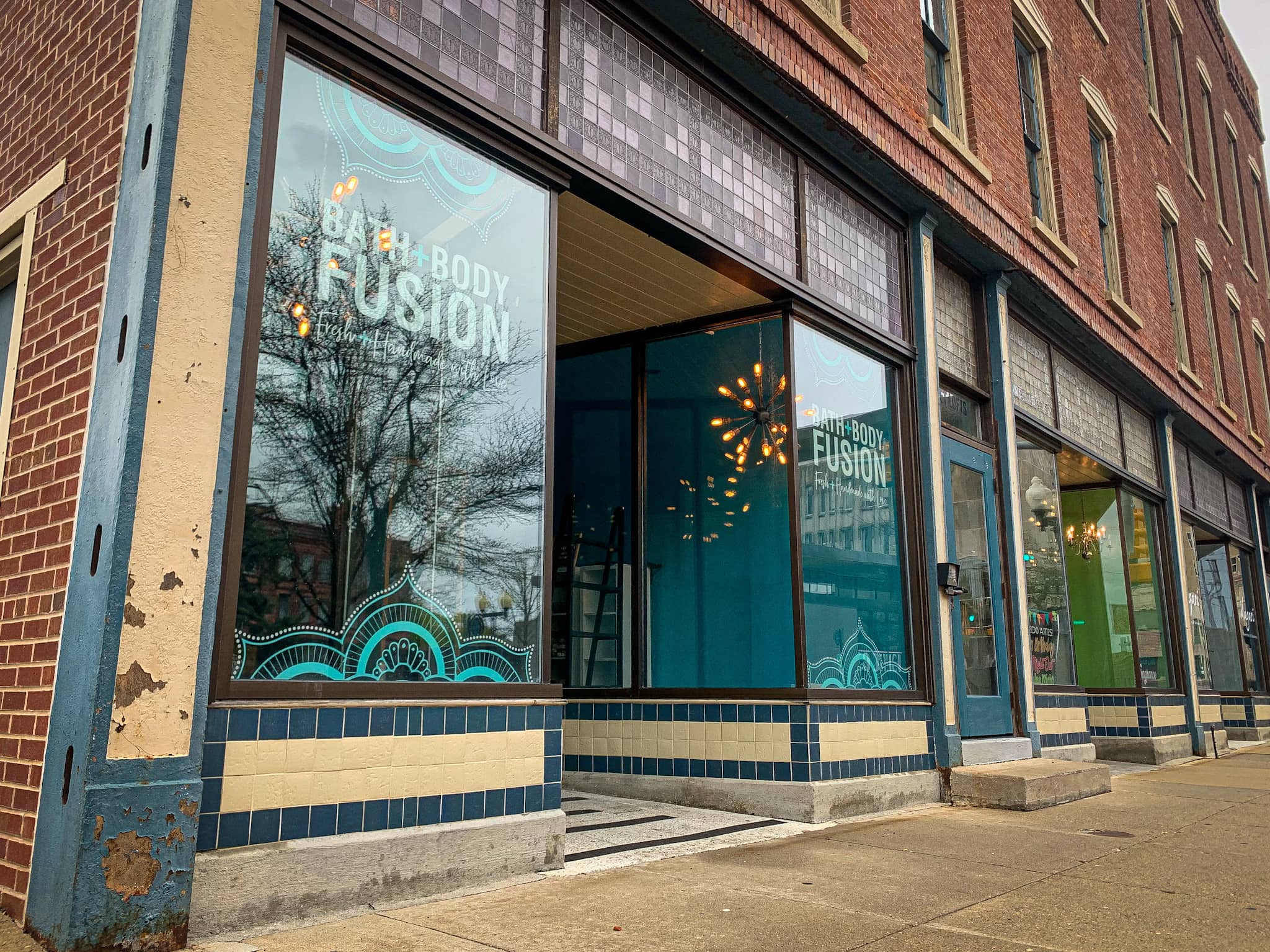 ROCKFORD — Bath & Body Fusion has closed its downtown shop after about a dozen years in business as it prepares to relocate to Byron.
The luxury handmade skincare and bath products business was started by Jennifer Ralston from her grandmother's kitchen in Winnebago. She grew the business from a small booth at Rockford City Market before she opened her first brick-and-mortar location inside Stewart Square in 2013. She later moved to a storefront at 324 E. State St., where it operated until its last day on Saturday.
"This decision did not happen overnight and has weighed on us for some time," Bath & Body Fusion posted on Facebook in announcing the closure. "Being in the community for the past 12 years, we have committed ourselves to shining a light on downtown Rockford and showing love to everyone that has walked through our door."
In March 2022, the shop opened its second location in Beloit, Wisconsin. That store continues to operate.
The Byron shop is located at 130 W Second St., suite 101. Ralston said she hopes to open in less than a week.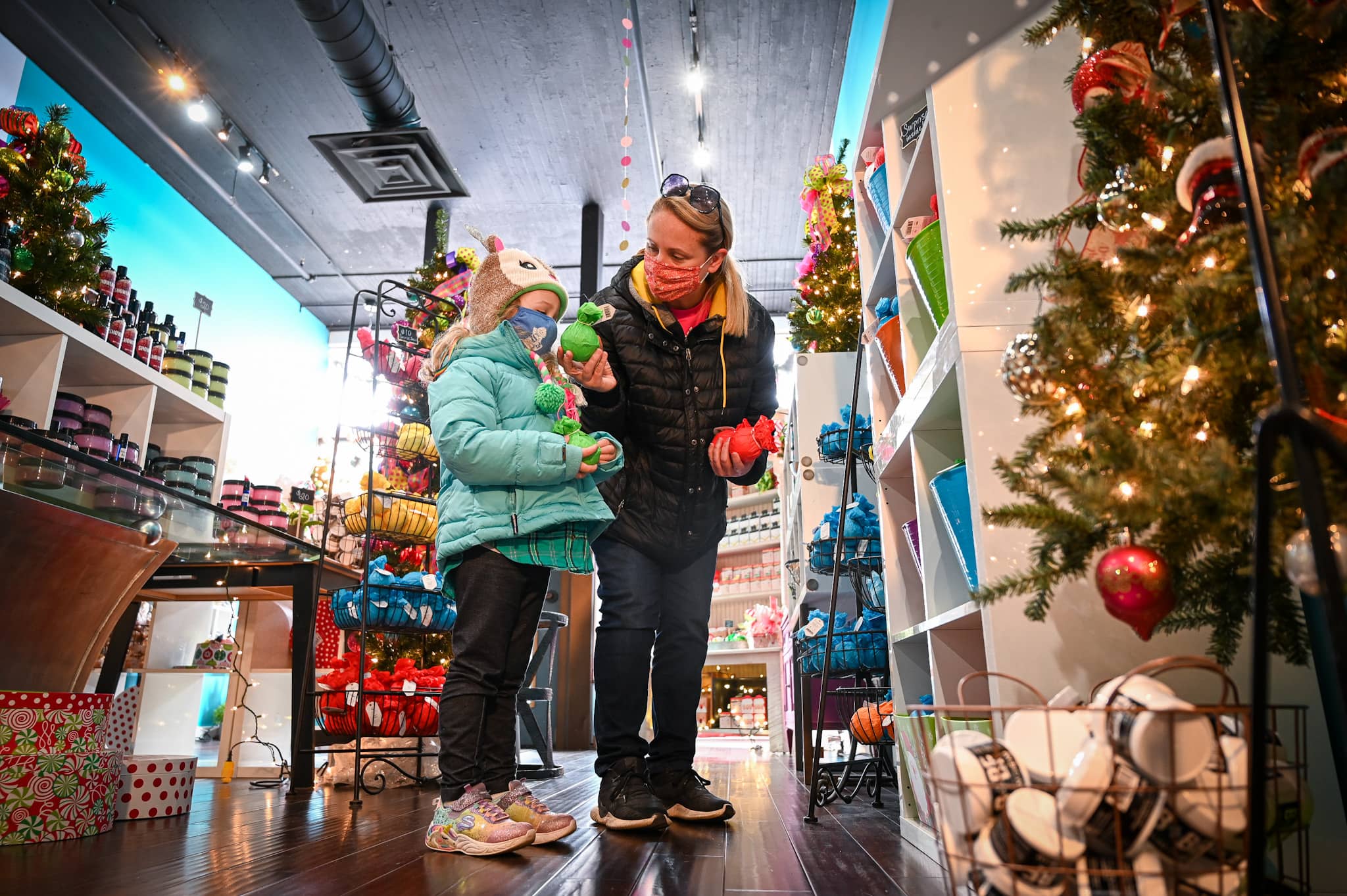 In announcing its decision to close, Bath & Body Fusion thanked its customers for its years of support and thanked Rockford City Market for helping it get its start. It also thanked the Fridh Corporation for giving the shop its start downtown, and it urged people to continue to support local businesses.
"To those of you who have shopped with us, we want you to know that we love & adore you. You have helped carry us through the highs and lows of being a small business," the Facebook post reads. "Many of you have become such dear friends to us, feeling like family when you stop in. We cannot thank you enough for supporting us, it truly means more than you may ever know."
---
This article is by Kevin Haas. Email him at khaas@rockrivercurrent.com or follow him on Twitter at @KevinMHaas or Instagram @thekevinhaas