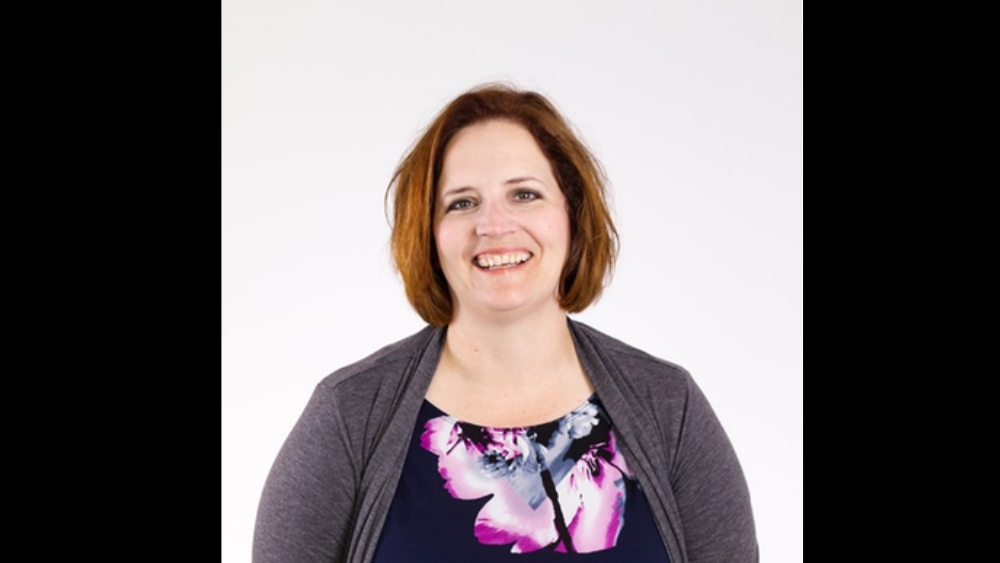 BELOIT — One of Geronimo Hospitality Group's many downtown Beloit businesses, Lucy's #7 Burger Bar, has named a new general manager.
Missy Simon, who has worked in the restaurant industry for more than a decade, will take over the role at the burger spot, 430 E. Grand Ave.
"Lucy's #7 Burger Bar has a reputation of being a downtown Beloit staple and I am thrilled to be part of it," Simon said in a news release. "I am excited to continue providing our guests with the best service and of course, the best burgers and beer in the area."
Simon has worked as executive chef, chef manager, test kitchen technologist and most recently the general manager for Noodles and Company in Monona, Wisconsin.
---
This article is by Mary Sisk. Email her at msisk@rockrivercurrent.com or follow her on Instagram at @maryrrcurrent