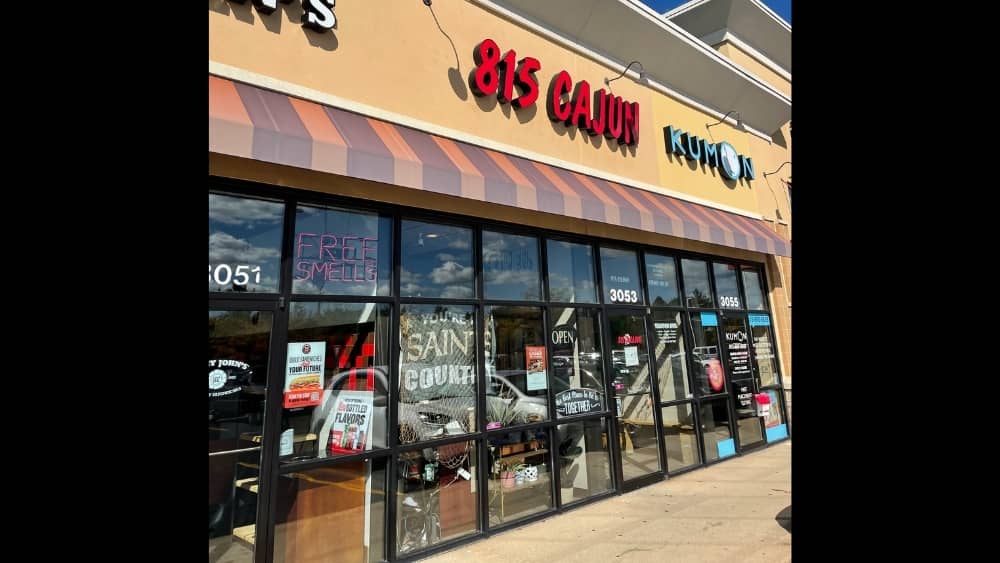 ROCKFORD — 815 Cajun announced it will close its doors at the end of the month.
The Cajun and Creole restaurant at 3053 N. Perryville Road broke the news in a Facebook post on Tuesday with more than 70 comments from saddened customers.
"Heartbreaking, the best place in town," Linda Whitehead wrote in a Facebook comment. "Sad to hear this news."
The restaurant offers seafood boils, gumbo and various extras such as potatoes, corn and sausage.
"We truly appreciate everyone who has traveled near and far to come try our food," the company wrote on Facebook. "We are truly grateful for all of the good memories we've had over the last few years."
Its last day is Friday, Sept. 30, and its normal hours are 3 p.m. to 9 p.m. Monday through Friday, noon to 9 p.m. on Saturday and noon to 7 p.m. on Sunday.
---
This article is by Mary Sisk. Email her at msisk@rockrivercurrent.com or follow her on Instagram at @maryrrcurrent