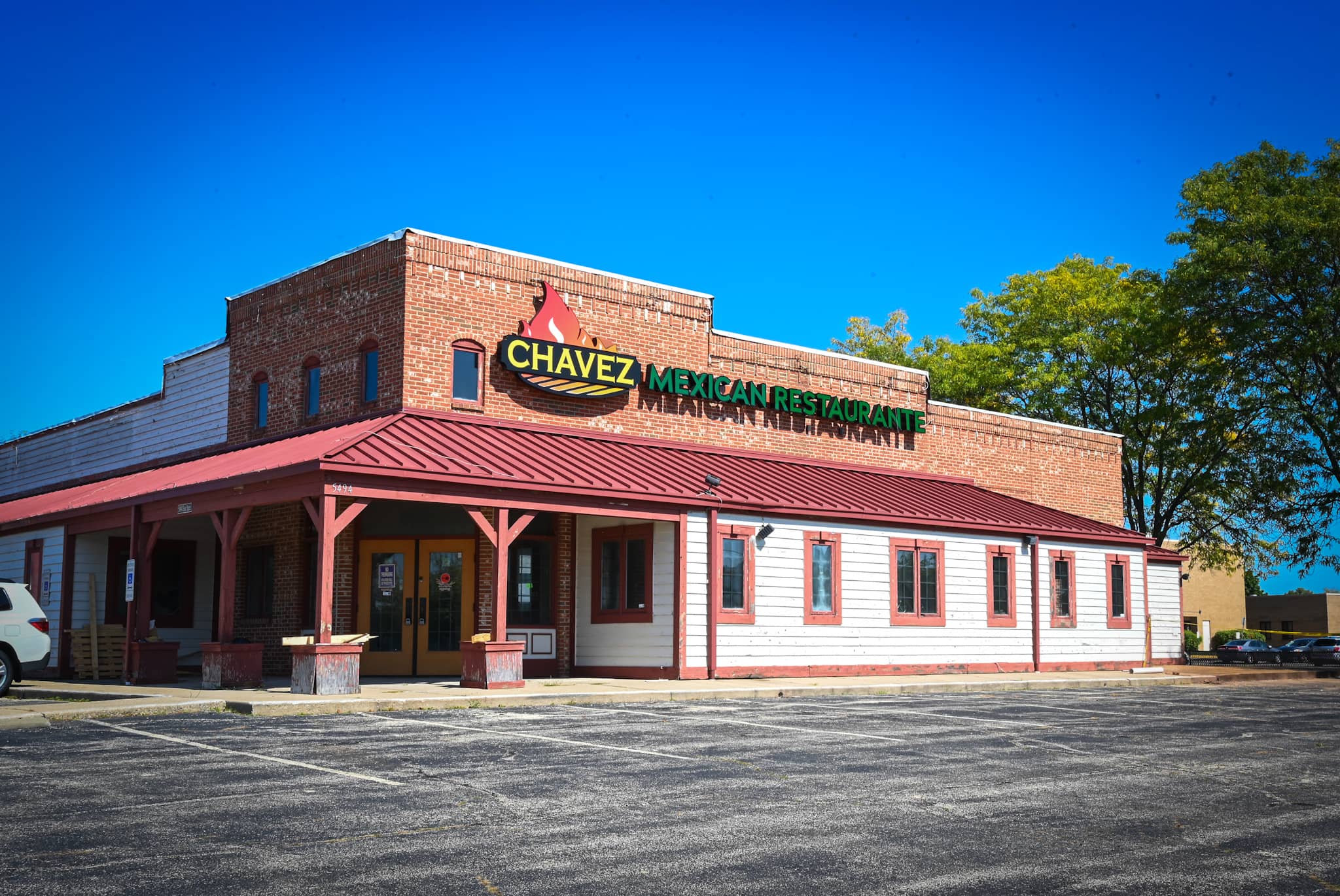 ROCKFORD — Fuego Nuevo Grill is preparing to change locations and names as the restaurant works toward opening its new location in November.
Owner Jose Chavez plans to focus on the authenticity of the cuisine and expanding its menu as he ventures to the new spot, which will be called Chavez Mexican Restaurante.
The Mexican restaurant, now at 6876 Spring Creek Road, will move into the former Tumbleweed Southwest Grill, which closed in 2008 and was later inhabited by Ichiban and Hibachi Buffet.
Chavez says that construction on the property, 5494 E. State Street, began in April, but shipping delays have set back progress.
"That's one of the problems," Chavez said. "We're still waiting for the windows. That's why they can't do the outside work or the siding."
Chavez hopes to be open around November if materials arrive soon, as most of the interior and roof work is finished or nearly done.
He plans on keeping the majority of his original menu, but also plans to add more seafood options.
"We're adding more seafood and a little more, if we can call it, authentic Mexican food," Chavez said. "I want to keep my menu. I want to keep my quality. I want to keep, pretty much, all of the goods I have, but again I'm adding a little more things on there."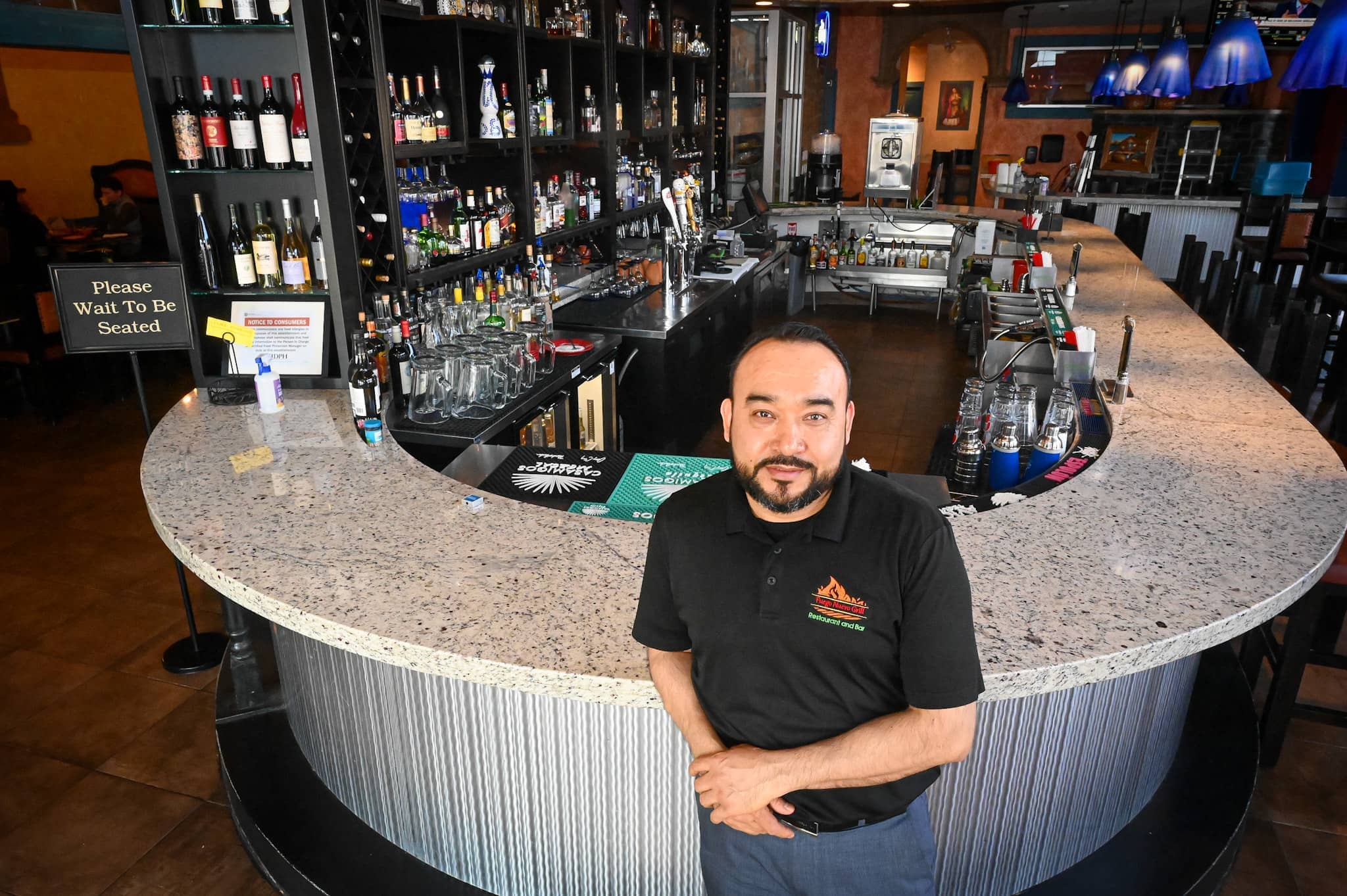 The owner feels a mix of emotions surrounding the purchase of his new location.
"It's a lot of feelings. This is a huge investment," Chavez said. "I'm excited and I'm confident we can make a good business over there."
Customers will drive up to the restaurant on a smooth entry road after the city resurfaced the formerly pothole-ridden roadway as part of a redevelopment deal with Chavez.
Once Chavez moves to the East State Street property, he will shut down the current location. He feels grateful for the support he received there.
"I just want to say I really appreciate the support of this location on Spring Creek," Chavez said. "I really hope that people can continue the support on the new location."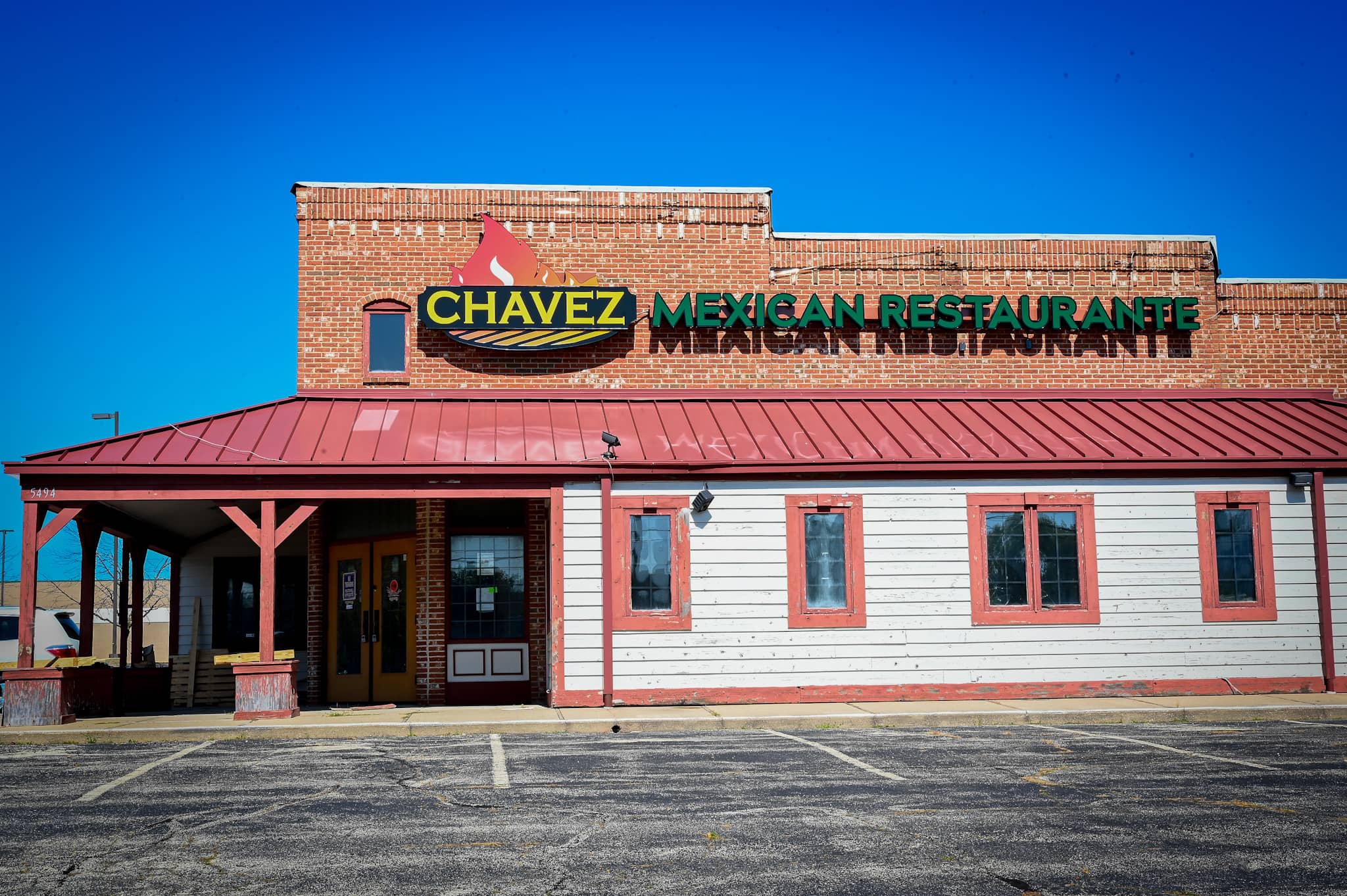 ---
This article is by Mary Sisk. Email her at msisk@rockrivercurrent.com or follow her on Instagram at @maryrrcurrent