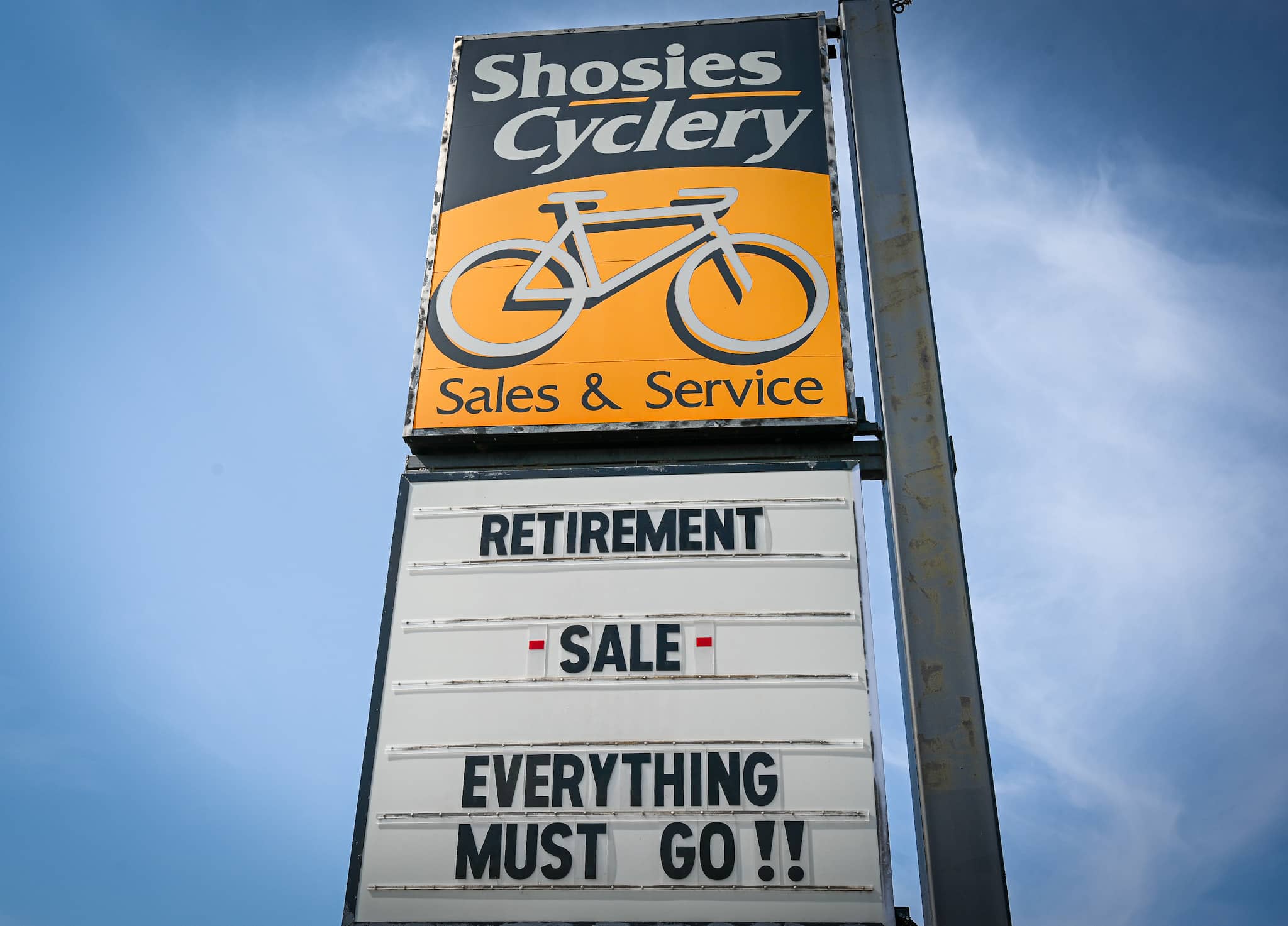 LOVES PARK — Shosies Cyclery is set to close at the end of the month, ending decades of service to a loyal customer base.
The bicycle shop at 514 Windsor Road is owned by Bruce and Kate Steidinger, who are closing the store to retire on Sept. 30.
The store opened in 1973, and the Steidingers have owned it since 1997.
"When I met Bruce and Kate, I found that they were down-to-earth, honest people who took the time to get to know me and my situation so that they could best meet my bicycling needs," Roman Gray, a customer of Shosies for more than 10 years, told the Rock River Current.  "I'm sure that a lot of the local bicycle business will shift to other local shops of course, but Bruce and Kate will not be easily replaced."
Gray was among dozens of customers who offered congratulations and other well wishes after the couple announced in a Facebook post on Sept. 7 their plans to retire.
"They've been big contributors to the community and to have the shop in Loves Park. To have them go, it's going to leave a little bit of a gap," Ashley Sarver, president of IBike Rockford, told the Current. "The other bike shops are going to have to help fill that role and continue the good work they've done for the cycling community."
The Steidingers declined to comment for this article. The store is offering a closing sale to customers until their closing date and will be open 10 a.m. to 5 p.m. Tuesday through Saturday.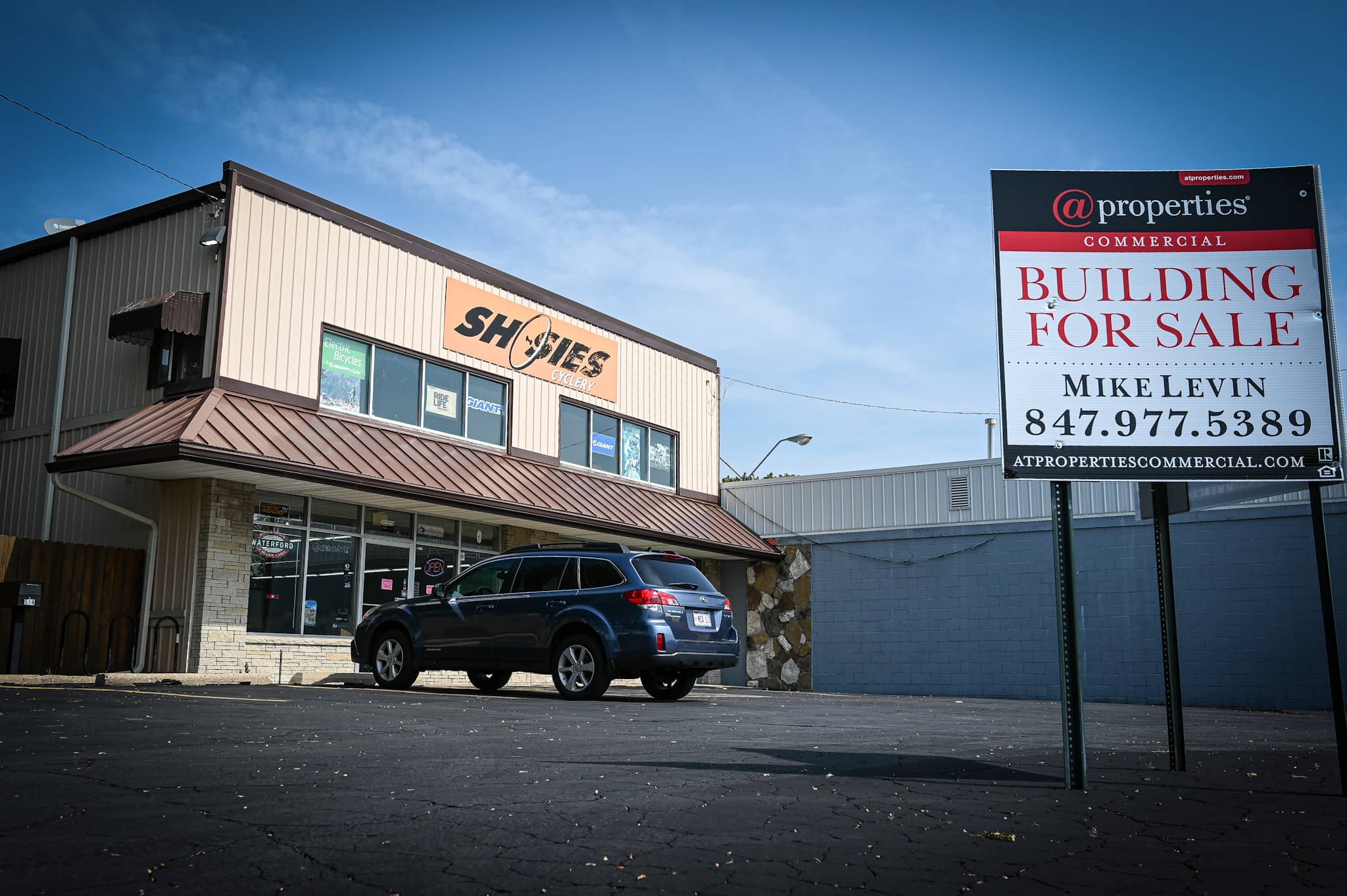 ---
This article is by Mary Sisk. Email her at msisk@rockrivercurrent.com or follow her on Instagram at @maryrrcurrent