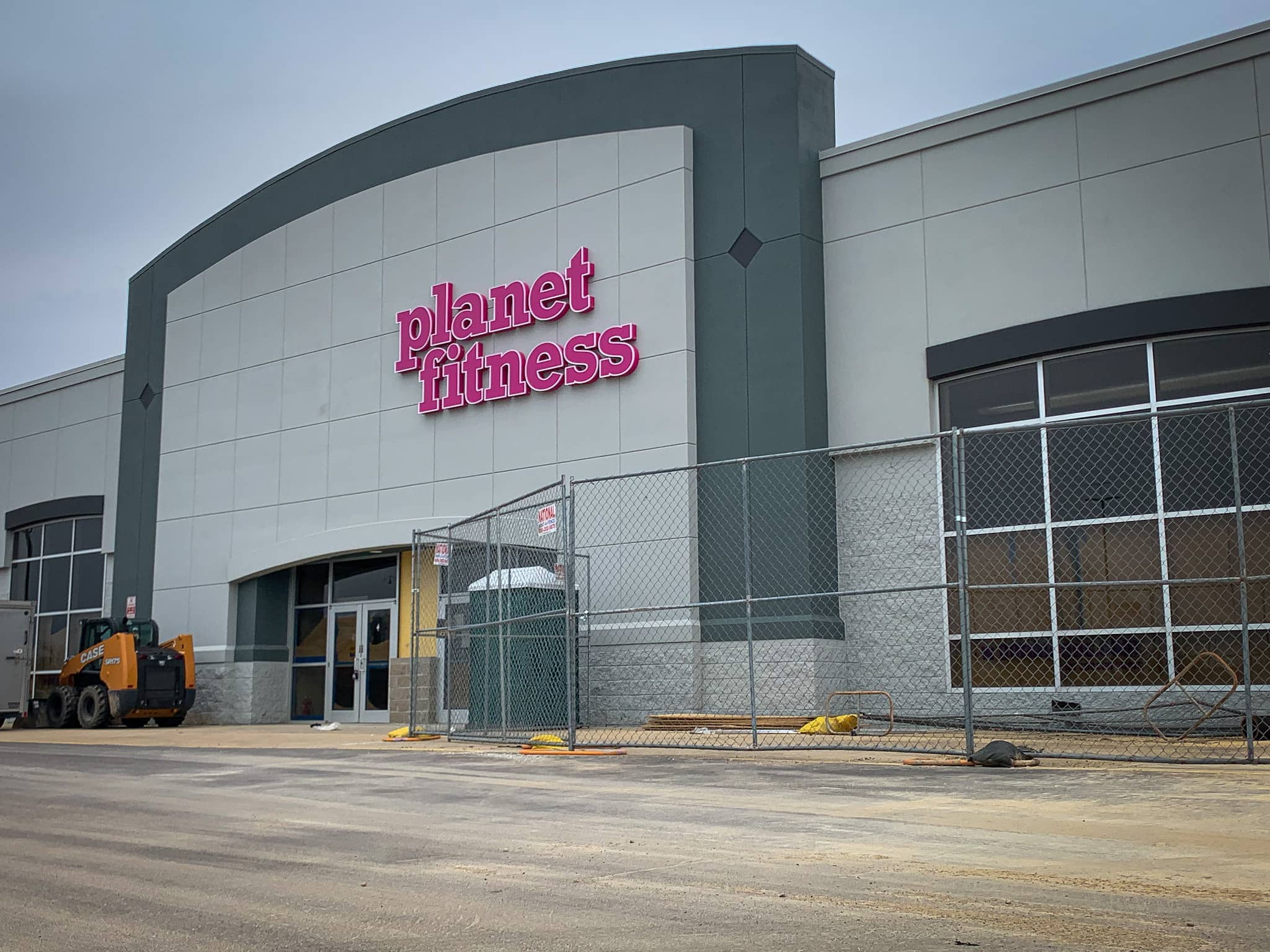 ROCKFORD — A new Planet Fitness is slated to open later this summer in the former Gordmans at the corner of Perryville Road and East State Street.
It will be the third Rockford location for Planet Fitness, a 24-hour gym and health club with more than 2,000 locations across the world.
Planet Fitness is busy remodeling nearly 25,000-square-foot of space at 7143 E. State St. with a target opening date of June 17, according to the company.
The company is offering pre-sale memberships in the parking lot from 10 a.m. to 7 p.m. Monday through Friday and 9 a.m. to 3 p.m. on weekends. You can also sign up at planetfitness.com/gyms/rockford-state-st-il.
Each club typically employs roughly 20 people, and hiring will begin soon. You can apply at planet-fitness.careerplug.com/jobs?loc=2918.
Gordmans, an apparel and home decor retailer, filed for bankruptcy protection in March 2017 and both its Rockford and Machesney Park have closed.
The Gordmans space is being divided to allow for another business, as well. The second business has not yet been determined, according to the city of Rockford.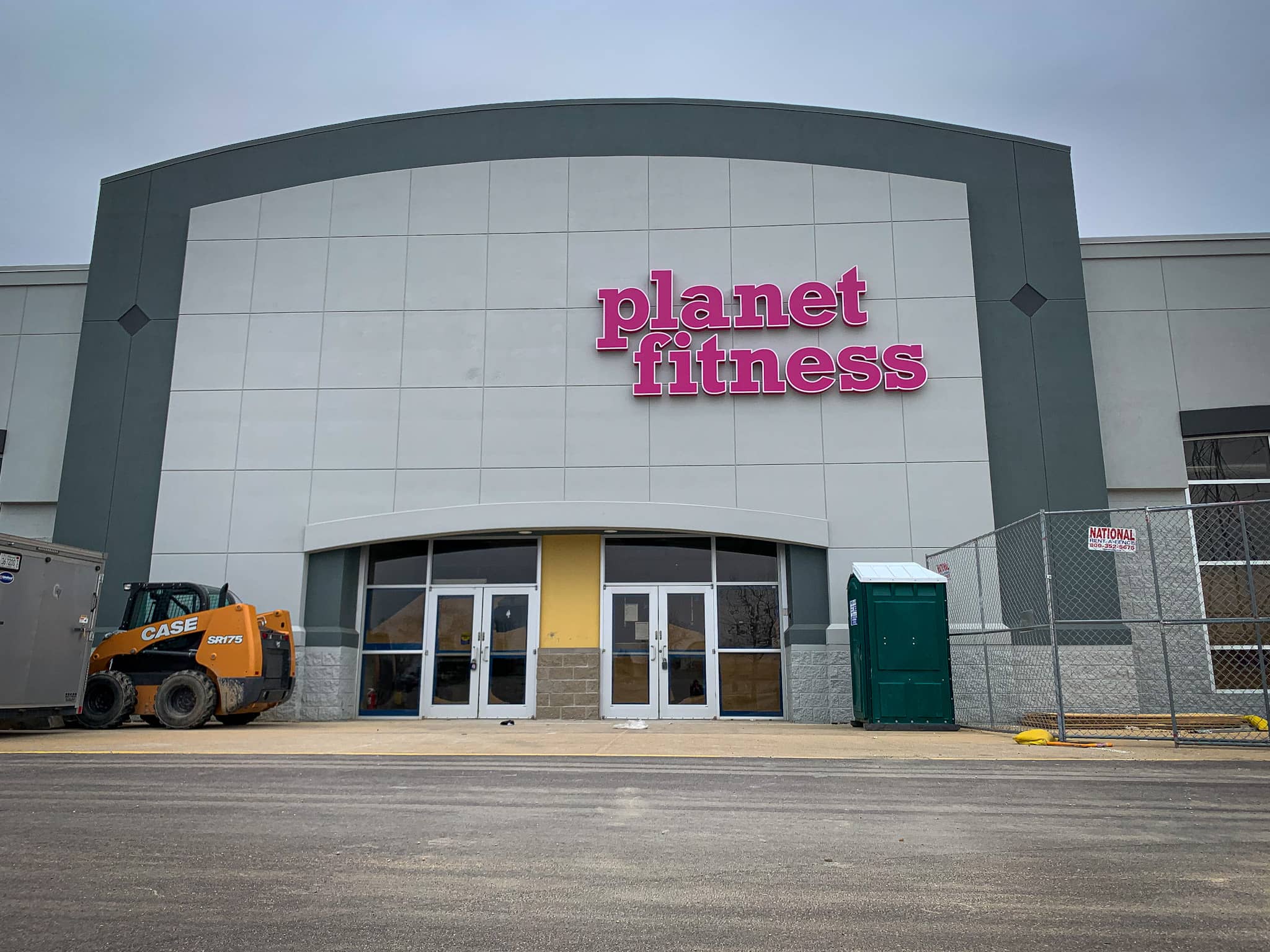 This article is by Kevin Haas. Email him at khaas@rockrivercurrent.com or follow him on Twitter at @KevinMHaas