About this feature
Business: Perfectly Seasoned Catering
Location: 5344 Williams Drive, Roscoe
Owner: Erin Bedows
On the web: perfectlyseasonedcatering.com
(story continues below image)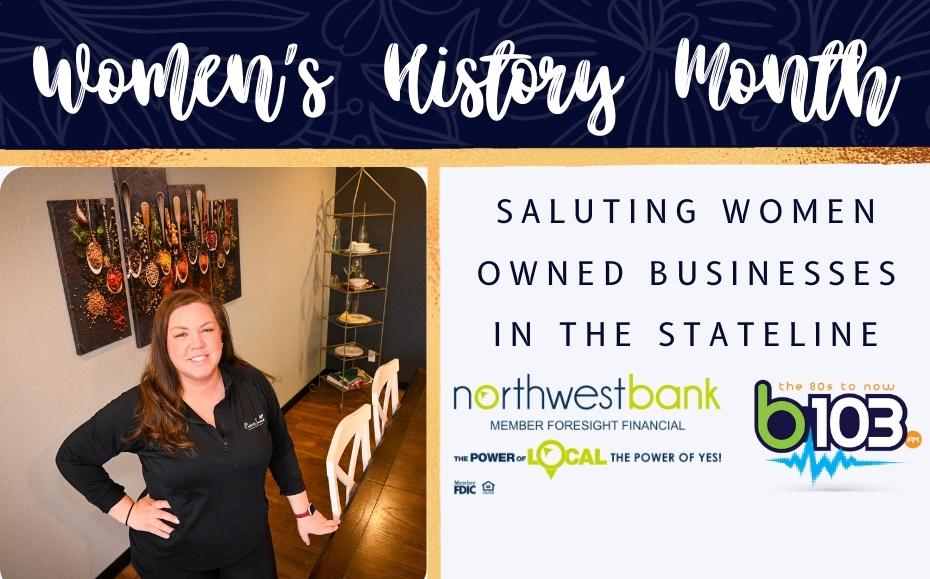 About: Perfectly Seasoned Catering is a full-service catering business that handles everything from small business lunches to full-scale weddings, preparing everything from appetizers all the way to deserts while also staffing the event.
The Roscoe-based company opened in September 2019.
"We take some of the newer trends and really put our own twist on it," said owner Erin Bedows. "We're called Perfectly Seasoned, so that's really the thing that sets us apart. We take pride in seasoning everything perfectly."
Perfectly Seasoned recently starting doing takeout lunch Monday through Saturday, allowing you to place a to-go order just like any restaurant. They also offer Wednesday evening dinners and other specials.
"It kind of keeps it fun and unique and keeps our creative juices flowing," Bedows said.
On being a woman-owned business:
"In this industry, and really the food industry in general, you don't really see a whole lot of women in higher-up positions or owning the companies," Bedows said. "It's a big leap of faith for me as an owner, but we've got a lot of people who support us and myself, too."
Where do you find inspiration?
"I think the biggest inspiration for me is just going to be seeing how happy the customers are when their vision comes to life from a piece of paper that we write it down on to the actual physical day of the party and it's everything that they thought they wanted."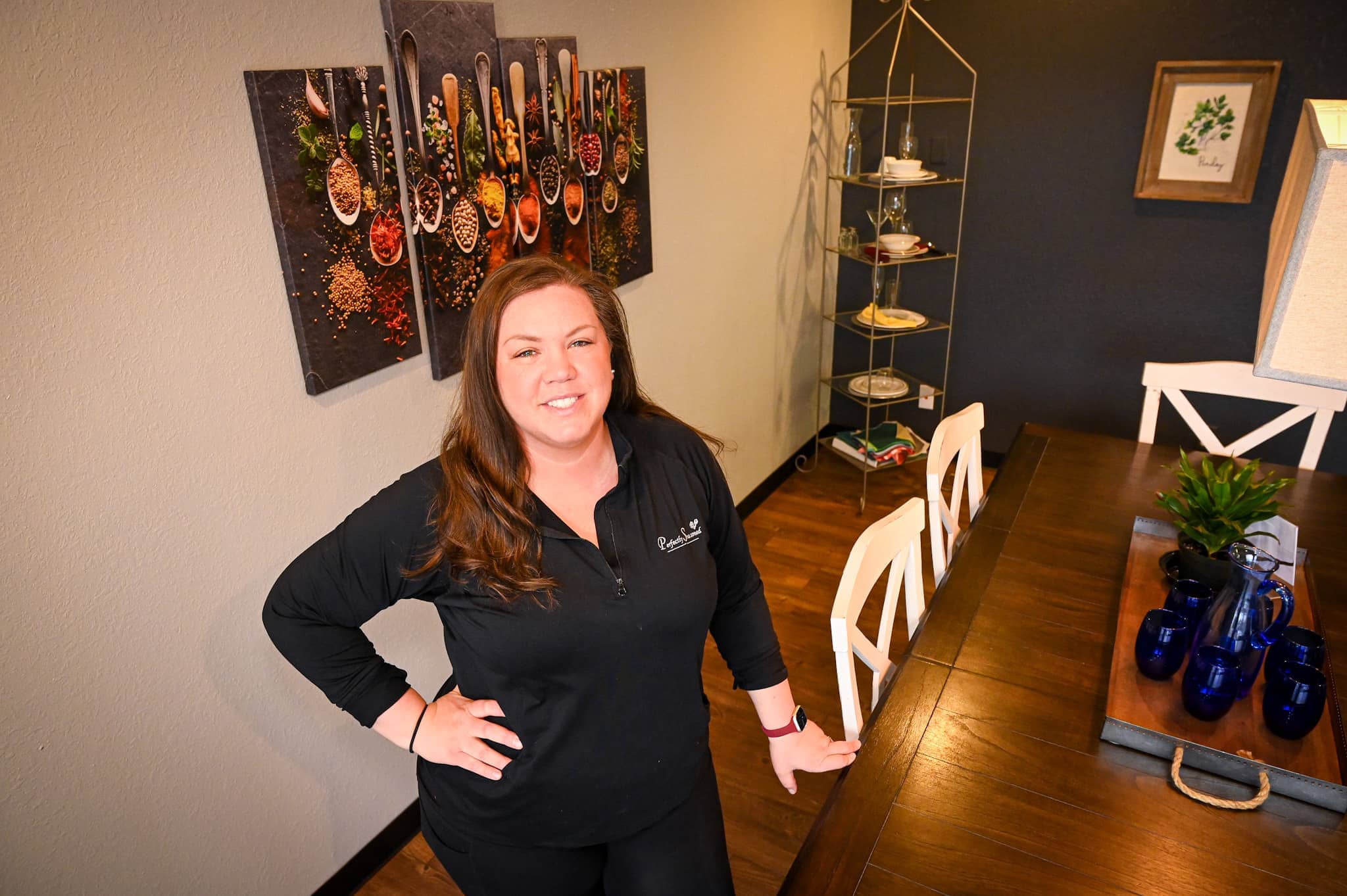 Listen to the full interview with the B103 Morning Routine below:
This article is by Kevin Haas. Email him at khaas@rockrivercurrent.com or follow him on Twitter at @KevinMHaas.