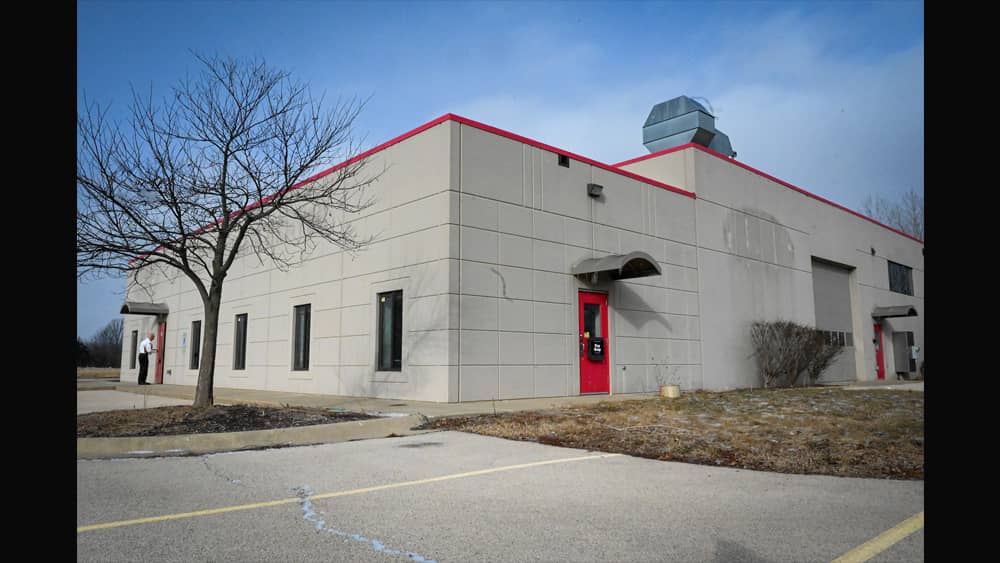 LOVES PARK — City Council members on Monday approved purchasing a former body shop that will be converted into a new fire station.
Aldermen voted 8-0 with two members absent to OK the $1.5 million purchase of a former body shop at 5180 Rock Valley Parkway, which is just off Riverside Boulevard near Tom Harmer. The building will undergo minor renovations to convert it into a fire station that replaces the city's oldest station at 400 Grand Ave.
City officials say the new station is closer to where the fire department takes the majority of its calls, and opening it will improve response times and public safety. They also said that the station it replaces, which opened in 1947, lacks the size needed to be remodeled for modern fire equipment.
The city will continue to operate two fire stations, with the other located at 1527 Windsor Road.
Funding to purchase the building will come from part of the city's $3.17 million in federal American Rescue Plan funds.
This article is by Kevin Haas. Email him at khaas@rockrivercurrent.com or follow him on Twitter @KevinMHaas.