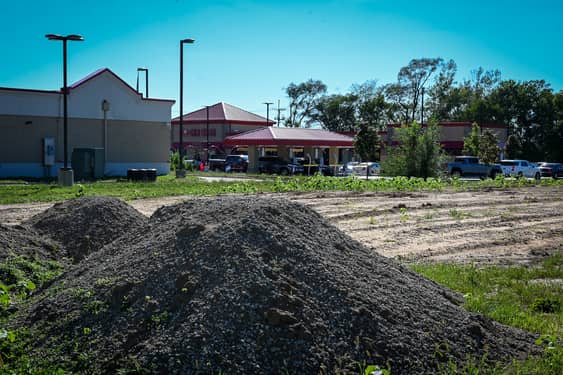 LOVES PARK — A new quick service oil change business that lets customers stay in their car while the work is completed is coming to the city.
City Council members on Monday unanimously approved a special-use permit for Take 5 Oil Change to operate at 5872 E. Riverside Blvd.
"The Take 5 Oil Change concept is simple — quick, friendly oil changes so that our customers can get back to their lives," the company wrote in its paperwork filed with Loves Park. "This ethos is even more important today as daily life demands more and more of our time."
The business will be built on the lot near the Extreme Clean Car Wash and the Amoco gas station at the corner of Riverside Boulevard and Mulford Road.
This is the first Take 5 in the Rockford region. It has 13 locations in Illinois, according to its website.
"Our customers love us because they can get an oil change for a fair price without ever having to leave their cars," the company states in its permit application. "Our team members can top off fluids and replace filters and wipers if asked, but our customers can be confident that they won't be upsold for pricey automotive repairs when they enter our garage."
A timeline for construction is not known. Messages left with the company were not returned.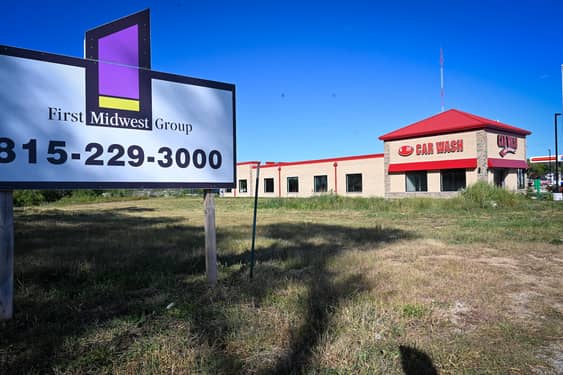 This article is by Kevin Haas. Email him at khaas@rockrivercurrent.com or follow him on Twitter at @KevinMHaas.