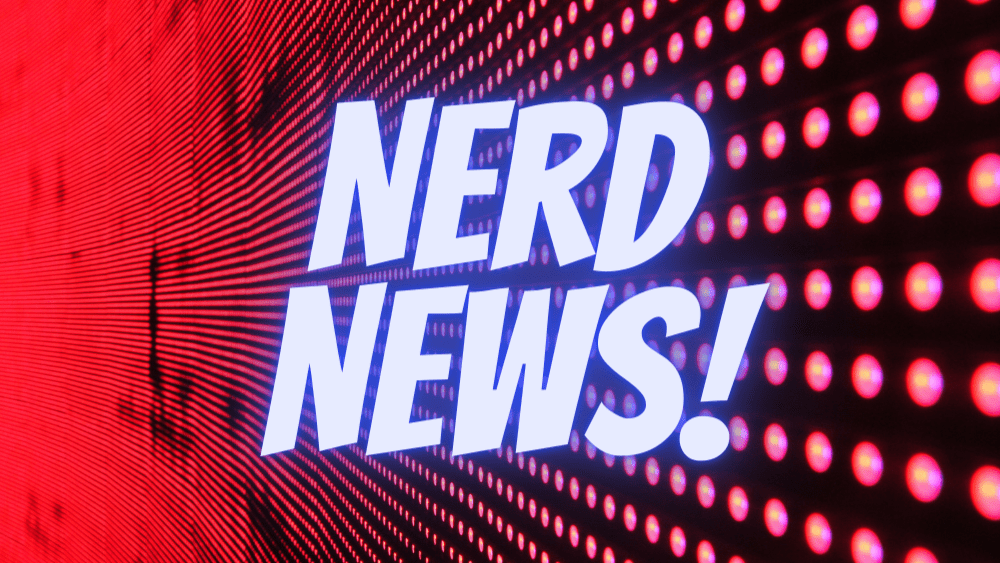 Here are today's Nerd News! headlines:
Marvel's head honcho, Kevin Feige, says that "Black Widow" may just be the beginning of prequels in the MCU.  Looking to "shake things up," Feige says Natasha Romanoff was begging for an origin story because there were many things we didn't know about where she came from. Feige says there are several other characters that need the same treatment, and so if Black Widow does well, perhaps we can expect much more down the line.
People are accidentally dialing 911 from their Apple Watches. There's a side button on the watch that will dial emergency services if you hold it down long enough. So these people fall asleep with it on, and end doing just that. In Overland Park Kansas, for example, their getting about 250 calls per hour, many of which are Apple Watch non-calls. Woops. The long-pause feature is something you can disable, btw.
And after going through a bit of a beef with Netflix (saying their films didn't deserve to qualify for Oscars,) Steven Spielberg has signed a multi-year film deal with them. Netflix co-CEO Ted Sarandos says they are "Honored and thrilled," to be working with Spielberg who has won 3 Oscars himself.