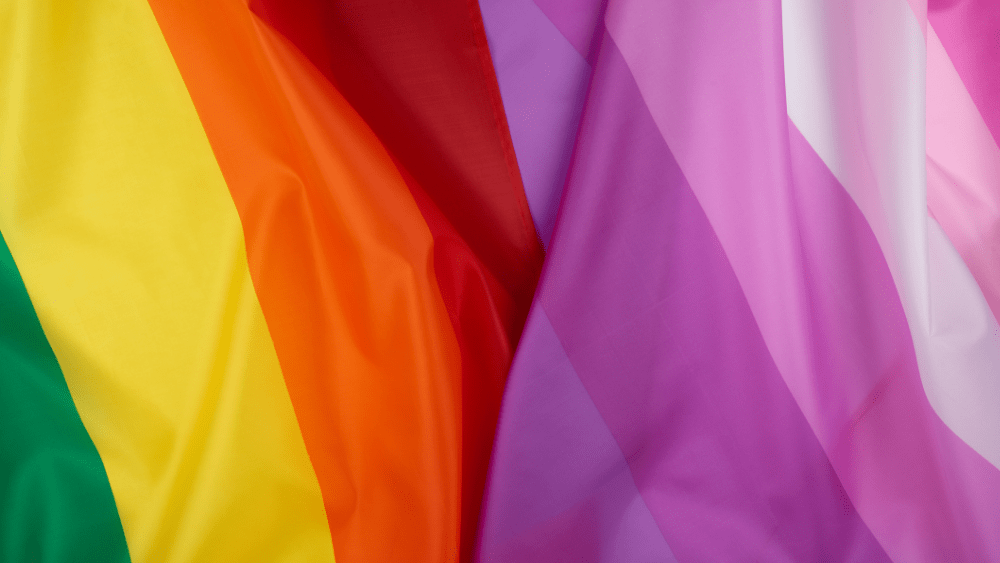 Why do we celebrate Pride Month? Yes, the LGBTQ community knows how to have fun and really throw a party, but the reason Pride month is celebrated in June isn't because of the weather but because of Gay rights in the United States which dates back to at least 1924, the founding of the Society of Human Rights in Chicago by Henry Gerber. But the event that started the gay rights movement came in June 1969 in New York City's Greenwich Village, at the Stonewall Inn.
Though we are still fighting for equality, this is a month where those in the LGBTQ community can be proud of who they are, no matter who they love. Mayor Tom McNamara recognized this and proclaimed June to be Pride Month for the third year in a row. He spoke about how important it is for our community to be inclusive and also introduced two local business owners who are celebrating with events during Pride.
Brian Finn, co-owner of The Office Niteclub talked about the Pride Alley Party which will be held this Saturday, June 5th, starting at 3 p.m. with lots of local vendors, food trucks, drag queen bingo, keynote speakers, and more. Sabrena Ferguson, the owner of Meta Beauty Collective, is also hosting a Pride Parking Lot Party on Sunday, June 13th from 3 p.m. until 6 p.m. There is a suggested donation of $5 which will go towards The Liam Foundation, Rockford's only LGBTQ+ resource. Meta Beauty Collective is located at 2209 E. State Street.