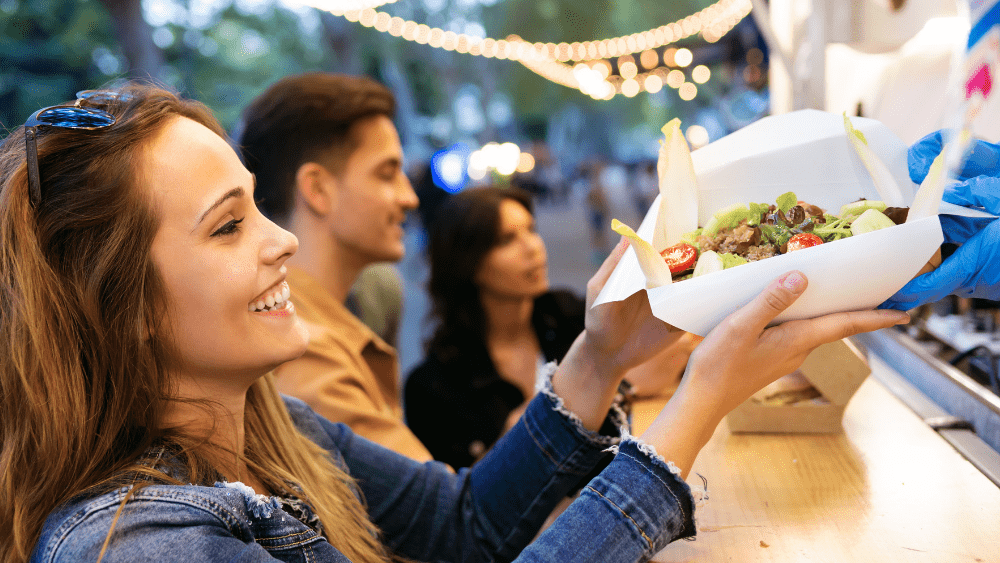 If you're looking for a way to have fun while still socially distancing, we've got the perfect St. Patrick's Day plans for you. Trucks & Tunes on Block 5 is happening on March 17th, from 5 pm until 9 pm at the Green Space created by Abreo on E. State Street in Rockford.
Here's what you can expect according to the Facebook event, "You can expect to see many of your favorite food trucks like Veebo's Pizza, Wok n Roll by Bamboo, Cantina Taco and of course Disco Chicken along with others and bar service by Abreo Restaurant."
It also says that they plan on getting a mix of DJs and bands together but hasn't said who yet. This will mark the one year anniversary of the Industry Shutdown and shelter in place order. Stay up to date with this event and more to come, HERE.