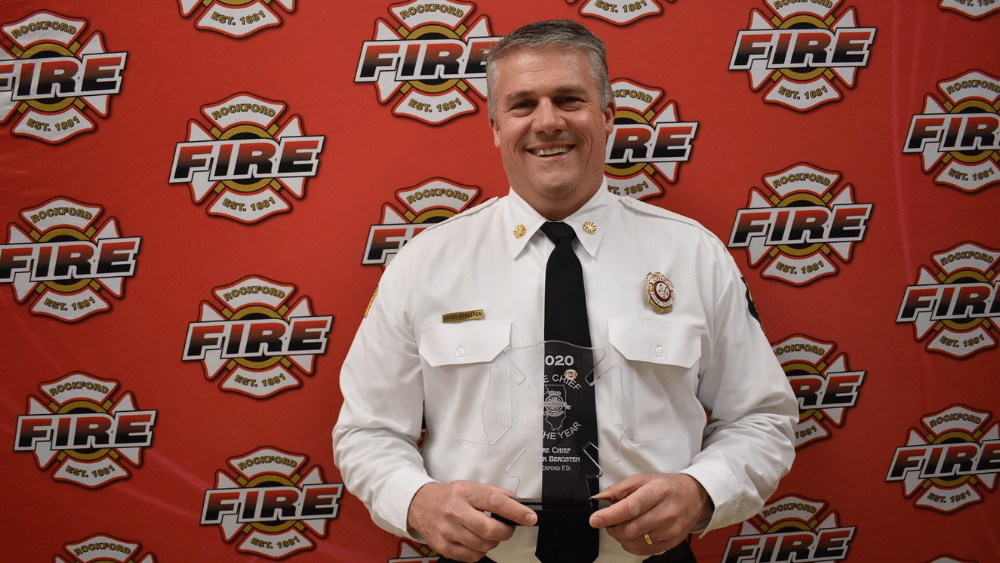 A month ago, Chief Derek Bergsten was named Fire Chief of the Year in Illinois, now he has found out that, that title actually will be solidified in US History as a Congressional Record.
This record will allow members of Congress to formally recognize constituents for their contribution to the community. With original handwriting from one of our presidents such as Abraham Lincoln, the Congressional Record goes back to the start of our community.
For more than a decade, Bergsten has been Rockford's fire chief.