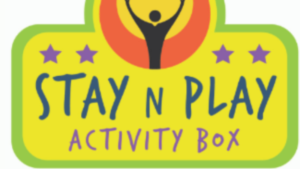 Stay home and play with the Rockford Park District!
Each month the Rockford Park District offers a Stay 'N Play activity box designed to keep your kids entertained while being stuck at home. This months box will warm you up with a tropical theme! Boxes start at $25 or you can grab a box from previous months for just $15.
Pick yourself up one or any of the other boxes with the Rockford  Park District, or you can text "RPDFUN" to 444222 to start getting periodic text messages with general information, offers, special event alerts, and more!