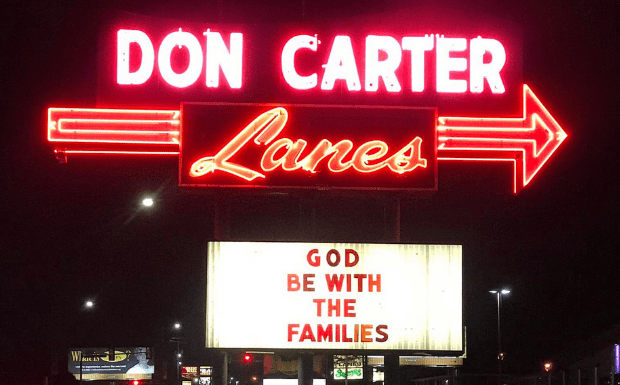 The entire community is banding together in the face of tragedy to remember those impacted and lost in the senseless violence at Don Carter Lanes one month ago on Saturday, December 26th in Rockford. Their families are still grieving from this horrific event that took place in our community. Here's how you can help…
In-Person Donations at Illinois Bank & Trust:
Illinois Bank & Trust has established a victims' relief fund to provide direct financial assistance to the families of those killed and the individuals injured:  the Miracle Mile of Rockford Care Fund in partnership with Miracle Mile Rockford. Donations to help the families can be made to the Miracle Mile of Rockford Care Fund Account by visiting an Illinois Bank & Trust branch or sending your donation to 6855 East Riverside Boulevard, Rockford, IL 61114. For additional information please call 815.637.7000. 100 percent of the donations will benefit the victims and their families. Donations are tax-deductible through the Miracle Mile 501-C3. Find your closest branch HERE.
Online Donations via GoFundMe
An online GoFundMe fundraising campaign has been established by Brad Sommer of Don Carter Lanes, with donations being directed to the families of all six victims. You can access the GoFundMe online donation page HERE.