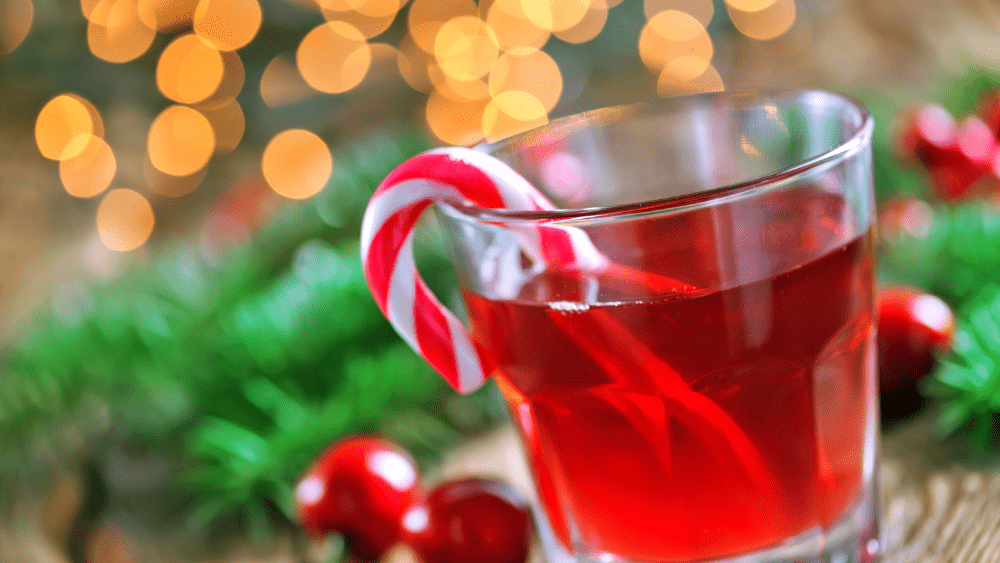 The  7th Annual Santa's Pub Crawl will be held by Project 16:49 with all proceeds to benefit the nonprofit organization serving Rock County's unaccompanied homeless teens. Because of the ongoing pandemic, this will be a socially distanced event. For $10, those who want to participate can purchase a passport and get it stamped at 13 participating bars from now until Dec. 20. Participants can turn in their passports after they get some stamps and can be entered into a drawing for more than a dozen prizes which have been donated by different pubs.
According to Project 16:49 Communication and Development Assistant Rita Key, participants don't have to visit every bar to be entered in the drawing. Each stamp will get someone entered, and any individual can be entered up to 13 times.
This event will run through December 20th but people must turn in their passports by December 22nd. Participants can leave their passports at one of the bars or send Project 16:49 a message on Facebook. The pubs who are participating will also have unique drinks that have been created, and the pubs will donate $1 from the sale of the special drinks to Project 16:49. People can also vote for their favorite cocktail. it's an incentive for all the pubs to create something to win a prize for the best drink!
The following bars are participating: Legends, 11 N. Main St, Janesville; The Looking Glass, 18 N. Main St., Janesville; Bogey's, 1700 N Washington St, Janesville; Willowdale Tavern, 5905 W, WI-11, Janesville; Drafthouse, 101 E. Milwaukee St., Janesville; Whiskey Ranch Bar & Grill, 24 N Main St., Janesville; O'Riley & Conway's Irish Pub, 214 W. Milwaukee St, Janesville,; Bucky's Lucky Bell, 1802 Center Ave., Janesville; Sidelines 731 S. Wuthering Hills Dr., Janesville; Knute's Bar & Grill, 206 E. Beloit St., Orfordville; Northleaf Winery, 232 S. Janesville St., Milton; Thirsty Badger, 2683 Prairie Ave., Beloit; and Wiggy's, 9 North Parker Dr., Janesville.
There is also a raffle for cash prizes and tickets can be purchased at any one of the pubs for $5. The drawing will be held on the Project 16:49 Facebook page live on Dec. 22 at 6 p.m. First prize will be 40% of how much cash is raised; the second prize is 10% and the third prize is a $100 gift card to Woodman's!
If you would like to participate please visit their website.
Project 16:49 runs Robin's House for young women and The Transitional Living Program (TLP) house for young men ages 17 to 21. The organization also offers case management and advocacy services for all age homeless and unaccompanied youth. Project 16:49 also gives kids identified as homeless or unaccompanied hygiene products, school supplies, socks, blankets, single-serving meals, and more.