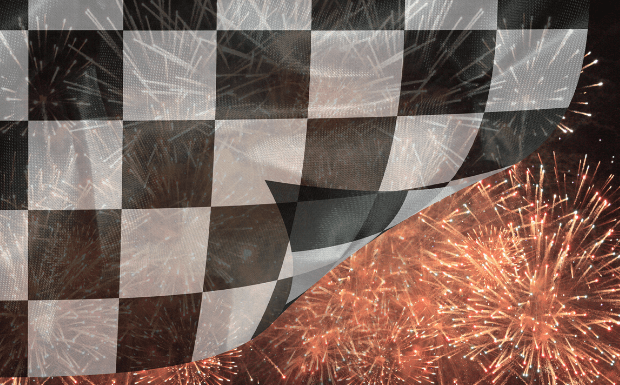 Racing started back up on Saturday, June 27th, and fans from across the Stateline gathered to cheer on their favorite drivers. With Illinois going into Phase Four, the Rockford Speedway has decided to host their annual Red, White and BOOM 4th of July extravaganza this weekend.
If you're looking for something to do this holiday weekend this might be it! Gates will open at the Rockford Speedway at 5 pm and racing will begin at the usual time (7:07 pm). This race will feature The Big 8 Late Model Star Spangled 76′, Short Trackers, Spectacular Drags, and The Famous Midnight Ride of Paul Revere the RoadRunner race in total darkness with of course…FIREWORKS!
The Rockford Speedway wants to make sure their patrons are safe and healthy so this is 'first come, first serve' basis.
Tickets are NOW available for Saturday, July 4, 2020. Box Office will also be open with dates/times below:
Monday: Online Only
Tue/Wed – 10A-2P
Thurs/Fri – 3P-7P
Sat – Box office open at 12:30P
Tickets can be found by clicking
here!
-No Phone or Office Sales will be available-
While you're watching the fireworks show, don't forget to tune into your favorite station to put you in the patriotic mood!