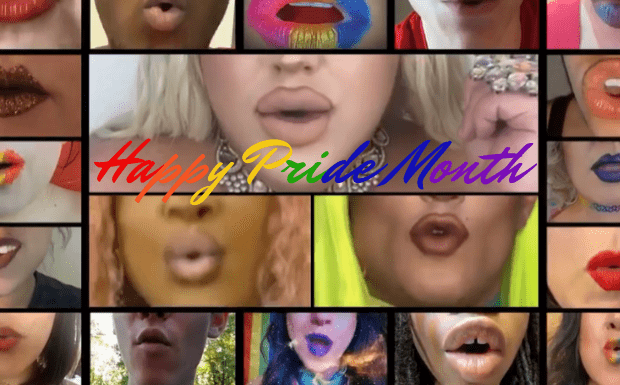 You have GOT to watch this! Local Drag Queens Mila O' Day, Moana Lotte, Adenah Killz, and other local performers virtually got together to put on a show for our community.
It's been a week of victories for the LGBTQIA+ community. SCOTUS passed a bill on Monday that an individual cannot be fired for being LGBTQIA+ nationwide. So together, the creative team Mychall Cornejo, Mark Miller, and Stefi Daniels put together a little project. They decided to not only showcase the diversity in the local area but also to remind local queens and others in the LGBTQIA+ community that you are not dancing alone!
Mychall Cornejo, who choreographed and directed the video says, "The fight is not over and we still have a long way to go. It's our duty as people of the LGBTQIA+ to lift up others who are the most marginalized in our community. So we celebrate loud and proud, to all my fellow queens and kings."
Happy Pride Month, celebrate loud and PROUD!
Forewarning, this video will make you want to sing and dance along!
"Kings & Queens"
Performed by Ava Max
Written by Amanda Ava Koci, Brett McLaughlin, Desmond Child, Henry Walter, Hillary Bernstein, Jakke Erixon, Madison Love, Mimoza Blinsson, & Nadir Khayat
**NO COPYRIGHT INFRINGEMENT INTENDED**
We do not own any rights to the music but use it for fun, entertainment, and educational information.