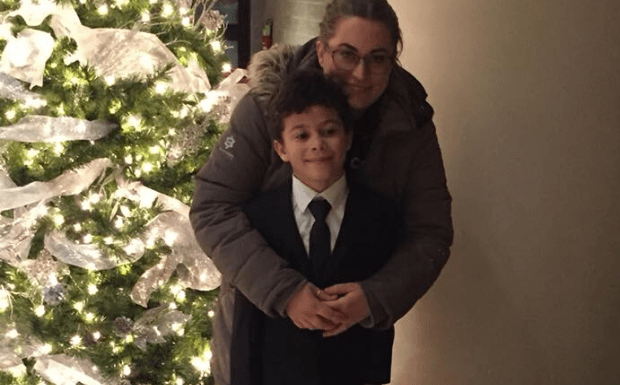 With COVID-19 going around and everyone being quarantined, how does someone celebrate anything? One local mom is going above and beyond to do anything for her son's Birthday.
Rachel Beck is a mother of two from Rockford. She has two boys, a 5-month-old named Conan and Trey, her oldest son. Trey's 9th birthday is on Thursday and I bet he will never forget this one.
Every kid's birthday is obviously their favorite part of the year. Having a party, playing with friends, getting all the best presents but because of the coronavirus, he will have to postpone those plans for a later date. 
Despite being isolated, Rachel wanted to make sure Trey got to celebrate his day. She came up with the next best thing, a parade-style (drive-by) Birthday! This Thursday, Rachel wants to get as many people as she can to ride by the corner of where she and Trey will be standing and yell to him, "Happy socially distanced Birthday!" 
If you want to help this little boy's parade wish come true, drive by the corner of Eastmoreland and Pendleton Parkway this Thursday, March 26th at 6 pm and wish him a Happy Birthday, socially distanced style!