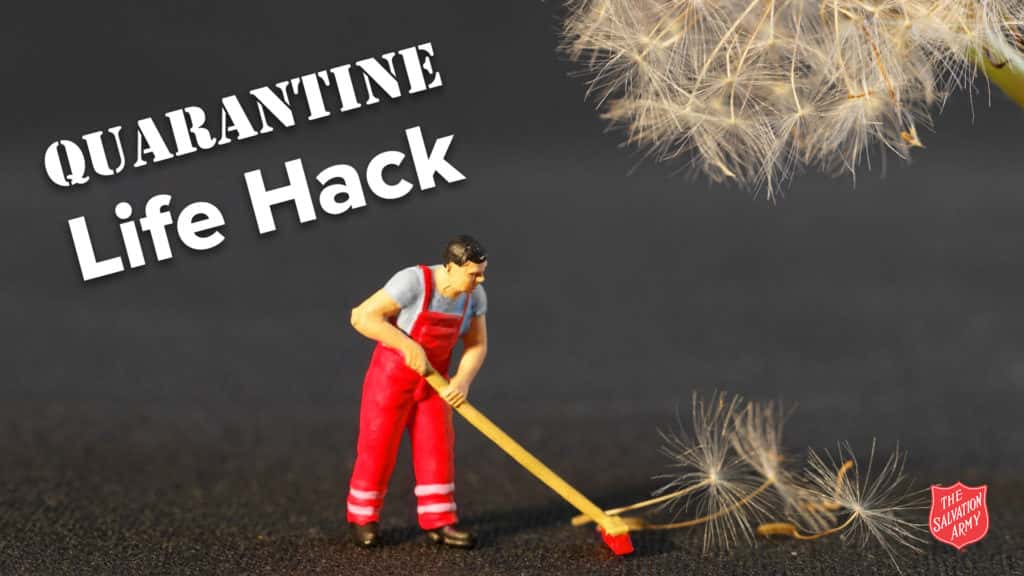 As the Stateline goes into quarantine to help fight the spread of the Coronavirus, a lot of people will be at home thinking of ways to stay busy and productive. Being that today is the first day of the spring equinox, this is a perfect time to do some spring cleaning. Parents can even get the kids involved to make it a whole family event and this helps keep kids out of trouble for the day.
Donations can easily be made without any contact at any of our regional stores. Not only will your audience clean their homes, but they will also help us Do The Most Good in our Stateline community.
• Donation bins located at every store in the Rockford region
• Make contactless donations by just dropping off items
• Items such as: clothes, shoes, toys… (see full list on our website)
• Monetary donations welcome (online and in store)
About The Salvation Army
The Salvation Army, established in London in 1865, has been supporting those in need without discrimination for more than 135 years in the U.S. For every dollar donated to The Salvation Army, 82 cents is used to support community services in 5,000 communities nationwide. The Rockford Adult Rehabilitation Center (A-R-C) helps men overcome the battle of substance abuse by providing housing, food, and job training. For more information, please visit us online at www.Rockford.SAtruck.org.
Follow us on Facebook, Instagram and Twitter: @SalArmyStateline