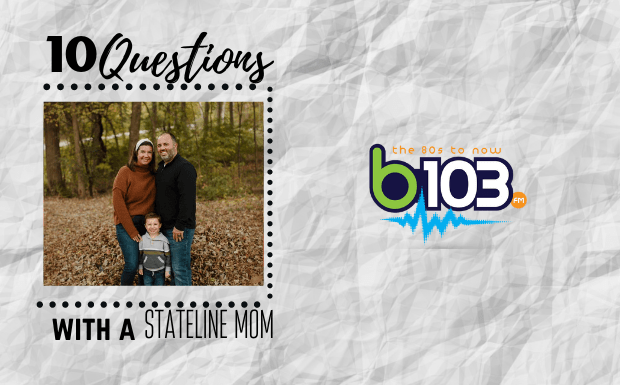 Moms, you do a lot, and you deserve to be recognized for it! No matter what you may be going through, know you aren't alone. Here are moms, from your hometown, and their struggles, strengths and everything in between. 10 Questions with a Stateline Mom is all about getting to know you and making YOU the star of the Stateline.
Sign up below to be our next featured mom…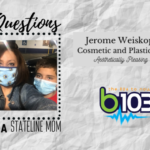 Name: Shirin Age: 40 Town: Roscoe Marital Status: Married Kids: boy 12 and a girl 10.5 Occupation: 3rd-grade teacher 1. Do you have...
Read More