Lara Thomas – Middays 10 to 2 pm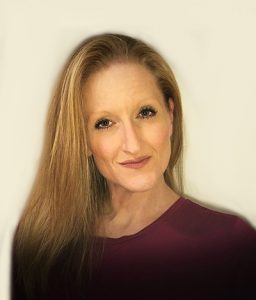 One of the hardest things for me to do is to write about myself. I can tell you I am a single mother of an adult son, whom I love to the moon and back. I was born and raised in Nebraska but have lived all over… but that's kind of a dull read.
So, I've enlisted a few of my friends to help me and this is what they had to say:
Lara is a crazy pet person with an affinity for cats, dachshunds (who she rescues off the highway) and squirrels. She's a good, morning-coffee partner, who loves wine and enjoys a few bad habits. Lara loves saucy conversation, be warned she has no filter. When you drive in her car, make sure she has at least a quarter-of-a-tank of gas. She will push her car to the limits; 4 miles to empty on a gas gauge does not actually mean FOUR MILES!
One thing my friends repeatedly said about me is that I'm passionate. I love my job because I get to meet people like you. Glad to be on b103 and part of your workday!
Facebook @LaraThomasOnAir
Instagram @LaraThomasOnAir